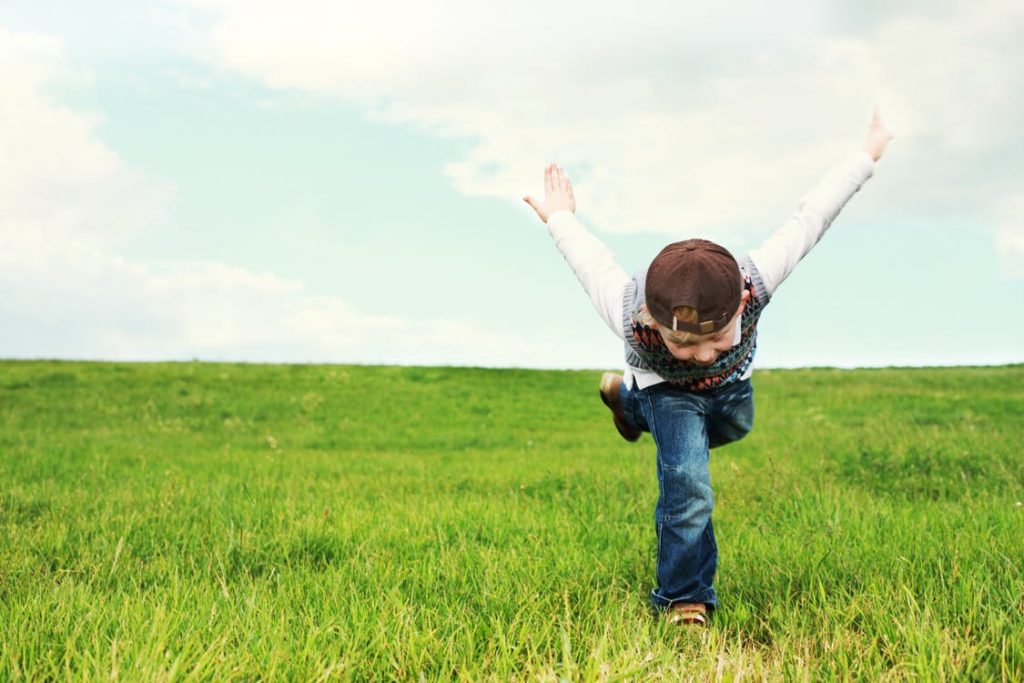 One of the most important elements of planning a garden, is getting the right type of grass. According to TruGreen complaints often arise as a result of people choosing the wrong kind of grass for the wrong type of garden. It is important, therefore, to really consider how the garden will be used.
Garden Options and Lawn Options
A lot of people now section their garden, meaning they have two separate lawns, each with a different purpose. This can introduce a lot of symmetry and a really beautiful effect. However, it means using the same type of grass, or it will look strange, and this may not be feasible if conditions in the two sections are not the same. If that is the case you can look into alternatives to grass here.
While it may be nice to have a lawn specifically for games, the reality is that most people don't have that type of space available. Hence, lawns are part of making things look beautiful. It should include flowers and plants, creating something that is pleasing to the eye. At the same time, lawn should feel nice to walk on and to sit on during the warmer months. One way to create something that is both pleasing to the eye, and refreshing on hot days, is to add a water feature. However, it is important to make sure that the grass doesn't get overwatered by splashes around that water feature.
Next, many people would prefer to add some trees for shade. This is another important consideration in terms of choosing grass seed. Some seeds need a lot more direct sunlight than others. Furthermore, if shade is provided by trees, then leaves will drop during the fall, and this means they have to be cleared, or that a grass is chosen that can cope with organic decay.
An outline should also be created. The esthetics of this are down to personal preference. Some people like straight lines, others like curves. However, they should always be somewhat geometrical in nature. One of the reasons for this is that anything on the land that is not covered with grass, which includes weeds and other plant forms, will start to affect the grass itself. If the lines are not well-defined, or not well-separated, therefore, you need to choose a grass with a dense root system that is able to combat weeds naturally.
One final thing that people often consider adding to their lawn is a rock garden. This is, again, very pleasing to the eye and allows for a slight break in all the straight, geometrical lines. Geometrical lines may be pleasing to the eye, they are not natural. As a result, they may make things look to straight and clinical, which a well-placed rock garden can combat. However, rocks have a tendency to attract moisture, moss, and various forms of wildlife, including frogs. This can have a significant impact on a lawn, so a hardy grass needs to be chosen that is not attractive to frogs and that can withstand both moisture and moss.