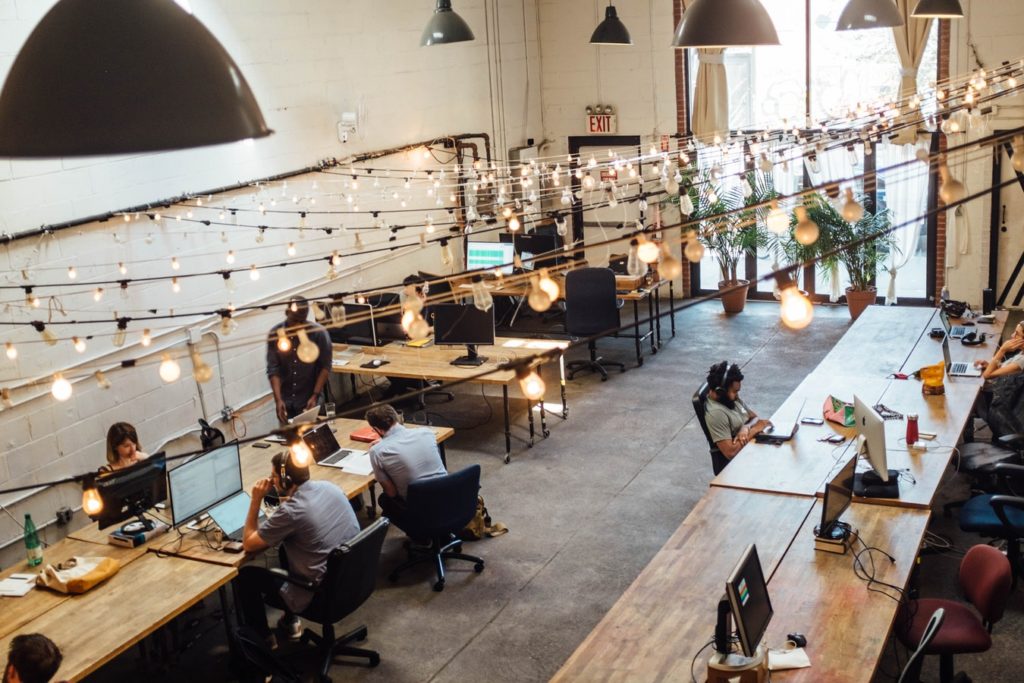 Source: Unsplash
We are born equal and no one is superior by their color or race. Sadly, these words seem to be limited to books and preaching. In reality, we find that there are several instances of racial discrimination happening everywhere. The workplace is one such place, which is hounded with issues of racial discrimination. It is important that you raise your voice against this type of discrimination and fight for your rights.
Understanding the meaning of employment discrimination:
While hiring employees if the employer is hiring the people based on race, religion, gender, or national origin of the person then this accounts for racial discrimination. As per the law, equal opportunities have to be given to every individual and such factors should not be considered while hiring the employees. Factors like promotion, referral, and other facets of employment, on the basis of color, race, religion, sex, or national origin are also strictly prohibited. There have been cases where the employees have been harassed due to discrimination. This includes treating and welcoming the employee badly. The treatment is meted out to the employee based on race, color, religion, sex (including pregnancy), nationality, age (40 or older), disability, or genetic information. This can also be considered a form of harassment.
Are you being harassed? Then this is what you must do!
Do you feel that you are a victim of racial discrimination? Do you feel that your complaints to the HR department of the company against the discrimination are going unheard? If this is happening with you and you are suffering silently then you are encouraging racial discrimination. This is a crime and those who are following these double standards need to be given proper punishment. You need to get your rights as we all are equal and there can be no discrimination based on race, color, origin, etc.
It is time to hire an attorney:
If you are suffering from racial discrimination in NJ then you must hire the service of the best attorney. Some good attorneys will surely be able to help you. You need to tell them all the details about the type of discrimination that you are suffering. Even if it is verbal abuse or abuse in the form of actions then just make sure that you give each and every detail to the attorney so that he can fight for your rights in the best possible way.
Here is how to find the best attorney!
You can check for the best attorney online. You may also talk to people who have hired the services of the attorney in the past for racial discrimination cases. You need to check the track record of the attorney before you hire him. Check the type of cases he has handled in the past. You also need to check his outlook on racial discrimination.
Remember that racial discrimination is a crime. You have to get justice if you are suffering from racial discrimination. Hire the best attorney who can help you with the same.