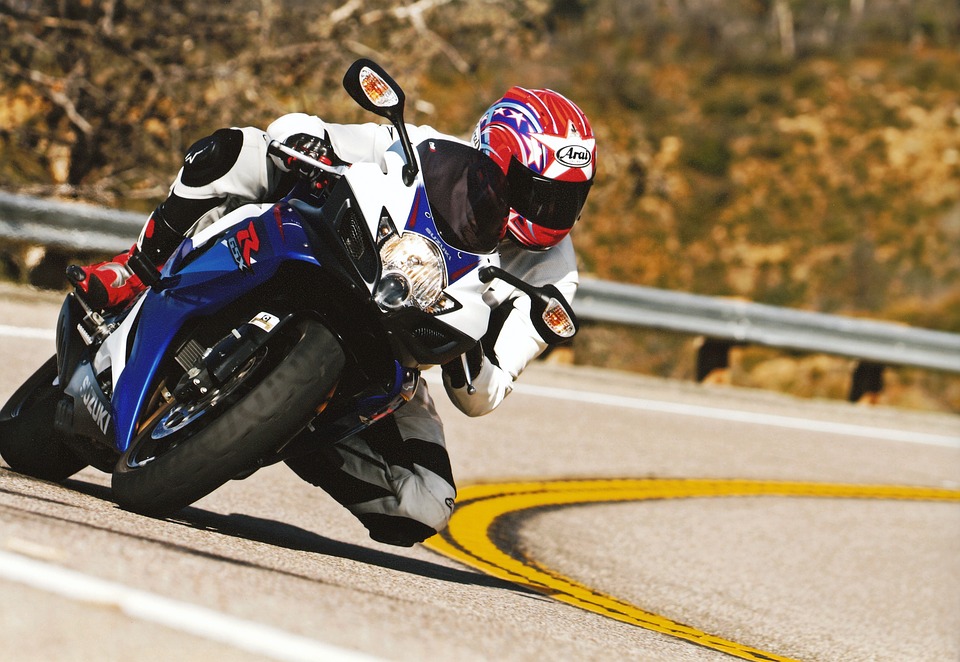 While having the best motorcycle aftermarket parts will let you personalize your bike, getting your hands on top apparel means you're well on your way to a successful race day. To get you ready, Answer Racing doesn't disappoint with their 2019 offerings.
Comfort and safety are key when you're picking up the latest in Answer racing's apparel line. Here are a few of their tops, pants, helmet and glove offerings for 2019.
Full Body Coverage
For their motorcycle jackets, tops and pants, Answer Racing has three specific product lines to shoot for. Trinity is their performance line, followed by Elite for mid-level and Syncron as their budget-friendly series. Each has its own benefits that let them stand out:
Trinity: Balancing weight, fit and performance, this line features improved ventilation, sleeve-stretch panels and high-end stitching to maintain durability and increase airflow throughout.
Elite: A perfect balance of durability and affordability with premium moisture-wicking materials, genuine leather knee-pads and high-end stretch for an improved fit.
Syncron: Designed with lower budgets in mind, this line doesn't skimp on safety while losing some of the bells and whistles of its upper-tier counterparts.
No matter which line you choose, Answer doesn't disappoint in quality or safety.
Gloves
Answer Racing also takes a multi-level approach when designing their gloves. Ranging from AR1 to AR5, they offer a variety of protection grades, bringing a highly versatile selection that fits your favorite riding styles and weather conditions.
Helmets
After getting your motorcycle protective suit and gloves, don't leave your head unprotected. The Answer Racking helmet line keeps you protected with a similar pricing structure to their body apparel lines.
The AR1 helmets are some of the most cost-effective on the market today, passing all rigorous safety tests with flying colors. In opposition, the AR5 takes safety, comfort and style to a whole new level, with the AR3 helmets meeting both extremes right in the middle with great protection and looks at an affordable cost.