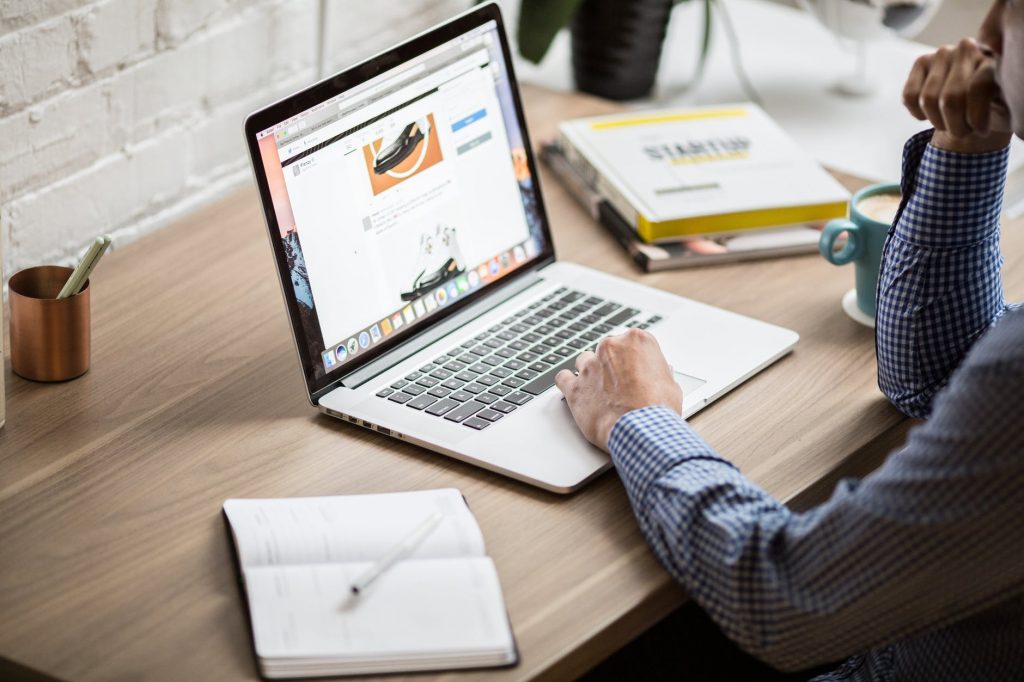 If you've set up a new website and are looking to monetize through ads, then you need to work with an ad network. They will serve up the ads on your website without you having to do anything.
But how do you go about selecting an ad network? If you've been constantly bothered by this question, this article is for you. In this article, learn how to find the best CPM ad network for a new website.
What are Ad Networks?
First thing first, you should know what an ad network is. That's because most people confuse ad networks with ad exchanges. These are two different entities.
An ad network is an aggregator of ads. Advertisers create ads on these networks, and the network then serves up ads on publisher websites. In this way, it serves as an intermediary.
Ad exchange, on the other hand, is more like a marketplace. Publishers and advertisers interact with each other directly without any intermediary.
The main benefit of working with ad networks instead of an ad exchange is that you don't have to take care of technical issues. The ad network will handle all of it for you. In the case of ad exchange, you do need to work on some technical things.
Look at the Eligibility Requirement
Ad exchanges have eligibility criteria for the websites and apps that want to display ads on their properties. You need to check the eligibility requirement to see if you meet all of them. Most of the criteria are non-negotiable. That means, if you do not meet them, you will not get accepted.
Some of the common selection requirements have to do with total page views, traffic sources, country, time zone, and niche. So check the eligibility requirements first.
Look at the CPM Rates
Ad networks offer compensation in various ways. Some offer CPA or cost-per-action, while others work on a CPC or cost-per-click basis. Then some networks work on a CPM or cost-per-mile basis. Cost per mile means you'll receive payments for every 1,000 success ads displayed to the visitors.
If you're looking for the best CPM ad network, ensure it works with the CPM model. Along with that, check the rates. It can be somewhere between $1 to $100 depending on various factors.
Read Reviews About the Ad Network
Before signing up for a particular ad network, you should go through the reviews. Many bloggers and website and app owners who have worked with the ad network will have written a review of their experience.
By going through these, you'll know how reliable the network is, the ad fill rate, and how they treat their customers.
Check Fees and Payment Methods
Ad networks may or may not charge a fee for filling up the ad space on your platform. If they do, check the rates.
Other than that, learn about the payment methods. More importantly, they should be paying using a method that's available within your country. Otherwise, there's no point in working with that ad network.
The best CPM ad networks are those that offer good rates with minimal technical issues. Customer support and ad fill rates also determine how good a network is. So do your calculations to figure out the best ad network for your new website.