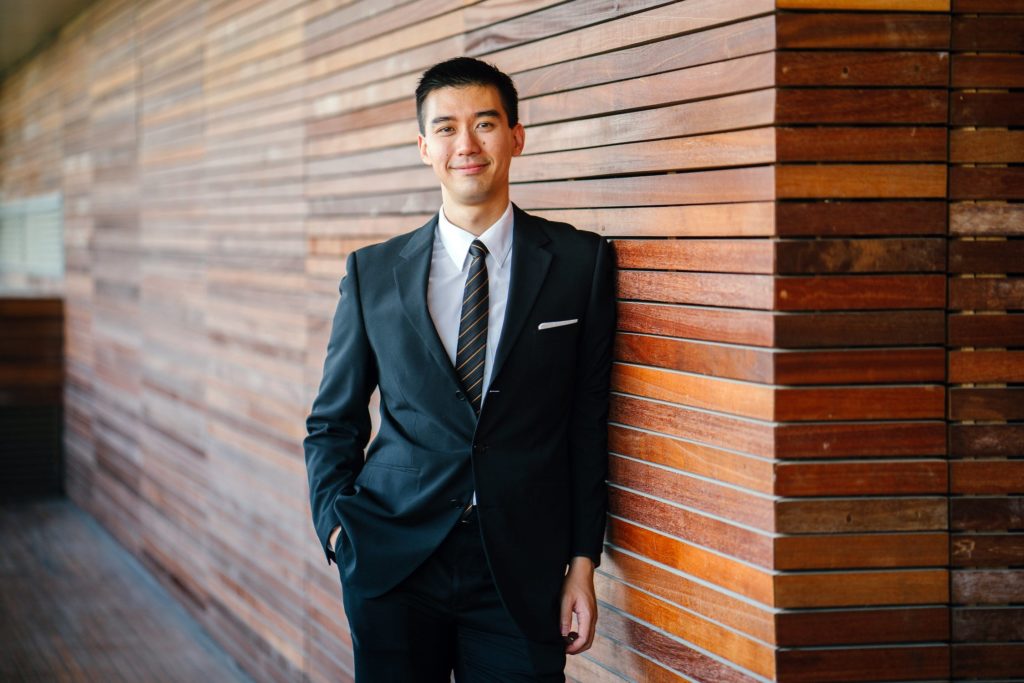 A career in business is a difficult one to navigate, and only those that ready themselves for the challenges that lay ahead before embarking on one are going to be tough enough to find instant success. It's quite simple. If you want to get your career in business off to the best start possible, then you have to be putting the work in well before it has even started!
To see exactly what you need to be doing to prepare for a career and life in business, check out the helpful advice below.
Get an Education
Some established businessmen and businesswomen may not agree with this, but getting an education in business is pivotal if you want to build a foundation for yourself that is as strong as it can be. To do this, you should, first, take the Manhattan Review GMAT Preparation course in order to ready yourself for the Graduate Management Admission Test, and, once that's passed, you should enroll yourself on an MBA course. Doing so will teach you everything there is to know regarding getting the most of yourself and any employees you might be charged with looking after, and it'll educate you about different marketing techniques.
Plan from the Outset
If you don't expose yourself to career planning as early on as possible, then you will struggle at some point down the line. Knowing who to turn to as well as what opportunities are in store for you depending on what approaches you take is pivotal, as it'll get you all the important contact details you need to network your way to success in the future.
Make use of online resources
There are numerous resources to be found on the web that'll help you to improve your knowledge of all the important aspects of business, from financial literacy to lead generation. Making use of them is vital if you want to add to your existing skill set, and it is something that you should be doing if you are serious about preparing for a career in business in the right ways.
Prepare yourself for competition
Business is full of people who are all trying to win the same kinds of positions as you, meaning there is always going to be competition out there. To deal with this better once you are thrown into the mix, you should be putting in the work beforehand to ensure that you know what it takes to stand out from the crowd. One particular skill that you can work on in this instance is the ability to read markets. When you can do this, any market that you work in will be a breeze for you to stand out in.
The world of business will chew you up and spit you out if you're not careful, so before you embark on a career in it, you have to ready yourself in the best ways possible. Doing so is the only way you're going to find any real success as you climb up the ladder in it.