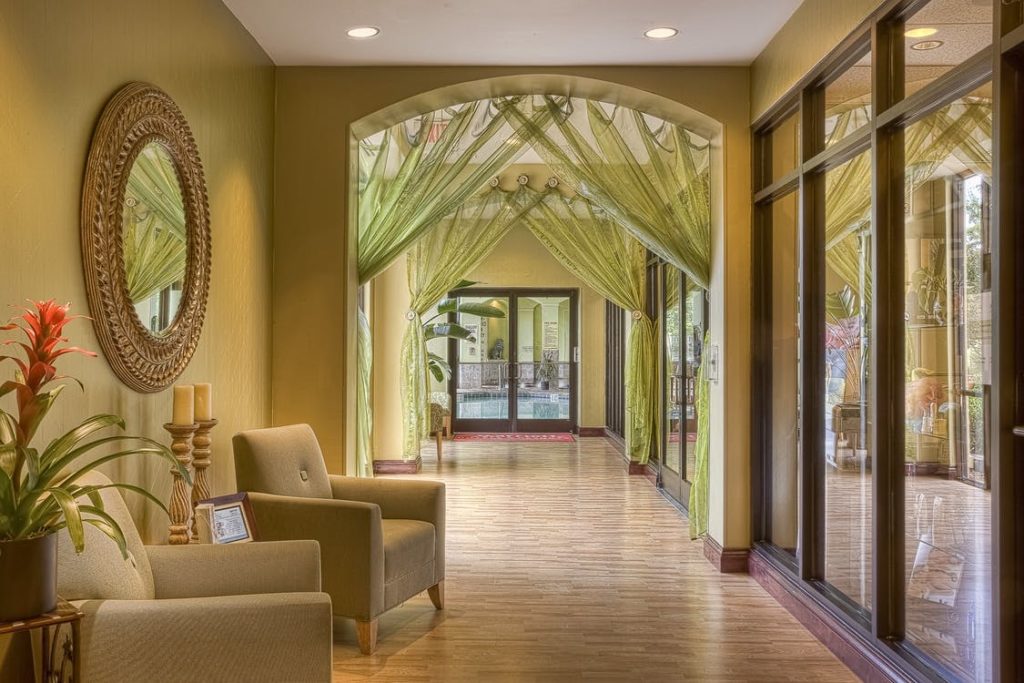 Hotels are facing fierce competition all over the world right now thanks to the rise of private rentals such as AirBnb and hotel owners must ensure that they are on top of their game if they want to attract clients through their doors. I was sitting in the incredible Bicycle Casino Hotel in California last month and thinking about how they have made it such a success. This is a popular and busy hotel which also has the largest casino floor on the West Coast. I took some inspiration from that hotel and I wanted to give you hotel owners some insights on how to make your hotel a success.
Getting the Basics Right
I stay in hotels all over the world and it blows my mind just how few of them manage to get the basics right in terms of running a hotel. Cleanliness is top of the list here and if you want your hotel to be popular, you must invest in making sure that all rooms are spotless and that the amenities are clean and welcoming. Redecoration may cost money, but so too does losing customers and you must constantly be looking to improve.
Using Technology
These days over 80% of all hotel bookings are made online and you must ensure that you are featured on a every hotel booking website out there. These websites are critical to your success and you need to ensure that you are getting high reviews from customers, and that they can find you online. The net is a great way to run promotions and ensure that you are getting as many people in as possible.
Additional Touches
What makes hotels stand out over private accommodations are the small touches which they can offer. Things like airport transfers, welcome baskets and local tours are all things that you should be looking at to boost how happy your clients are.
Sticking to What You Know
As a hotel owner, your job is to manage the hotel, nothing more. With this in mind, it is vital that you stick to what you know and hire professionals for the things that you don't. For example, if you have an in-house restaurant, and you know very little about managing a restaurant, invest in a strong restaurant manager and trust them to do their job. You should be overseeing the whole operation, not getting involved where you are not needed.
Entertainment
Entertainment can really help your hotel stand out and whether you install a casino, a lively bar or a show night, you must make sure that it is going to be worthwhile. If you look at some of the biggest hotels in the world, they attract people to their entertainment facilities show may not even be saying in the hotel, if you are able to create something fun and interesting like this, you can count on a great deal more people coming through your doors and putting money in the cash register.