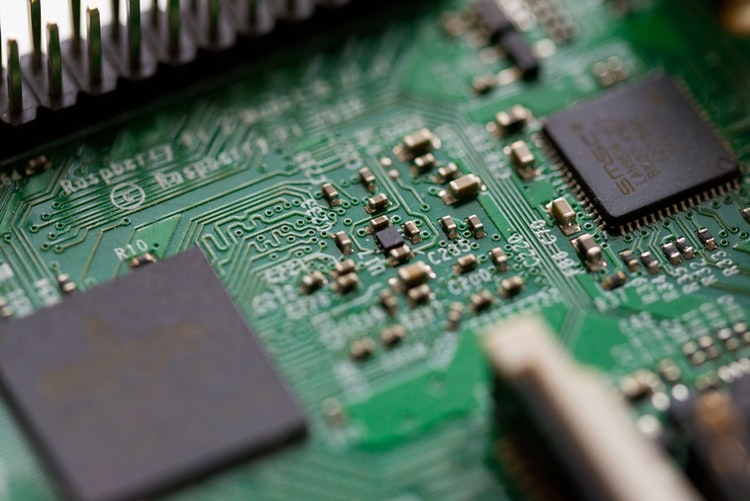 If your passion for tinkering with technology has led you to the start of your next entrepreneurial endeavor, it might be time to start getting excited!
Starting a new business in the vast world of consumer electronics might be the perfect place to start monetizing your interests in a fulfilling, highly lucrative industry.
Preparation is often the key to success, especially when striving to give yourself the best start possible before embarking on an exciting new career path.
Finding a reliable parts supplier can be a huge area of concern, as it essentially dictates your ability to optimize your supply and demand, among a host of other factors.
Here are some tips to hopefully help you source the parts you need to get your hands busy and your business thriving.
A Dedicated Search Engine
Using a specialized, dedicated and reliable electronical components search engine like Octopart can allow you to find parts with ease based on whichever parameters you desire.
For example, you can search for parts by serial number, the name of the manufacturer and keywords, complete with a common parts library for quick and easy access.
Moreover, you can use it to compare prices instantaneously to make sure that you are indeed getting the best deal possible on your new components.
Price comparison is an immensely important aspect of finding a reliable supplier, as the strength and sustainability of your inventory, and therefore your entire operation, might depend on your ability to secure a good deal.
Thrift Stores
Every now and again, you may stumble across an unwanted relic in a thrift store, boasting a full set of working electronics lurking beneath the surface.
Vintage games consoles are finally rising in popularity and value, so they are definitely worth keeping your eye out for if you feel like testing your skills in the world of console repair.
In fact, many budding electronics entrepreneurs start out their journey in repairs, whether this is for phones, laptops or consoles, so it could be worth thinking about if you wanted to net yourself some extra customers anytime soon.
Thrift stores can be ideal for this, as in some cases, you might even find a completely intact set of replacement parts, for very little.
Your Old Tech
If you have a wealth of old tech lying around, it is certainly worth considering the value of their components, as this could save you a great deal of time and money on sourcing new parts, provided your old tech is still in fairly good condition of course.
It is worth noting that, as many tech lovers and side-hustlers will know, many CPUs, hard drives, circuit boards, computer chips and sometimes even capacitors will contain precious metals.
If you feel like making some extra cash on the side while getting your hands on some spare parts, it may be worth extracting some of the gold, platinum and silver in your old handsets, or even buying some old broken handsets off the internet and taking your chances.