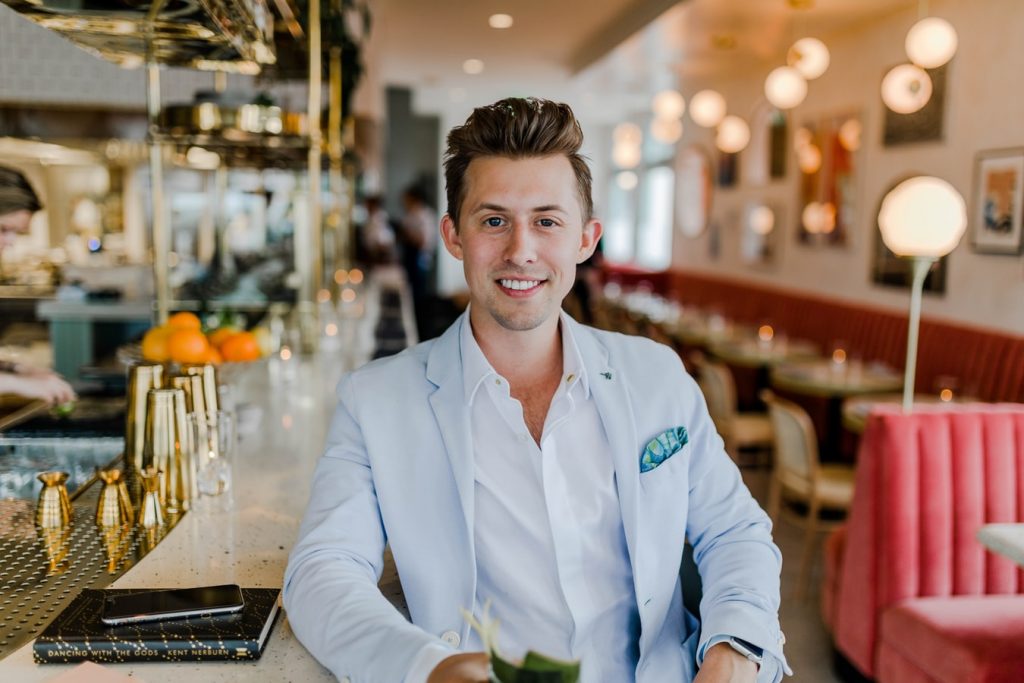 Source: Unsplash | Austin Distel
It is the dream of countless millions to start their very own business ventures. While many seek to earn fame and fortune through traditional business routes and education, others pave the way for themselves, founding and starting small-scale entrepreneurial endeavours. These efforts often revolve around using existing businesses, products and services to create successful for oneself.
From scouring for the best deals both online and at flea markets to resell, to managing an affiliate marketing network via blogs and websites, these independent and highly-focused start-ups can provide individuals with financial freedom. While it won't take millions of pounds in capital to get these ventures up and running, some initial investment is still required.
As such, let's look at three quick methods for raising anywhere from a few hundred to a few thousand pounds for your small-scale entrepreneurial project.
Secure a Loan
Your next great idea may surface in the blink of an eye, but your ability to act on it depends on how quickly you can gather money for the idea. For those in need of a few hundred pounds to acquire products or purchase materials, lenders such as loanpig.co.uk offer flexible, short-term loans from £50 to £1500. In most cases, a quick turnaround and deposit of this money can be expected – in some cases, on the same business day. For those planning on using the money to invest in a great idea, this is a god-send – and the borrowed amount can be paid back over a period of several months.
Crowdfund Your Capital
With a great idea for a small-scale start-up, you may have plenty of friends and family members who are willing to contribute toward your success. Through platforms such as GoFundMe, consider launching a crowdfunding campaign that highlights your plan and allows people to contribute as much or as little as they'd like. This can be especially effective when shared on social media, as you can reach hundreds or even thousands of people whom you know in virtually no time. There's a good chance that you can raise a few hundred pounds through this one method alone if you promote the page and have a good idea.
Sell Unwanted Items
Everybody has plenty of items around the home that are no longer needed or could otherwise be used by somebody else. Those looking to fund their small business idea can contribute toward that goal by doing some cleaning and organising in search of items they no longer want. A visit to the local flea market, antique fair or even a simple car boot sale can generate quick money for your next project. Additionally, sites such as Facebook have local marketplaces where you can list items of particular value for sale, with buyers coming to you to pick up and pay.
Hopefully these ideas will have given you some inspiration!
When in need of capital for a small business idea, there are numerous options you can pursue. Whether you decide to borrow a bit of money, sell unwanted items, crowdfund your efforts or use all three, these methods are proven tactics for raising money – and can help ensure your entrepreneurial idea gets started as soon as possible.