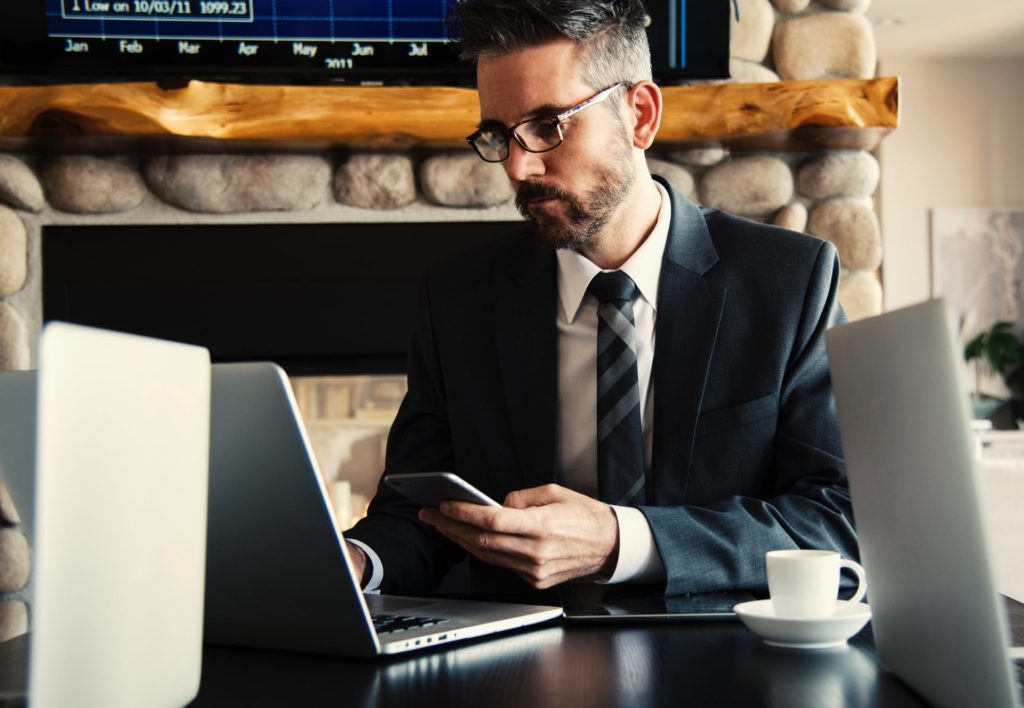 If you want to ditch your day job for good, then consider starting an affiliate-marketing site. You will be able to make money by promoting other company's products and services. For example, if you link to a product on Amazon, and a visitor buys the product (or any product for that matter) by using your link, then you will be paid a commission. Most major companies have affiliate programs, so you have many options. These tips should help you get started.
1. Decide What Products/Services To Promote
You won't make any money if you don't promote other company's products and services. Of course, your first step will be to decide what to promote. It's preferable that you select things that you understand.
2. Be Prepared To Write…Lots
You need to give people a reason to visit your site. This means you will need content. Chances are the bulk of it will be written text, so you're going to require articles: probably a lot of articles. That's why you had better be prepared to do some writing.
3. Pick A Topic You're Passionate About
You don't want to numb your brain writing about the latest brand of vacuum cleaner or the best ways to clean the kitchen sink (unless you're passionate about these topics). Make sure your site concept is something that interests you.
4. Remember, Google Is Your Best Friend Or Worst Enemy
The number one way that people will find your site is by doing a Google search. That's why you need to rank high in search engines. How to achieve this? Develop a site stocked with tailored content that benefits viewers.
It's recommended that you study up on the latest SEO principles to give your site the greatest chance of being found. Remember search-engine technology is always changing, and the best way to stay up to date is to view homepage of a respectable news site. You don't want to get lost on the third page of Google or beyond.
5. Make Sure Your Site Looks Sharp
It doesn't matter if you have the best content in the world if your site looks shabby. Visitors will simply click the "back" button and never return.
An easy way to design a nice site is to use WordPress. This platform does most of the hard work for you. You simply need to select a theme and get started. While you will need to pay for some themes, there is still a broad range of free ones.
If you simply lack the technical skills needed,  consider hiring a professional designer. You can easily outsource the work on Upwork or Fiverr. The result will be a professionally done site that doesn't break the bank.
6. Don't Forget About Social Media
Everyone is on Facebook, Twitter, and Instagram, so don't forget about these marketing avenues. It's recommended that you set up accounts for all three. Every time you release a new post, you should share a link to it on these platforms.
Final Thoughts
Escaping the rat race isn't easy. Affiliate marketing is another tool at your disposal that may just bring you closer to achieving your dream. Just be prepared to work hard and put our tips into action.