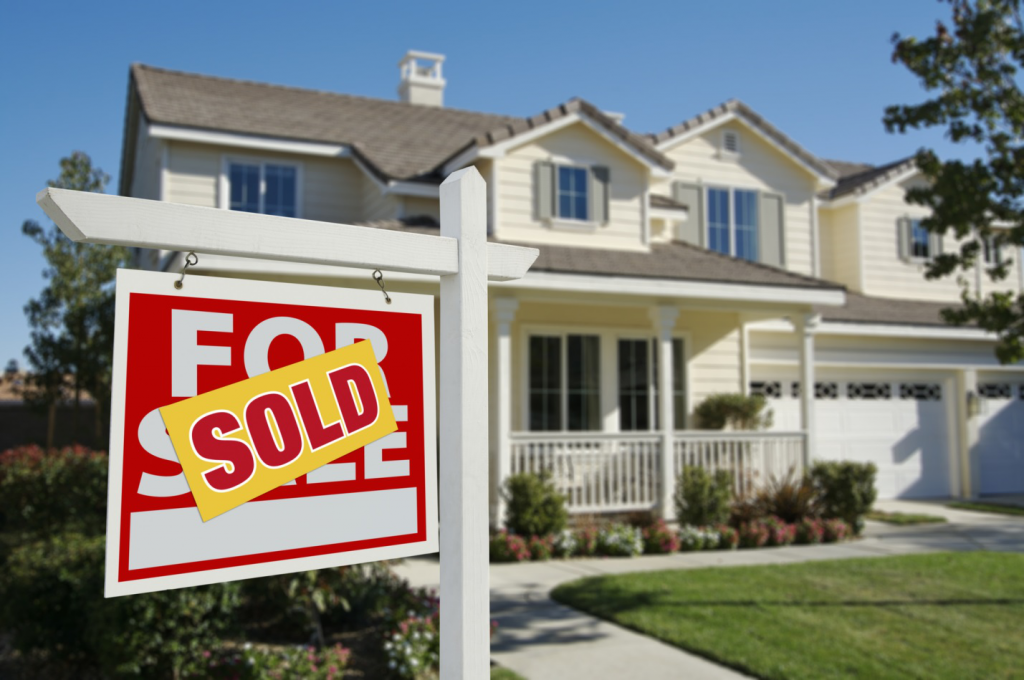 In 2019, the national median for homes on the market was 56 days. Several factors like location, price, and market stability, can change this number. If you need to sell a house fast, 56 days may be too long to wait.
Read on to learn how you can sell your home fast.
Understand Home Selling
To sell a house fast, you need to have an average understanding of the home selling process. For one, know the location of where you are selling very well. Location is one of the most important aspects of a quick home sale.
You should also consider what kind of market it currently is. If it is more of a seller's or buyer's market, you can't change it yourself.
Sell To a Wholesaler
A wholesaler works to middle man your house for a fair amount. You can't expect to receive top-dollar selling your home this way, but it will sell fast.
A wholesaler will put your house under contract without losing money out of their own pockets. Often, a wholesaler finds you when you are ready to sell your property for a discount to get rid of it fast.
We Buy Houses is a common wholesaler that will buy your house from cash. If selling your house fast is your top priority, this may be your best option.
Use a Top Real Estate Agent
If you don't know how to sell your house fast, the top real estate agent in your area will. Although you are giving up a percentage of your home price to hire an agent, it could be well worth the trouble.
A top agent will have years of professional experience. By doing a quick Google search, you can often find exactly who you are looking for when selling a house.
Although you are working with a top agent, you can't expect your home to sell overnight. However, this is a great option to sell your home fast instead of going the traditional route.
Reduce Your Selling Price
If you are in a time crunch to sell your home and nothing is working for you so far, you may need to reduce your price. This is a great option for those selling a house in an undesirable area.
Changing the price slightly won't help your home sell quicker. If you want to see more results in the current market, you must drastically lower your selling price.
Some try to relist their home on the market, but this is not beneficial. Your property has a history so people can tell how long your home has been on the market even when you relist it. Price is a huge motivating factor that may be your last hope.
How To Sell a House Fast Explained
Selling a home is a stressful process and even more so when you need to sell a house fast. Depending on the market, you may have no problem selling your home fast. If nothing has worked for you thus far, following these tips on how to sell a home fast can help.
Need more tips about real estate? Check out our other blog posts.