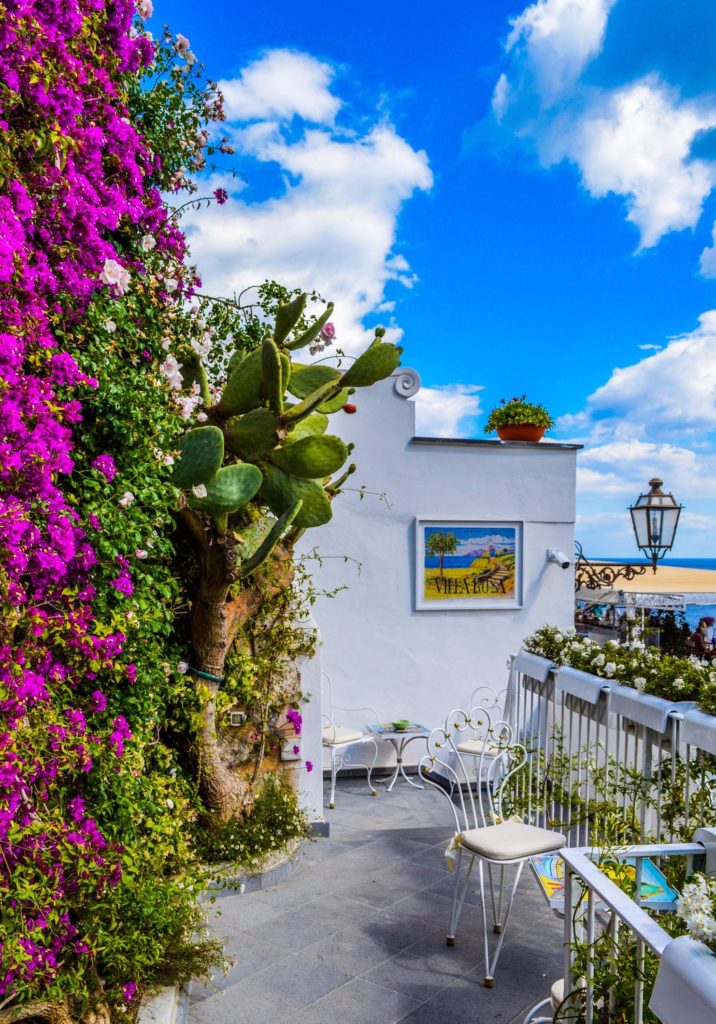 WCB Homes (West Coast Better Homes) is one of the companies in California that helps homeowners create the most beautiful properties. They offer, as shown in their videos and portfolio, roofing services, windows, and more. They also help their clients choose patio covers. Anyone in Burbank, Malibu, Santa Monica, or Los Angeles can count on them to turn their patio into something beautiful.
WBC Homes on Patio Covers
A patio cover is installed in order to protect people from the elements. There are numerous different styles, designs, and materials to choose from and it is important to consider the different options. Having a patio cover in place offers a number of key benefits, including:
That any furniture you keep outside will last longer as it is protected from the weather. All materials, be they metal, plastic, or wood, will eventually wear down as a result of rain, sun, and wind.
That you can keep soft furnishings such as cushions outside instead of having to take them back inside all the time.
That the materials of the patio itself, and particularly the decking, remain protected all the time.
That the temperature in your patio area will be comfortably cool. There can be as much as a 10 degree difference between a covered patio and the rest of the garden. This means that your home stays cooler, which in turn can have an impact on your energy bill as you may not need to use the air conditioning as much.
That it offers the people inside your home protection from the UV rays of the sun as well. It essentially means that you can enjoy outdoor living without having to worry about getting sunburned.
That it is creates a welcoming space, which means members of your family are more likely to spend time together, instead of spending it on games consoles, mobile phones, behind the television screen, or using any other electronics.
Numerous materials can be used for patio covers, including:
Wood, which can be either solid or lattice. Lattice can give you around 60% shade, which means you do have the option of being in the sun as well. If you have any potted plants, for instance, this is quite important. Solid will give you full shade, however.
Aluminum, which is highly durable and very environmentally friendly. It is also available in a range of colors and styles so you can create something that is unique for your needs. Aluminum is also surprisingly affordable. Sometimes, aluminum is enamel-backed, which won't chip or peel.
It is important to understand that if you have a patio cover, it is important that you regularly maintain it. In California, the Santa Ana winds and the risk of wildfires means that you also have to take extra care with maintenance. That said, the work is quite minimal and can also be enjoyable on a nice summer day. Alternatively, you can always ask a company like WCB Homes to come in and do it for you.