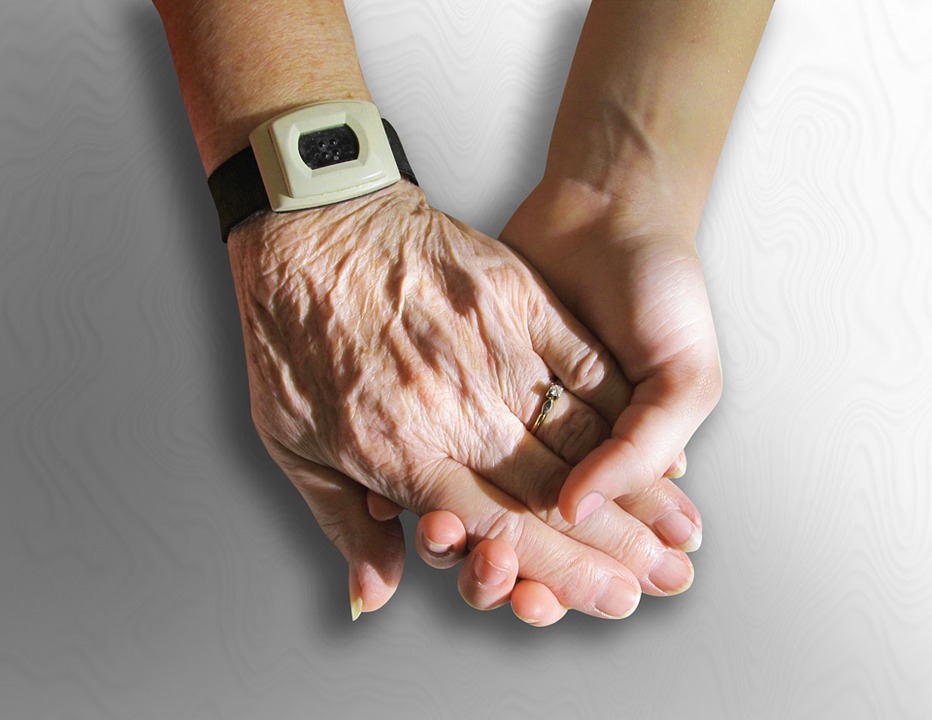 Taking care of someone is not an easy job. It can be more challenging if the person cared for is not cooperating, and therefore, this task is not for everyone. However, offering care to those who are in need can be very rewarding whether you do it for money or just by helping out your relative or a parent. Here are the skills every caregiver should have in order to offer satisfactory care to their loved ones or patients.
1. Empathy
As a caregiver, you should show empathy to the person you are caring for. This way you will be able to offer them the services they require without having any difficulties. Being empathetic will make you understand your senior's situation well and hence you will be able to provide quality care and also improve their life.  
2. Problem-Solving skills
A problem arises in any situation and in caregiving is not an option. A good caregiver should know how to handle and solve any problem that may occur. Remember your senior is dependent on you and so you should be alert and ready to solve any problem they have. In case it involves physical attention that you're unable to handle alone, e.g. lifting the patient in case they fall, know who to contact for help right away.
3. Communication skills
Good communication is the most important skill that every caregiver should possess. However, people assume that good communication skill doesn't require any special training but this is not the case. Some people should be trained how to have these skills. Effective communication skills will enable the caregiver to know what their patients require, keep them engaged with talking to avoid boredom, and also communicate to their colleagues about the patient as they handle over their shift. Good communication skills should include;
Listening skills; you should be able to listen carefully without interrupting the person speaking.
Body language; you should be able to understand basic body languages.
Effective talk; be able to explain something in details. Talk slowly in case you're speaking to an elderly person and repeat if needed.
Maintaining eye contact. Always maintain eye contact while speaking to your patient.
4. Patience
Caregivers should also be very patient. Sometimes the person who's cared for may offer resistance to the caregiver as they sometimes become agitating. Always be patient with him/her as you continue to care for them. Communicating with them will also need you to be patient as some may take time to pass their information.
5. Positive Attitude
Just like in any other field, positive attitude towards what you do will take you a long way. Love what you do and enjoy doing it and this will always have a positive impact on your end result. Enroll at Cnacertification-Training.Com and learn more about caregiving.
Caregiving can be challenging job but with the above skills you can do it. Always put yourself in your patient's shoes and you'll be able to give them the best care they deserve. It is good you be your brother's keeper because no one knows about tomorrow and you could be the one in need of their care.