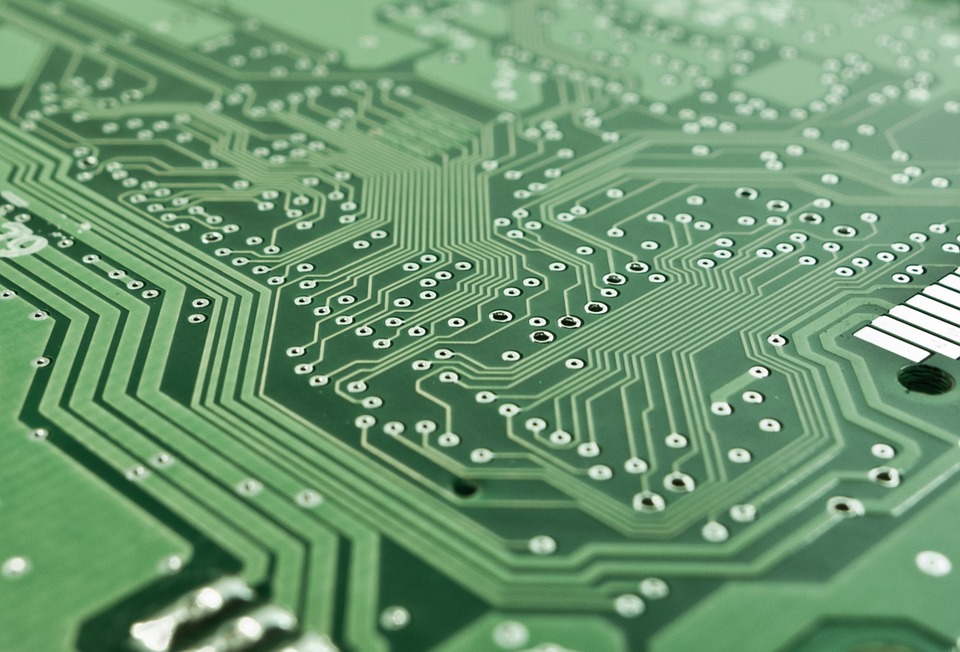 If you have a passion for technology and dream of designing innovative products in the future, you might have what it takes to become a circuit designer.
The role will require you to design, develop, and test electronic equipment, which can range from navigation systems and electric motors to portable music systems and computer hardware.
If this sounds like your dream job, keep reading to discover how to become a circuit designer in 2019.
High School Education
If you are still in high school and want to study electrical engineering at college, you would be wise to complete courses in mathematics and physics, as you will need a firm understanding of calculus, trigonometry, and algebra. It will ultimately provide you with an advantage once you embark on a bachelor's degree.
A Bachelor's Degree
To become a qualified circuit designer, you will need to obtain a bachelor's degree in either:
Electrical engineering
Electrical engineering technology
Electronics engineering
Each program will require students to embark on classroom, field and laboratory-based studies, so they can gain an in-depth understanding of electrical circuit theory, equations, and digital system design.
Practical Experience
It is also important to note that many prospective employers will value a candidate who has practical experience. Thankfully, many universities provide students with cooperative engineering programs, which will allow them to gain industry experience while applying their academic knowledge into the role.
Continuing Education
Due to the many advancements in technology year after year, both aspiring and professional circuit designers must aim to build upon their existing knowledge each day, which they can apply to every project they tackle. For example, learning about the finest software for circuit design will allow them to develop the best CAD schematic software solution for an electronic.
Exceptional Focus
To enjoy great success as a circuit designer, you will need exceptional focus and concentration skills. After all, you will be required to both design and develop complex electrical systems and components each day. You will, therefore, need great attention to detail and organizational skills to keep track of various complicated design elements.
A Professional Engineering License
While a Professional Engineering (PE) license is not essential for an entry-level position, it could lead to greater job opportunities throughout your career. For example, it will allow you to sign off on various projects and supervise the work of other electrical or electronic engineers.
However, to gain a PE license, you will need:
A bachelor's degree from an ABET-accredited program in engineering
Engineering work experience
A pass on the Fundamentals of Engineering (FE) exam
A pass on the Professional Engineering (PE) exam
Once you have gained a bachelor's degree, you can undertake the FE exam following graduation. If you pass the exam, you will be known as an engineer in training. You can then complete the Principles and Practice of Engineering exam.
Also, many states will require engineers to routinely embark on continuing education programs to maintain their PE license.