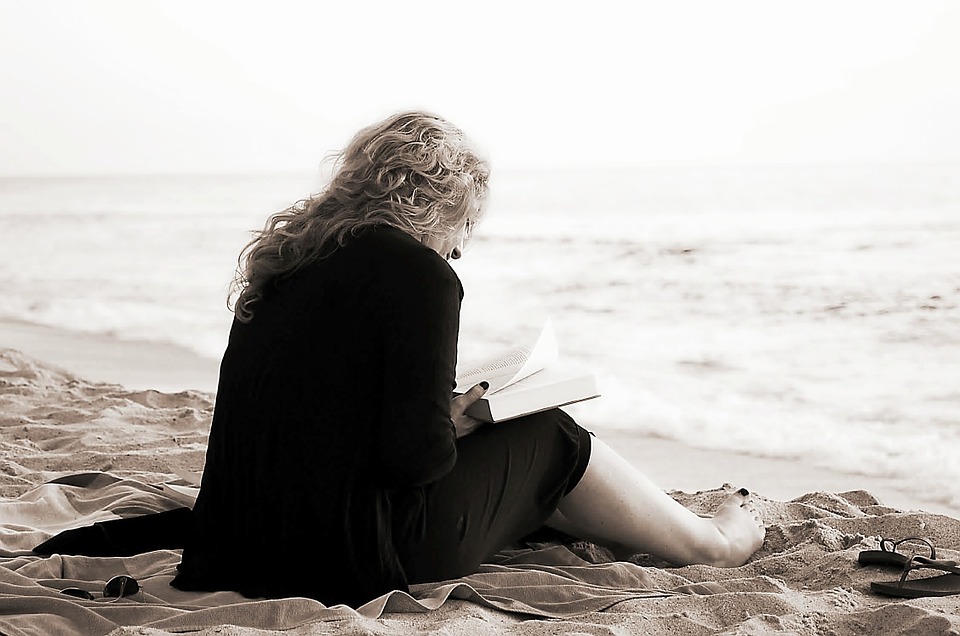 My buddy Dean Kirkland WA resident like myself, have been in business together for around 5 years now, we have managed to find some low level success and can't wait to lift off in 2018. Our work is spread between Washington and Vancouver and in the last year alone we tok over 20 trips between the two cities. As you can imagine, this leaves a lot of time for chatting and we have began to set challenges for each other. My recent challenge was to come up with my all time favorite book quotes, and I just about managed it. I wanted to share them with you, in the hope that they may inspire you to read the book.
"Our battered suitcases were piled on the sidewalk again; we had longer ways to go. But no matter, the road is life" – Jack Kerouac, On The Road
"Some men get the world, some men get ex-hookers and a trip to Arizona. You're in with the former, but my God I don't envy the blood on your conscience." – James Ellroy, L.A. Confidential
"We were the people who were not in the papers. We lived in the blank white spaces at the edges of print. It gave us more freedom. We lived in the gaps between the stories." – Margaret Atwood, The Handmaid's Tale
"There is an idea of a Patrick Bateman, some kind of abstraction, but there is no real me, only an entity, something illusory, and though I can hide my cold gaze and you can shake my hand and feel flesh gripping yours and maybe you can even sense our lifestyles are probably comparable: I simply am not there." – Brett Easton Ellis, American Psycho
"We cast a shadow on something wherever we stand, and it is no good moving from place to place to save things; because the shadow always follows. Choose a place where you won't do harm – yes, choose a place where you won't do very much harm, and stand in it for all you are worth, facing the sunshine." – E.M.Forster, A Room With a View
"No man, for any considerable period, can wear one face to himself and another to the multitude, without finally getting bewildered as to which may be the true." – Nathaniel Hawthorne, The Scarlet Letter
"We can experience nothing but the present moment, live in no other second of time, and to understand this is as close as we can get to eternal life." – P.D. James, The Children Of Men
"It doesn't matter who you are or what you look like, so long as somebody loves you." – Roald Dahl, The Witches
"Nothing is so painful to the human mind as a great and sudden change." – Mary Shelley, Frankenstein
"She had waited all her life for something, and it had killed her when it found her." – Zora Neale Hurston, Their Eyes Were Watching God
Do you have any favorite book quotes? Feel free to share them!