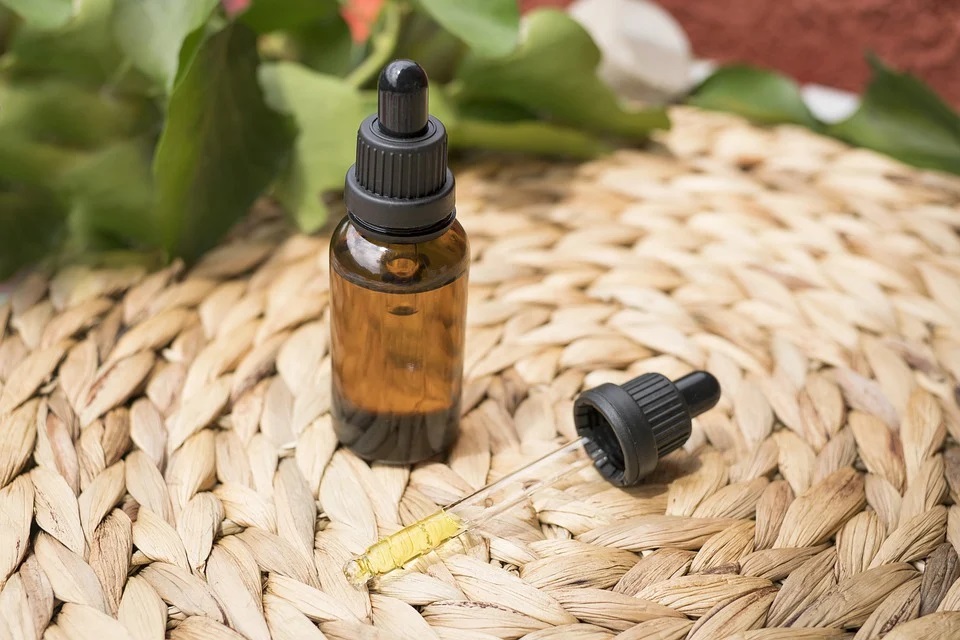 CBD oil has many therapeutic benefits. No wonder that many more people have started realizing the healing properties it can provide. With plenty of CBD oils in the market, it can be quite challenging to find the best one, especially for first-time buyers.
CBD oil is available in different flavors, one of which is peppermint. CBD oil with natural peppermint flavoring is pleasing to the taste buds and a great way to rejuvenate your senses.
The below guide will help you to find the best peppermint CBD oil.
1. The Type of CBD
There are primarily three types of CBD oil in the market. Full-spectrum CBD oil contains all health-boosting cannabinoids, including 0.3 % THC, and broad-spectrum CBD oil is like full-spectrum, except it does not contain any THC. CBD isolate contains only CBD and does not contain any other cannabinoids.
CBD isolate and Broad-spectrum CBD products are considered safe and will not make you test positive for THC on a drug test.
2. Hemp Source
When it comes to searching for the best CBD oil, look for products made from organic, U.S.-grown cannabis. This will ensure that the product you consume is free from chemicals and pesticides. Not all products include this information. If any product does not mention the hemp source, eliminate it from your options.
3. Third-party Lab Testing
It is always best to buy CBD products from brands that value communication and transparency. Reputable brands provide independent third-party lab reports that test the product's purity, quality, and potency. The lab reports should be readily available on the brand's website for the customers.
Check for Certificate of Analysis (COA) on the brand's website that shows an unbiased laboratory has tested the product. The lab tests also test for THC to ensure that levels are below 0.3%. You can verify the THC content as mentioned on the label with the lab report.
4. Use of Natural Peppermint Flavoring
When you are looking to buy peppermint CBD oil, it is important to check whether the product uses natural peppermint flavor. Many brands use artificial flavoring in their products which is not good for health. Check the label for natural peppermint food-grade essential oil in CBD oil which will not damage your health and improve your overall CBD experience. Choose organic peppermint flavored CBD oil that will not be overpowering in taste but will act as a refresher.
5. Additional Ingredients
Aside from CBD extract and peppermint flavoring, other ingredients are also included in the CBD oil to enhance its effects. The combination of ingredients used can influence the taste and quality of CBD oil. Some oils may contain ingredients harmful to health, and it is best to avoid such products. Choose one that uses the highest quality ingredients and is non-GMO too.
Whether you are buying CBD for the first time or are a regular user, it is essential to do some research. If you want to examine something new, you can opt for cool and refreshing CBD oil with a great peppermint taste and enjoy the many benefits of CBD.