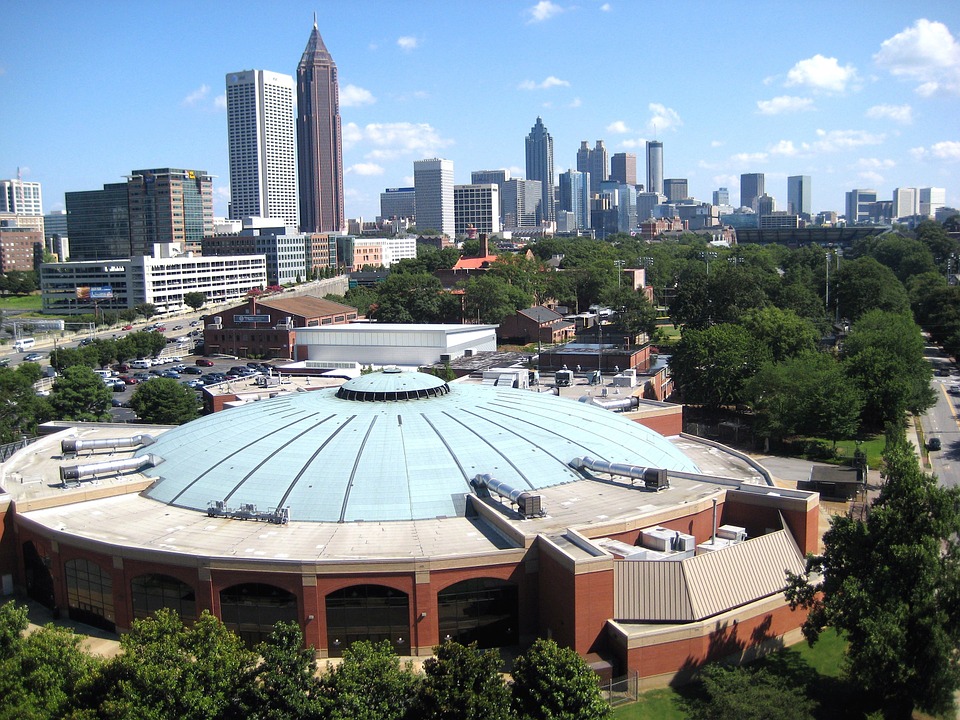 Moving to a new city, especially one as large and highly-populated as Atlanta, can be intimidating. To lessen the stress of your relocation, start preparing early. Hopefully, this guide will make your move a smoother experience.

Know the Lingo
Luckily, Atlanta's subculture isn't strikingly different from the rest of the United States. But when someone says "ATL," "Hot-lanta," or "A-town," they're talking about Atlanta. You're starting to fit in already!

Know Your Budget
Atlanta isn't terribly expensive, but it is a "big city." In a city with high residential demand, your ideal spot might be out of your price range. If you can, visit several places you want to rent before you move. If you're considering buying a home, you shouldn't need this post to tell you that!
You can also ask yourself how much you are likely to spend on utilities. Georgia has hot summers and mild winters. If you don't mind the heat but can't stand the cold, it would probably be cheaper for you to live here than somewhere farther north.

Neighborhoods
From a swanky downtown loft to a nice lawn with a white picket fence, Atlanta has a habitat for everyone. This is another reason it's important to visit first. Some places have a vibe you just can't get from Google Street View.
It's also good to keep in mind the moving process when finding places to settle down. Sixth-floor apartment with no elevator, switchback road a truck can't drive through? These are the kinds of things that can really jack up your moving costs. Check with a company like Suddath to find out any hidden charges or fees that may be lurking behind your dream home.

Utilities
The appropriately-named Georgia Power provides electricity to the city. Watershed Management handles the water and sewer while gas is provided by Georgia Natural Gas.

Transportation
Though not as bad as Los Angeles, Atlanta is a notoriously car-centric city. You won't really be able to get around without one. This also means you should prepare for some traffic jams.
Of course, it's imperative that you get your vehicle properly registered and transfer your license when you move to Georgia.
Atlanta's airport is one of the busiest in the world and can shuttle you to many international destinations. This makes the city one of the Southeast's launchpads to the "world stage."

Nearby Cities
You should also consider the region that Atlanta resides in. It may be similar to cities located nearby. Birmingham, Alabama, and Chattanooga come to mind. If you don't like the hustle in bustle of the metropolis that is Atlanta, consider moving to a smaller city in the Southeast. That way, you can get all the benefits of Atlanta at your leisure!

Things to Do
ATL is actually a bit of a tourist destination. People come from far away to see star attractions such as the World of Coca-Cola, Six Flags, and the Georgia Aquarium.
There are also lots of music venues in Atlanta. The Masquerade, Centerstage, the Tabernacle, and Terminal West all regularly host big-name artists.
Atlanta is a wonderful city to visit and an even better city to live in. Don't let the process scare you. Once you're settled into your new home you'll be glad you made the choice you did!