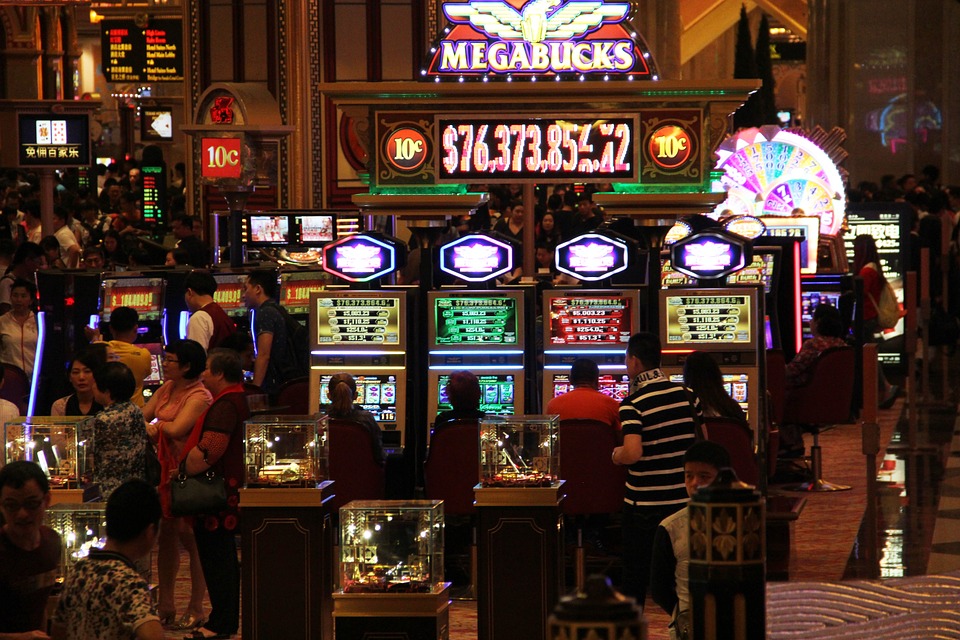 Asia is now a serious competitor to places like Las Vegas when it comes to casino, with Macau in particular now a top location for gambling breaks away. Macau boasts numerous marvellous casinos, but one that is definitely near the top of the list is the Casino Lisboa, which has witnessed vast expansion since it originally opened back in 1970. This is a casino complex that reminds you that you are in the East from the moment you arrive, thanks to its unusual lotus flower shape, and inside it combines standard casino favourites like Texas Hold'em poker, with traditional Eastern gambling games such as Fan-Tan. Most people aren't aware of these games as they aren't as common in casinos, however you may be used to them if you have played in online casinos, some of which also provide slot games to play offline.
Most of the Macau casinos offer these games alongside the usual slot and table ones, with the Galaxy Macau being another example. Like the Casino Lisboa, the Galaxy Macau combines casino and hotel facilities, and offers visitors a private beach and no less than five outside swimming pools. Both of these Macau casinos represent luxury on a grand scale, but elsewhere in Asia, the likes of Singapore and South Korea have establishments that are the match of them – like the Marina Bay Sands Resort in Singapore. The glorious exterior of this complex lights up the night sky there, while once you get inside you will find innumerable designer label boutiques, high class restaurants, an infinity swimming pool, and several nightclubs – and that's before you even get into the actual casino gaming there!
South Korea does not feature quite as often as the other two Asian resorts, when people talk about casinos, but the likes of the Paradise Casino there could change all that. Those who live in South Korea are banned from gaming, so the Paradise is strictly for the tourists, and with a view of the Han River, it is one of the most scenic Asian casinos. However if you want to get away from the big cities like Seoul and into rural South Korea, try the Cheju Shilla Hotel Casino – one of eight on this island. This is where you can genuinely mix with South Koreans, rather than just tourists, although be warned: their English is not likely to be any better than your Korean.