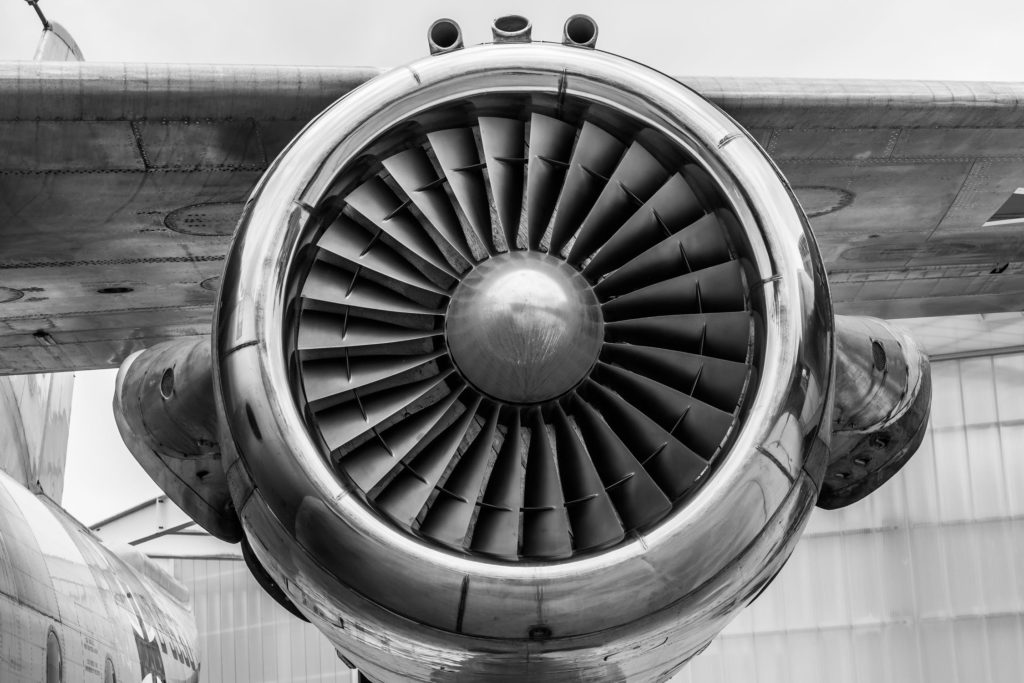 Scott Beale Aviation is a business built by Scott Beale himself. Scott is an expert in aviation and has built an empire with his distinct knowledge of aviation. His interest of being a pilot stemmed from a very early age. His father had discussed with him that he should consider obtaining a business degree. Scott accomplished just that, in 1995 he graduated from Ohio State University. From there he was a general manager at an aviation company, which he later himself bought. In 2000 Scott purchased this company and gave it the name FlightWorks, in Atlanta Georgia. With Scott's 20-year experience he considers himself an innovator in the aviation community. Scott Beale he's currently the Senior Vice President of Sales and Corporate Development for Tempus Applied Solutions, in Williamsburg, VA. His ingenuity shows in within his statistics, within his current roll Scott has engineered and provided approaches. This propelling a 200% sales revenue growth annually. Scott has continuously pressed to achieve higher goals, such as high level operational initiatives like infrastructure designs, reorganization, and culture change.
Scott has been a pilot since 1988, his passion and degree has provided him an unstoppable career. Currently he is part of a project on a hybrid jet, projecting an electric jet by the year 2020. The percent of global carbon emissions is roughly 2%. Zunum Aero is the project head with Scott Beale's decades of experience in the wings of the operation. This hybrid jet is capable of holding up to 12 passengers and has a range of approximately 700 miles. The max speed of the jet levels off around 340 miles per hour. Although these are all promising aspects of the newest form of aviation travel, the biggest one would be the reduction of emissions. The reduction of carbon emissions will be about 80% along with making a fourth less of the noise compared to other jets. This offering a greater and greener way of travelling for most individuals. Scott Beale's a very forward-thinking individual that's built a promising resume for himself within the aviation community.
Along with Beale's dedication to creating more innovative ways of travel he also has a blog that provides important information on flying. Some of the articles consist of "6 Surprising Fact of Flying", "A Glossary for Aviation Jargon: Part I, II, III", and "No Need to Be Afraid of Turbulance", along with plenty more. These are available to the greater public to assist in a better understanding of air travel, along with the new ingenuity that is happening within flight travel. On top of Scott Beale's excellence in entrepreneurism he has some amazing perks as well. He often gets to privately travel along with some of very well-known celebrities within the industry. He credits his escalating business and name to the people he works along side. He's constantly insuring the that along with his excellence, he makes sure that he is recruiting, grading, and hiring processes. All of these providing him a very successful career.