As the colder nights draw in and the days get shorter, it is not hard to tell that we are slowly being gripped by the winter months. Everything changes in winter, our moods, our clothing and most importantly, the way in which we drive on the roads.
It is not just the snow that we need to worry about when we drive during the winter months, we all need to take care with ice, frost, salt on the roads, as well as the way other drivers act on the roads. Law firm slatergordon.co.uk have been doing a big push on the awareness of driving with care during winter called #seasonaltravels, in order to help people avoid accidents this winter. In line with this, here are some top tips on staying safe on the roads.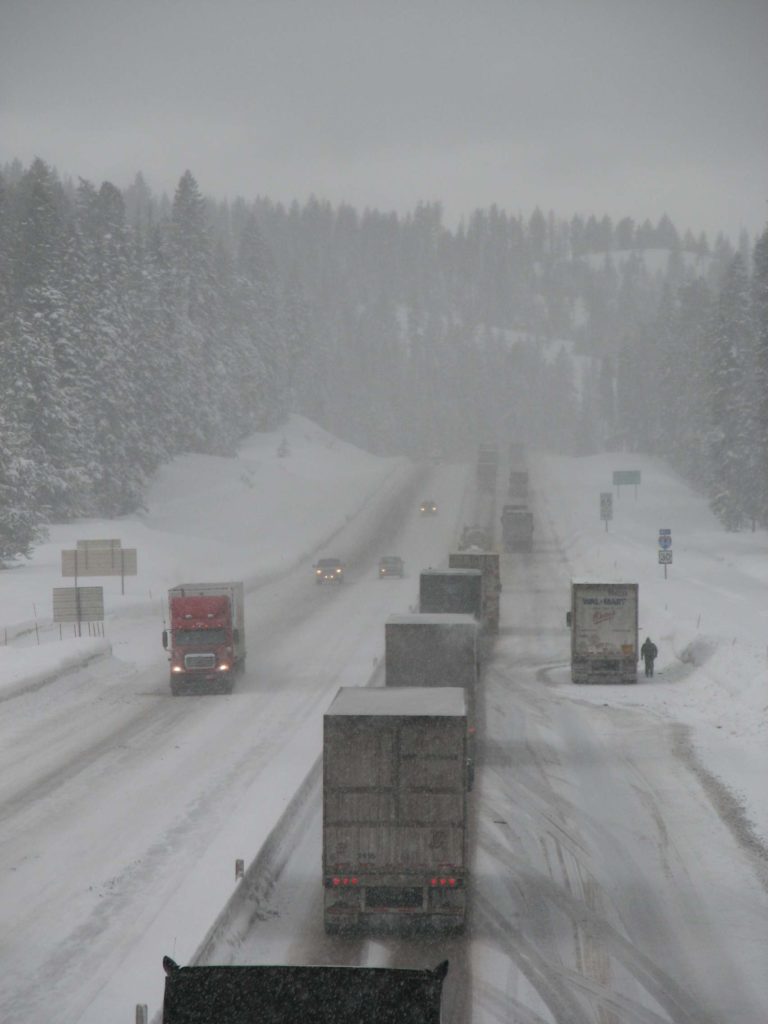 Adjust
You can't drive on the roads in the same way that you do during summer, it is simply too dangerous, regardless of the road conditions. Black ice for example cannot be seen and so you may think that the road is safe when actually it is quite the opposite. In order to keep yourself safe on the road, make sure that you drive more slowly, indicate earlier before turning and adjust your braking distances.
Wide Berth
Even if you have changed your driving style to a more cautious approach, this is not to say that other road users have done the same. With this in mind, you should make sure that you give other road users a wide berth, to keep yourself safe. Stay further back from cars than you normally would, and focus when there are junctions or turns coming up as someone could brake and indicate later than you may think.
Snow Tires
Many garages offer great deals on snow tires in this time of year and they can replace your normal tires to give you extra grip and traction, in both ice and snow. If you do feel worried about the weather, these tires can give you the additional help required to drive in poor conditions.
Don't Go
The best way to stay safe when you are driving in the winter, is not to actually drive at all and you should consider how necessary driving really is. Taking a bus could be a safer route if you have to go out, but if you don't really need to, then it isn't worth doing.
Car Condition
A great idea, especially for this time of year, is to take your car into the local garage for a winter health check. The mechanic will be able to ensure that your car has plenty of anti-freeze and that it is generally good condition to survive the winter months. The last thing that you want is to break down in the middle of a cold night, or worse still, your car could have issues which could cause an accident if things go wrong. For a small price you can give yourself the peace of mind and the security that you will be safe and sound this winter.
Keep both you and your car safe this year with these handy winter safety tips.