Moving house is a complex challenge which requires lots of organisation and planning. The key to ensuring that your loving day goes off without a hitch, is to prepare in the weeks leading up to it, and plan how best to move your items into the new property. One of the biggest challenges in terms of moving house is getting your large pieces of furniture and appliances from the old place to the new place.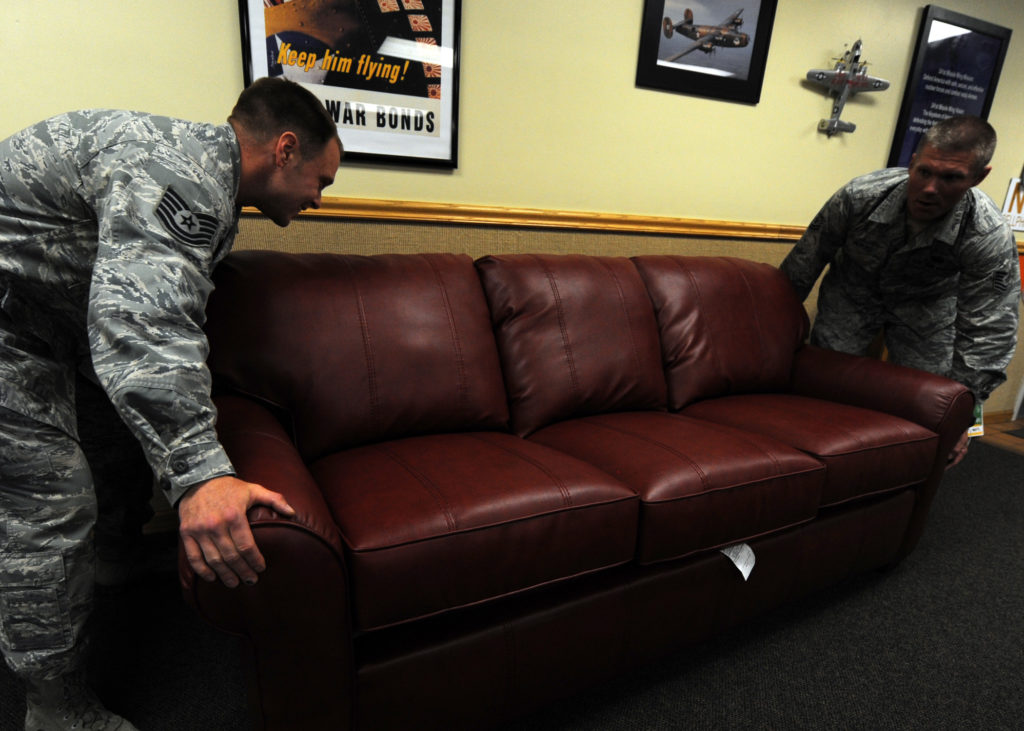 If you are moving home then here are some tips to help you out when it comes to getting those large items moved.
Getting Them First
If you move all of your boxes and belongings into the new property first, this is going to cause you all manner of problems when it comes to getting the big items in. You are going to need space to manoeuvre your large pieces of furniture and that is why you should move these pieces in first. It is worth noting that if you plan on decorating, you should do that first and then move your large items in.
Professionals
Whether you are moving a fridge, a sofa or a baby grand piano, it makes perfect sense for you to hire professionals to get these pieces moved from one place to the other. Professionals specialise in this kind of removal service and that means that they know exactly how to handle your furniture and appliances, and more importantly, how to transport them safely. If you want to find great professionals who can move your goods into the new property, go to comparison site Shiply where you'll find experts in the field at great prices.
Calling in the Troops
If you decide against hiring professionals to move your heavy and large items then you will need to ensure that you have brought in reinforcements to help you out. Plan ahead for this and ask your friends and your families for assistance, planning early is necessary so that your hired help can clear their schedules to give you a hand. If you don't get enough support and you try to lift heavy items alone or with just one other person, you could run the risk of an injury, especially in your back. Equally, if you don't plan on using professionals, make sure that you know exactly what you are doing, how to handle the goods, how to package them for transportation and how you will get them into the new place.
Insurance
As much as you wouldn't want anything to break or get damaged, when you move these items, you do of course put the items at risk. If you hire professionals then their insurance policy will cover your items, if you choose to go it alone however, it is worth noting that your home insurance won't cover any damage that is done in transit. If the item is of high value then consider taking out an individual insurance policy for it, to protect it when you move it.