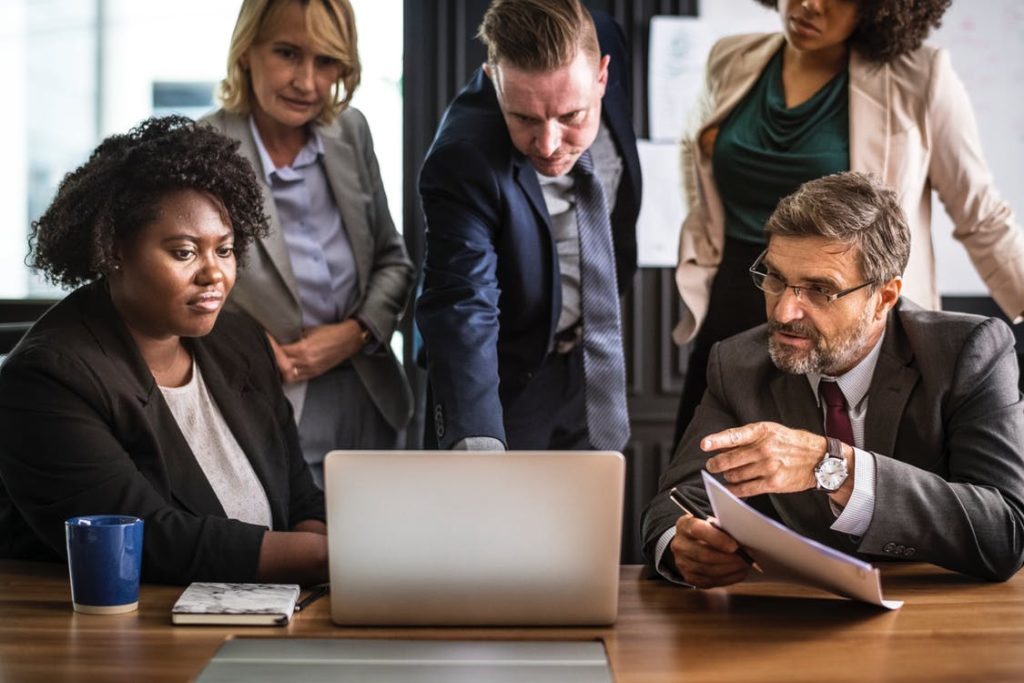 It would be fair to say that, in many corporate environments, meetings are ill-reputed. According to statistics shared by Fast Company, meetings take up 37% of workers' time, while 47% of employees deem excessive meetings the largest time-waster during a workday.
That rather jaw-dropping statistic makes meetings more time-draining than social media or email, but how should you remedy such sloppiness in your own company? Here are some ideas…
Start each meeting at an odd time
Poor punctuality can be a genuine bane at meetings. Latecomers can trim as much as 10 minutes off a meeting's allotted time or drag out the event's duration beyond what was previously expected.
There are various measures through which you could encourage healthy punctuality – and one of the quirkier ones nonetheless proven effective is starting meetings at an unorthodox time. For example, start the daily staff meeting at 8:48am rather than 9am.
Keep each meeting short
Another method of tackling inept punctuality is routinely starting and ending each meeting at the previously agreed times. However, you could benefit from narrowing the gap between those times. Otherwise, participants might start losing interest due to their excessive processing of information.
FinancesOnline.com advises keeping meetings just short of an hour. You could even set an alarm to indicate when precisely the event has come up to its intended end.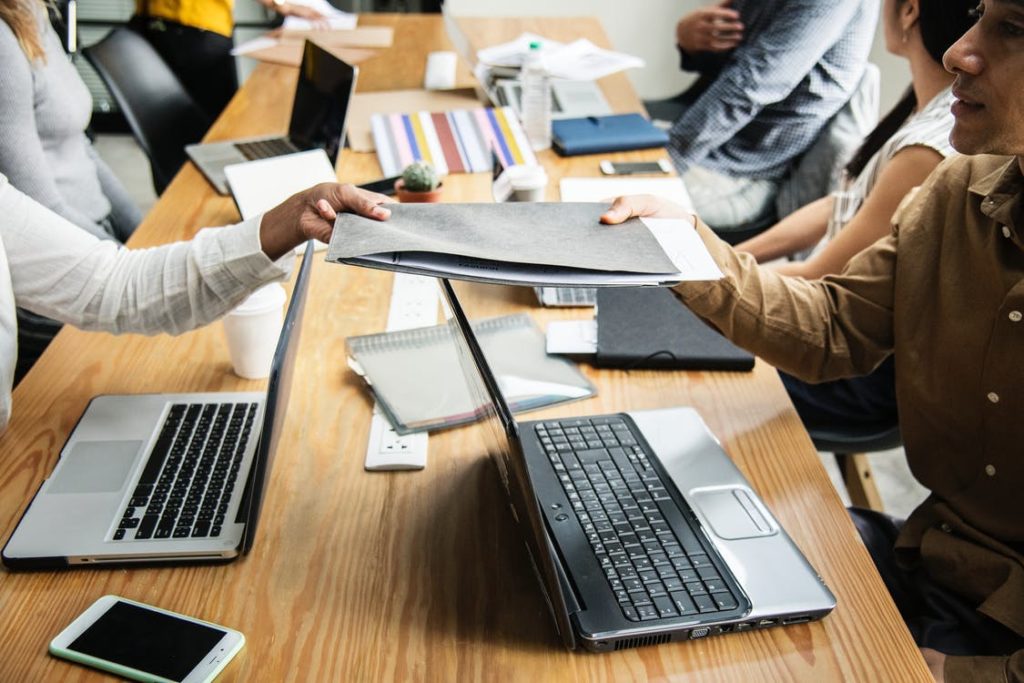 Restrict the number of attendees per meeting
Business Insider reports that meetings tend to trail in effectiveness as they become larger. This is understandable considering the difficulty in deciphering the body language of, say, 20 attendees in the same room. People could also be more inclined to resist speaking when in large groups.
According to one expert cited by the Harvard Business Review, having no more than four or five people at each hour-long meeting will ensure that all of these participants speak.
Hand a penalty to someone who makes a meeting run over
Naturally, it can be frustrating if you notice that the time has arrived for the meeting to end, but the person speaking at that time just keeps speaking. Fortunately, you could punish that person in an unusual way – such as by making them do 50 push-ups.
That particular punishment has been favoured by the company behind the mobile app Buddytruk. However, depending on where the meeting is held, you could go even further…
For example, if the meeting's setting is one of the meeting rooms at Chester-le-Street Cricket Club, you could make the guilty party play in a whole game of cricket!
Let your staff enjoy the fresh air
Believe it or not, you can help keep attendees' lethargy at bay if you choose an outside setting for the meeting. This strategy has been demonstrated to help ward off meeting fatigue.
Fresh air's beneficial effect could give you yet another reason to choose Chester-le-Street Cricket Club for your meetings, as the ground is in easy reach from the conferencing suites. Call this County Durham sports club on 0191 388 3684 to hire either of these rooms.