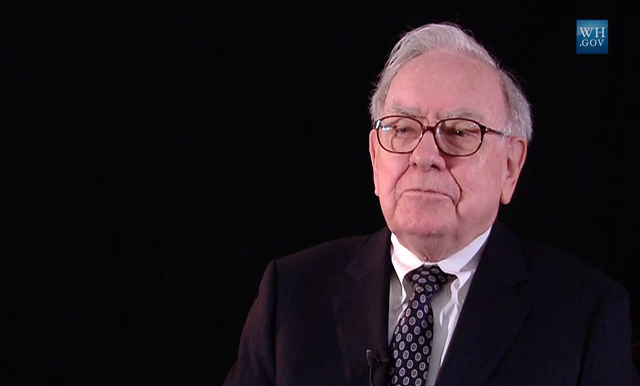 I have been running my own business for around 3 years now, with some success, admittedly not the level of success which I would have liked, but it has so far been a great start. One of the personal challenges which I am always seeking to overcome is how I can keep myself motivated and striving for success, even when things don't appear as though they are moving forward.
Around 6 months ago I went to a shareholders dinner and Pedro Martin Terra Group CEO was giving a speech. One thing that Pedro touched on really stayed with me and that was using quotes of successful people to inspire you to achieve more and work harder. With this in mind, I wanted to share with you some of my favourite quotes which keep me inspired, in the hope that they can do the same for you.
"Fall seven times and stand up eight." 
— Japanese Proverb
"People often say that motivation doesn't last. Well, neither does bathing – that's why we recommend it daily."
— Zig Ziglar
"I will tell you how to become rich. Close the doors. Be fearful when others are greedy. Be greedy when others are fearful."
— Warren Buffet
"To laugh often and much; to win the respect of intelligent people and the affection of children… to leave the world a better place… to know even one life has breathed easier because you have lived. This is to have succeeded."
– Ralph Waldo Emerson
"The best years of your life are the ones in which you decide your problems are your own. You do not blame them on your mother, the ecology, or the president. You realize that you control your own destiny." 
– Albert Ellis
"In order to succeed, your desire for success should be greater than your fear of failure." 
— Bill Cosby
Would you like me to give you a formula for success? It's quite simple, really: Double your rate of failure. You are thinking of failure as the enemy of success. But it isn't at all. You can be discouraged by failure or you can learn from it, so go ahead and make mistakes. Make all you can. Because remember that's where you will find success."
—Thomas J. Watson
"People who succeed have momentum. The more they succeed, the more they want to succeed, and the more they find a way to succeed. Similarly, when someone is failing, the tendency is to get on a downward spiral that can even become a self-fulfilling prophecy." 
– Tony Robbins
"Keep on going, and the chances are that you will stumble on something, perhaps when you are least expecting it. I never heard of anyone ever stumbling on something sitting down." 
– Charles F. Kettering
These are just my own personal favourite quotes which I have adorned around my office, I like to do that so that they are always fresh in my mind. You may not think that reading some quotes can really keep you inspired but trust me, they really do work.