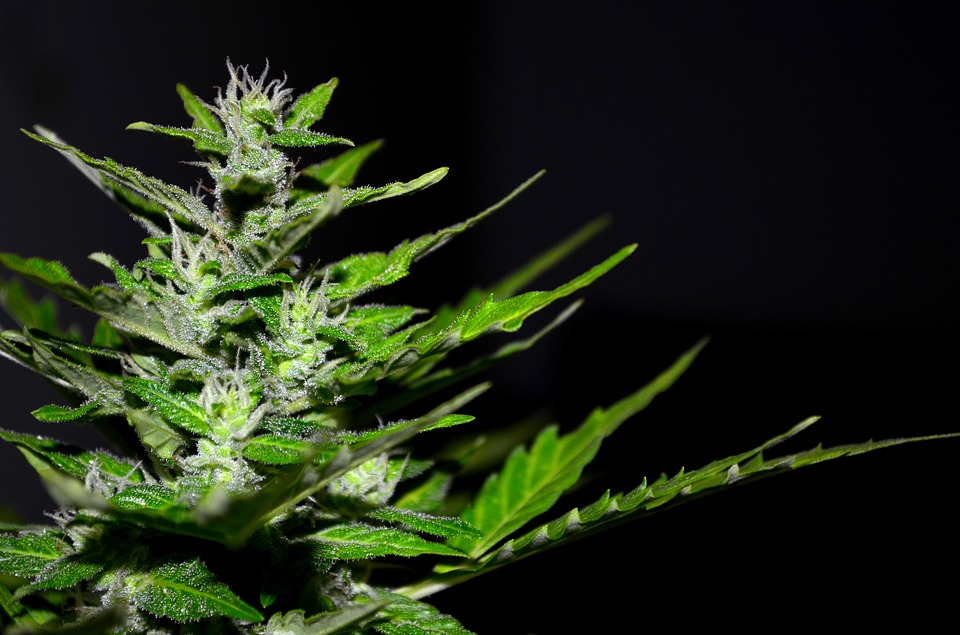 Medical cannabis is a thriving industry in Los Angeles.  Just a few short years ago, doing a Google search for "weed delivery near me" was nothing more than a joke among stoners.  If you had asked SIRI to find marijuana delivery in Los Angeles, she would have found a tactful response to let you know that she was not amused.
Today, it is clearly time for SIRI to lighten up (and possibly even light up, if she is so inclined).  The argument that legal marijuana sales will increase tax revenue for the state has finally won out.  Because it is so easy to get approved for a medical marijuana card in California, medical marijuana is big business.
A Multi-Billion Dollar Business
The estimates vary, but legal marijuana sales in California seem to bring in between $5 million and $7 million each year.  Next year, when legal dispensaries begin selling cannabis for recreational use, cannabis sales will bring in more money.  Do people in California really smoke that much weed?  Maybe, but demand is only one factor.  Taxes on legal cannabis products are very high, which was part of the point of making it available for sale legally.  In fact, legal cannabis is so expensive that illegal sales of cannabis still provide stiff competition for the legal marijuana market.
Sellers tend to market legal cannabis as a high-end product.  Edibles make up a big portion of the products, and they tend to have a sophisticated image.  Many dispensaries market cannabis not as a drug (in the medicinal sense or otherwise) but as a trendy superfood.  Vegan sweets infused with cannabis are all the rage.
The medical marijuana market is worth at least $5 billion dollars.  Legal cannabis sales will likely only increase in the near future.