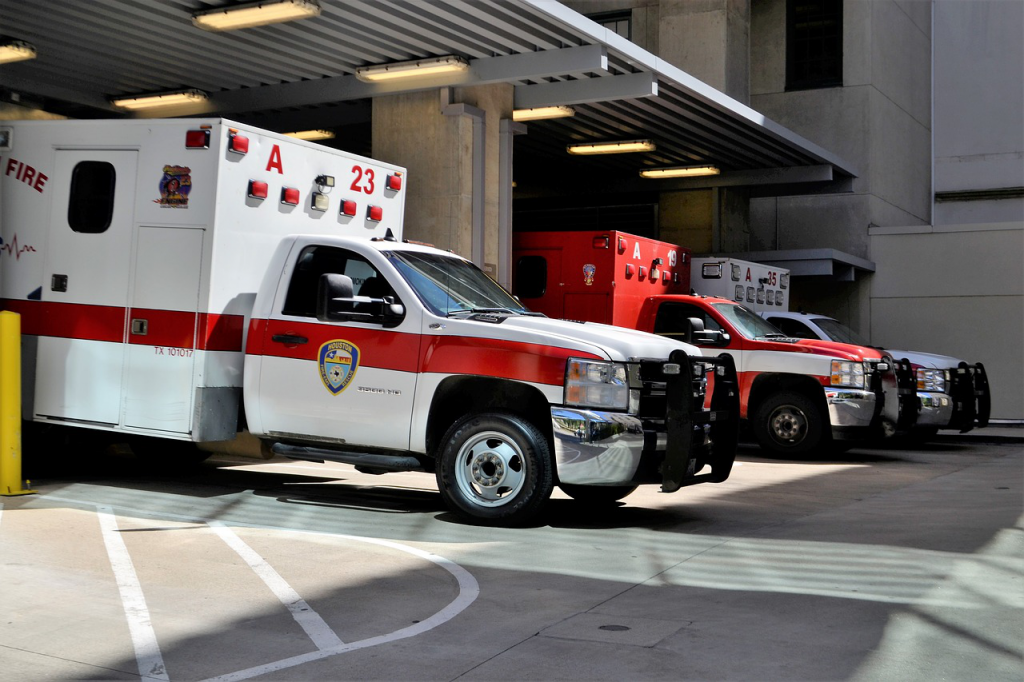 Currently, having a marketing strategy that includes technology tools (Martech) is essential in all kinds of business and not just healthcare. Today, more than ever, medical businesses like hospitals need to work hard to communicate with their patients individually to provide relevant information effectively.
Due to globalization and technological advancement, patients have so many options available. They can quickly move to a provider who effectively caters for their needs- Keeping your consumers engaged has never been this  crucial.
What is Martech?
Martech is merging technology and marketing. Anyone involved in digital marketing products or services is ideally dealing with martech, "digital", by nature, is technology-based. The term strongly implies the initiatives, tools, and effort used to harness technology for a business to achieve its expected goals and objectives.
Insights for Medical Businesses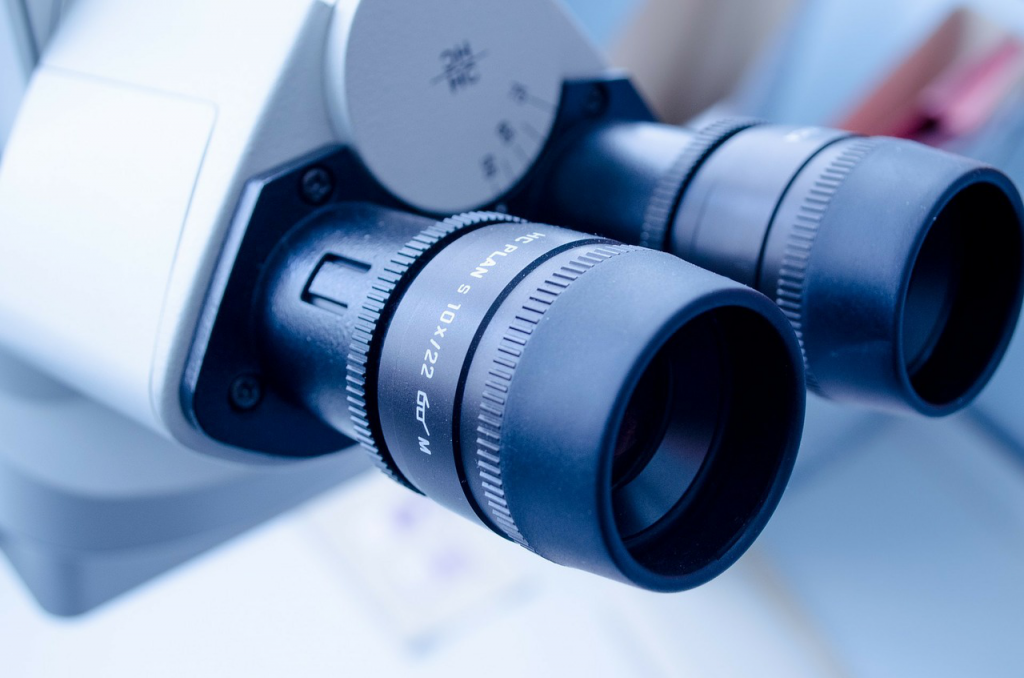 Implementing martech in your medical business can have a profound effect on the success of your product and services with your consumers.
Is your Data in Order?
First things first, make sure your data is in order before setting out to make any dream campaigns to improve your patient's digital experience. Your marketing data must be collected, organized, and stored in a practical, private manner. Think of it like this; your patient data is the foundation of your marketing stack. Therefore, none of the architecture you have developed can be possible without a strong foundation.
Healthcare Content and Campaign Execution
When it comes to marketing your content, you must ask the right questions understanding the behavior that you are trying to change. Therefore, ensure you are writing quality content that your consumers can read and that matters.
For instance, when developing marketing content, it is essential to note that generation Z enjoys reading lengthy content. They are the largest demographic after the baby boomers; it is, therefore, necessary to be prepared to engage them. At the back of your mind, understand the intention of content, other than knowing the metrics and trying to pull into traffic.
Execute personalized, secure experiences for patients
The tools found in this category are often your first contact with your potential clients or patients. Advertising, channel marketing, and promotional tools do not require personal health information to work; however, having more data is beneficial when it comes to developing targeted content through these particular platforms.
Healthcare businesses can subscribe to mail services, google ads to send personalized messages to potential client inboxes. For instance, using an advertising platform such as googles helps the company find potential consumers interested in your products or services.
Search Engine Optimization (SEO) is also essential when marketing products to potential patients. There are several SEO tools available for the health business when developing SEO ideas for doctors. These tools help marketers develop quality content that improves their business's web presence and search appearance, for instance marketing plastic surgery doctors.
There are several social media marketing tools that a medical business can employ that will help monitor conversations across platforms in one dashboard. Some popular examples are Hubspot and Hootsuite.
Bottom line
While most businesses are up to date and technology-rich, they are often insight poor, forcing them to miss their business goals and objects. Most medical companies are not only underutilizing their capabilities but also making too many decisions based on their gut instinct rather than martech resources available.