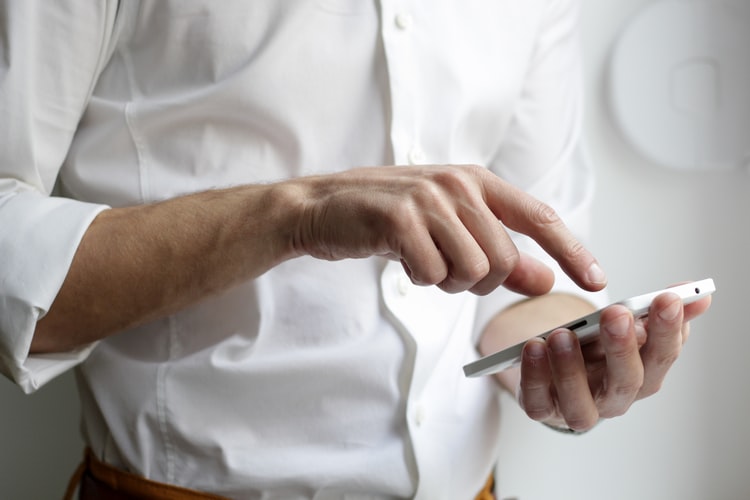 As technology continues to develop, many of us have become increasingly dependent on our devices, and they have revolutionized the way we work. Many of us are now able to work smarter rather than harder, making use of mobile technology to carry out work or other important functions on the go that ultimately saves time in the long run. Advances in computer chip technology, thanks to historical events such as the space race, have led to smaller and smaller components carrying out increasingly powerful functions. In response, devices have been able to get smaller, enabling mobile working from almost anywhere in the world.
Why is Design Important?
Mobile-friendly access is crucial to the success of your website as few people are now prepared to constantly enlarge text and accidentally click on the wrong information caused by ill-fitting text. Investment in mobile-friendly design is an investment that could lead to increased traffic and profits. If you are looking to improve your store or shop, then you need to source a Shopify developer in London to ensure your site, design, and overall offering is better than that of your competitors.
New Advances
Websites have had to respond to this ever-decreasing screen size as space is now at a premium compared with traditional computer screens. Text size has become an increasingly important consideration to allow for ease of viewing and navigation. Many of us now use not only a mobile phone but also a tablet for browsing, working, and shopping. Much of the traffic to sites now comes from mobile devices such as these, and not meeting these needs can harm your visibility in search engine results, impacting negatively on your site traffic.
The Differences
Mobile websites have several differences from traditional websites, along with the font size. The site itself will lend itself better to a smaller screen size and adjust to this accordingly. Navigation on mobile-friendly sites will be optimized to allow for seamless transitions. This will avoid frustration and aid browsing on the move. A mobile-friendly site needs to contain buttons that are touch-friendly, making use of touch screen. Other touch screen elements may be apparent in addition to buttons to aid the browsing experience. Mobile websites have to be much more responsive than traditional websites with very fast download speeds.
In summary, it is vital in the natural evolution of your website that you take into account the ever-changing times and advances in technology. Many businesses still do not realize that this is an important consideration for the overall success of their business, while others have responded swiftly, gaining the upper edge over rivals. Search engines are now giving preference to mobile-friendly sites in their mobile search results. This would mean missing many visitors to your website if your site is not mobile-friendly. If you are considering a total rehash of your website, then this would be the perfect time to make it mobile-friendly. On the flip side, it may be worth upgrading your site to allow mobile users to access it. It is worth using a web developer to facilitate this to ensure the best possible results and outcomes for your website.