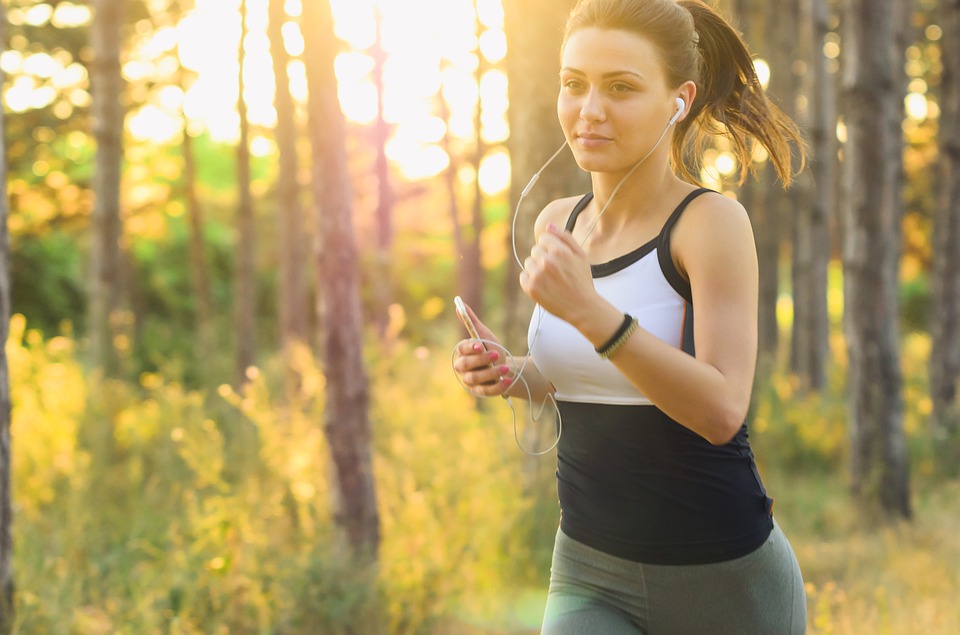 Running is a fantastic hobby, one which sees you pounding the sidewalk and running any stress, tension, and anxiety of the day out of your system. However, when you're out and about, it's crucial to ensure you're protected at all times. Not only this; you also need to ensure your home is secure while you're away. How do you do so effectively? The following guide will highlight some key areas you need to protect and the best ways to do so, starting with your home.
Your Home
After a long run, sometimes there's no better feeling than relaxing in your home or having a long, hot shower. The last thing you want to return to is a property which has been broken into and belongings which are destroyed or missing. That's why taking steps to protect your home not only when you go on a run but when you leave at any time is so important. There are a variety of security methods you can employ, including:
Home Security System
Modern home security is vital for protecting your property. A modern system, such as ADT Systems, provide 24/7 monitoring through their wireless equipment. What makes a modern system far superior to its older counterparts, however, is the mobile alerts you can receive to your smartphone should anything alert the system and view the camera in real-time on the handy app. You can also use your smartphone to access and control the system, allowing you to turn it off should you need to or turn it on when you're away and forgot to do so.
Secure Windows & Doors
Modern security systems are only half the job, however. Whenever you leave your home, it's essential to double-check the locks on your windows and doors. Any window or door can be a point of entry for someone wishing to trespass on your property, so take the time to inspect each carefully. If you need to, consider replacing the current locks with stronger, more modern versions. A front door with a weak lock can easily be opened should someone try to with enough force. You may also think your upstairs windows aren't accessible, but this would be a mistake to believe. Leaving any window open while you're noticeably away from home can be an invitation so before you go, check every window is closed and locked.
Yourself  
Of course, when you're out running, you need to make sure you are safe and protected. This is especially crucial if you're running in the dark after your children have gone to bed. Protection can take the form of many different methods, such as what you wear and the equipment you carry with you. Two key ways to keep yourself safe includes:
Reflective Clothing
As mentioned, if you're running after dark, you need to make sure you're easily seen by traffic. Reflective clothing can include every item you wear, from your trainers and joggers to a high-vis vest. By opting to wear a reflective jacket, for example, this will not only keep you visible to traffic and fellow pedestrians but also keep you warm in the winter months. However, for those who wish to wear something a bit lighter, a reflective belt, such as a modern one which uses LED lights to stay lit, is an ideal solution. Simply place it around your waist, turn it on, and enjoy running after dark!
Always Have Your Smartphone Fully Charged
This point may be obvious, but it's one which is worth repeating. When you're out on a run, ensure your smartphone is fully charged. Not only do you never know what will happen to you while out, but you also never know if you will need to go home quickly to see to your children, for example. Your smartphone can also be used as a GPS should you be running in a new location, but again, it needs to be fully charged to work. You don't want to be exploring a rural running path to find your phone has died and you don't know the way home!
Turn the Music Down
Music can motivate us, helping us conquer more miles than we thought possible. While it's tempting to turn the music up as much as possible, this isn't the best idea. With headphones on, you can't hear what's happening around you, so by turning the music down in a level which allows you to listen to your favorite tunes but hear the outside world, it's a great trick.