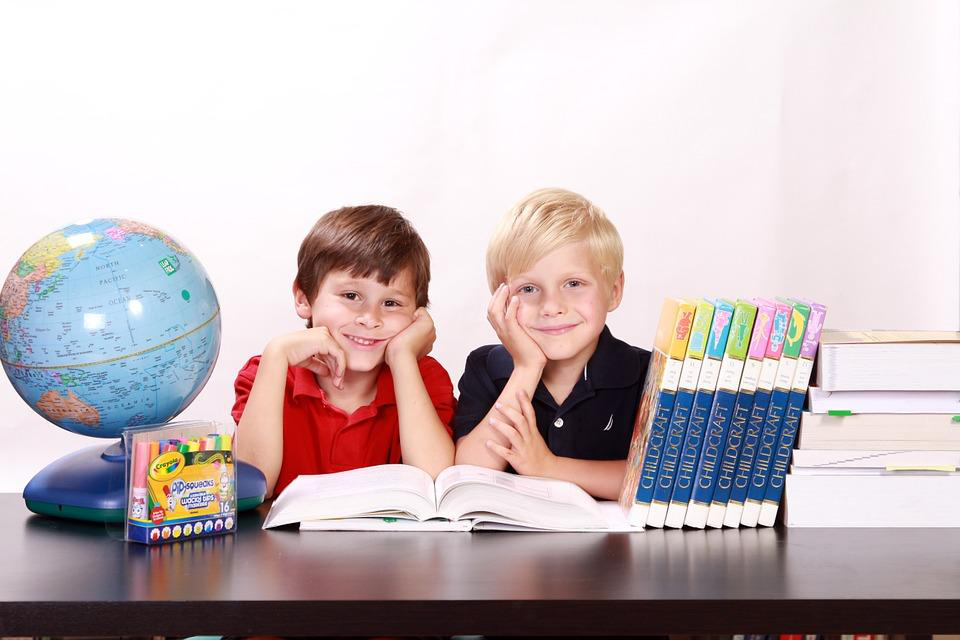 Do you think schools do enough to prepare children for real life? This is a question that many experts are asking.
Designing a curriculum that suits everyone's needs is of course a challenge, but many are questioning whether basic life skills are being neglected in schools around the world, which is leaving our children ill-prepared when they reach adulthood.
An article in medium.com suggested, "Instead of learning critical life skills on how to manage money, how to negotiate, or how to communicate, kids are mostly taught to memorize information. This is helpful to learn, but not at the cost of not learning critical life skills." In an American study, 30% of college graduates didn't feel that college prepared them for the world of work. This alarming figure highlights a problem which needs addressing.
The main areas that could do with more focus in the classroom include topics like mortgages, buying or renting houses, applying for loans and of course managing money and debt. This financial area doesn't seem to be covered in many maths syllabuses, and could be far more useful to students to learn about.
What can young people do to help overcome this? Parents can be more active in explaining some of these practical areas with their children. Young people can also research themselves and clue themselves up properly before making any major monetary decisions. The internet is a good place to start, as there is a wealth of information on there. For instance, payday loans website Wonga have set up a "Money Academy" with useful blog articles and video resources for people to go on and educate themselves.
They say, "Our goal is not only to help people obtain short term loans but to also help educate and inform our customers. That's why we launched the Money Academy. There you'll find all sorts of education videos on everything from debt management to budgeting and investment guidance."
Basics that you can cover with your children include, how to manage incomings and outgoings (perhaps set up a budget template to help them,) learning how tax works, understanding pension schemes, picking the right savings account and learning how to regularly save. You might also want to cover mortgages, and how interest rates affect loans.
Bombarding kids with information all in one go probably isn't the best way to achieve any progress with this. However, feeding them information little and often, as well as including children in your own household budgeting so they can see it actioned in real life, is a good way to start.
In this way, you can prepare your child for a life in the real world where they can manage their money properly and effectively.