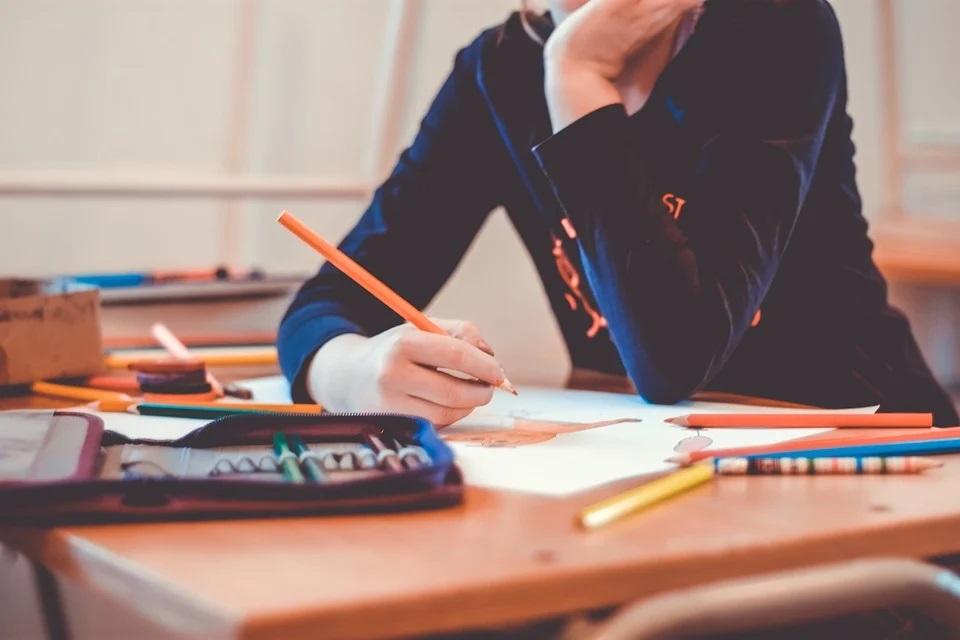 Education is an essential sector in Sydney. According to government statistics, the capital city's children aged 14 and below make up over 6 per cent of the total population. The University of Sydney and UNSW Sydney are among the famous higher learning institutions in NSW's capital. The state also has over 100 pre-schools and many kindergarteners.
It's thus practical to consider child care courses in Sydney if you would like to work in child care or as a pre-school or kindergarten teacher. You will need such training to learn about essential topics, such as a child's physical and cognitive development. Here some of the main benefits of early childhood education:
1. Peer Interaction 
Studies show that school provides many benefits for little ones, including learning critical social skills. Before pre-school, they've spent most of their time with their families. This experience is undoubtedly essential, but it's also vital to learn socialization with other tots. For example, studies show that childhood friendship provides several benefits.
Studies also show that young children also learn better with peer interaction. Thus, being in an environment with kids their own age can help them learn essential subjects like reading, writing, and arithmetic.
2. Improved Grade School Performance
A 2017 study showed that 90% of eligible Australian children attended pre-school. Other studies show that children who attended pre-school tend to do better in grade school. For example, it lowers the chance they would need special education classes during elementary school and high school.
Pre-school can help build a strong foundation in the child's life. That's in terms of different developmental areas, including:
Physical
Cognitive
Emotional
Social
Children can gain experiences from pre-school that can last throughout their lifetime.
3. Social Skills
This is a broader benefit that kids can experience while in child care or pre-school. In fact, it can help them to interact better not only with their peers but also with older children and adults. Regardless of a child's social skill level when they start pre-school, they can improve them by interacting with their classmates and teacher.
Pre-schoolers can learn many kinds of important social skills, including:
Listening to people
Expressing ideas
Sharing and cooperating
Making new friends
Being accountable for actions
These are important skills that children can learn faster in daycare and pre-school. A pre-school teacher's guidance can help keep them on the right track.
4. Higher Attention Span
Children are curious by nature and are always interested in learning and discovering new things. Childhood education programs can provide new ways for them to discover new experiences, environments, and friends.
Children can learn many skills that can help to increase their focus, which can boost attention span. This includes skills like listening, following directions, working independently and in group work.
5. Love for Learning
Kids who attend pre-school can also develop a lifetime of confidence and curiosity. Besides preparing for grade school, they can also learn other learning-based skills. This includes a lifetime interest in learning various things. This is through different activities related to music, singing, dancing, building, cooking, and so on.
Sydney is one of the most famous educational hubs in Australia. Taking child care courses in Sydney can help to promote pre-school benefits related to their mental, physical, and social development. These factors not only can benefit kids but also their families and communities.