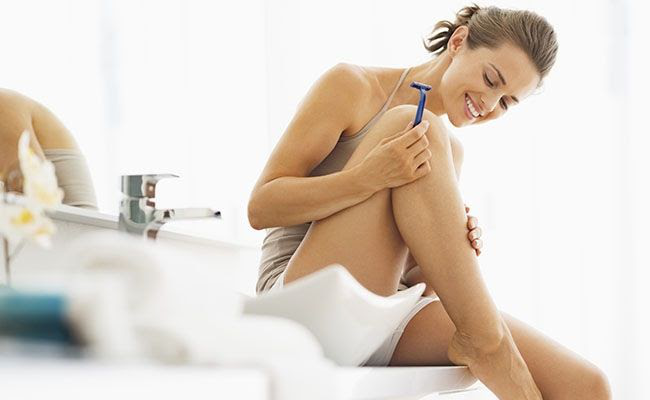 A Key Member of A Team of Expert Vein Docs
Dr. Tonie Reincke is one of the key team members with Metro Vein Centers. She is an interventional radiologist and vein doc who holds board certification through the American Board of Radiology. Dr. Tonie Reincke is currently with the Metro Vein Centers locations in Sugar Land and Clear Lake Texas and has more than ten years of experience in her field. Over that time, she has acted as a surgeon in thousands of vein procedures. She is also notable for the work that she has done in training fellow colleagues in the intricacies of the field of vein surgery and treatment. The commitment that Dr. Reincke has to her patients is well-known and she has earned high praise for her efforts. This includes her being named as the Best of Vein Doctors in Fort Bend. She was awarded this distinction in 2017.
Key Preparation For A Successful Career
Before beginning her career as a trusted vein doc, Dr. Tonie Reincke undertook an educational career that prepared her well for the work that she now does. She began her education by studying registered nursing at Indiana University. She then went onto Wayne State University's medical school before undertaking her residency at the Detroit Medical Center. This residency was in the field of radiology and she also undertook a fellowship in radiology of an accredited interventional nature at the same location. Dr. Reincke has also spent time in the capacity of a physician's assistant. This was at St. Francis University.
Committed To The Well-Being if Her Patients
For Dr. Tonie Reincke, patient treatment and patient care are at the forefront of everything that she does. Her background in nursing has certainly helped her to reach an impressive mark in these particular areas. Dr. Reincke is an expert doctor and vein specialist who knows how to produce outstanding treatment results for her patients but she also puts a high priority on ensuring that other aspects of patient well-being are well looked after at all times. This has earned her the trust and respect of the patients that she treats at Metro Vein Centers. With these points in mind, it is no surprise that Dr. Reincke has earned so much praise and received so many honors and awards during the scope of her career as a medical professional.
Metro Vein Centers Is Defined By Its Commitment To Patient Care
A total commitment to ensuring that patients receive the best treatment, care and surgical expertise in the field of vein treatment is the driving force behind what the team at Metro Vein Centers does. The organization is currently operating in Texas, New York, Michigan, and New Jersey and serving an extensive list of patients that suffer from conditions such as chronic venous insufficiency, spider veins, and varicose veins. The organization was established in 2006 with a motivating ethic of utilizing the talents of the top specialists in the vascular medical field to deliver superior care to patients. The expertise and experience of the team at Metro Vein Centers have led to the organization attaining the trust of the countless patients that have come into one of its many offices across the United States. These patients come to Metro Vein Centers because they know that they will get the most cutting edge treatment delivered with a total commitment to safety and patient well-being.