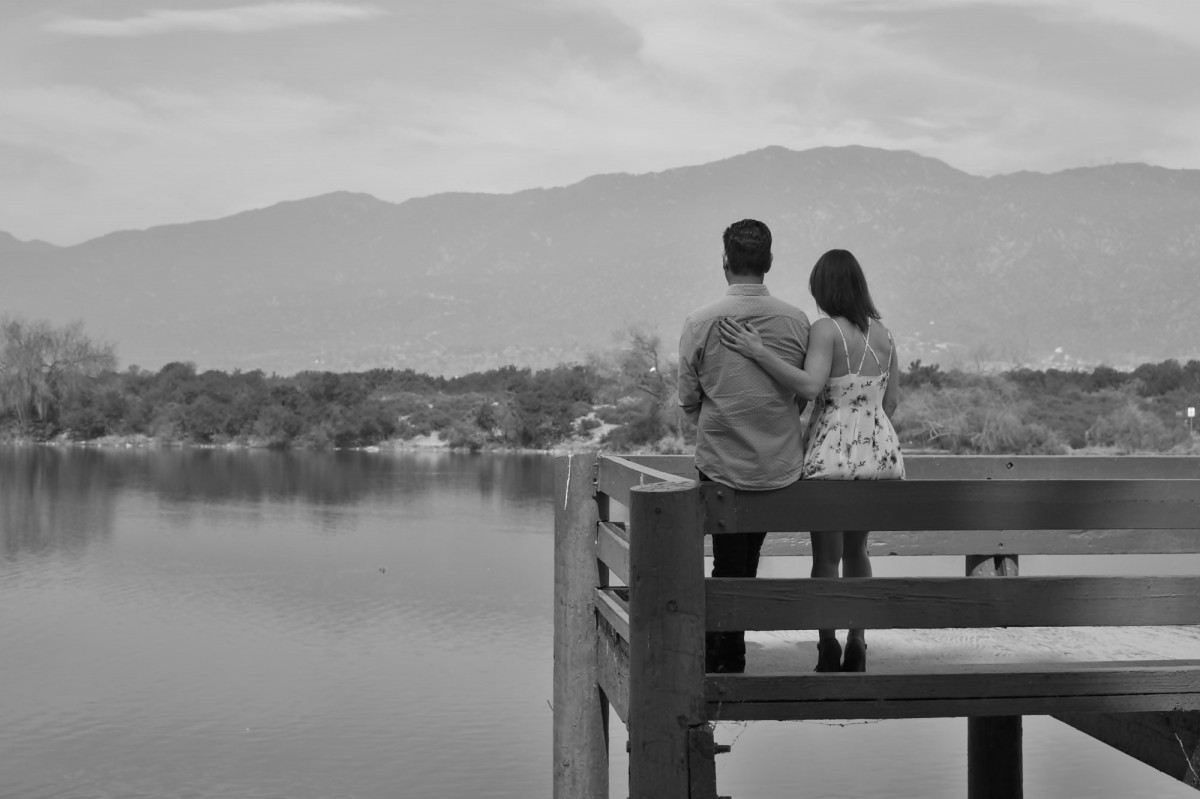 First dates are hard enough as it is without adding the fact that you don't have very much money into the equation. Thankfully, there are many ways in which you can show your first date an amazing time, without blowing the bank.
The key to a successful first date is not being able to open your wallet and let the bills spill out, it is about having fun and getting to know each other. As it happens, I would consider many of these budget first date ideas to be good ideas even if you do have money so check them out and see what you think.
Picnic
You can easily make a small picnic without breaking the bank and if you go to the supermarket and load up on supplies, you can definitely put together a nice picnic with  bottle of wine, for less than $20. The key to a picnic being successful is to make sure that you get the location just right. Try to look for a nice big park or somewhere peaceful where you and your date can enjoy some food and most importantly, each others company.
Free Events
If you keep your ear to the ground in your local area then you will find that there are many free events taking place all of the time and this is a perfect solution to your budget first date issue. The best way to find out what is going on in your area is to buy  local magazine, or check online, there are always gigs and museum exhibitions happening perfect for a first date.
Coupons
You can always find coupons and deals on sites such as Groupon where you can get some great experiences, at a very low price. Once you ahem bought the coupon it may be worth you going up to pay alone if you don't want your date to know that you have gone down the cheap route. The truth is that using coupons and deals just makes good sense and if your date is a keeper, they'll understand that.
Netflix and Chill
Despite the connotations which are attached to the idea of Netflix and Chill, this is actually a great idea for a first date and one which will help you to really get to know your date. Pick a TV series or a movie which you both love and then you can watch it with each other, but also be able to have a conversation during the night, something which you cannot do if you go to the cinema.
Board Games
Many may scoff at the idea but let me tell you that a night playing board games with your date, is a very fun way to spend time with each other. The competitive buzz, the laughs and the introduction of a more traditional way of spending time with each other, makes for the perfect first date and most importantly for you, it will save you money.
Which is your favorite budget first date idea? Let us know in the comments.