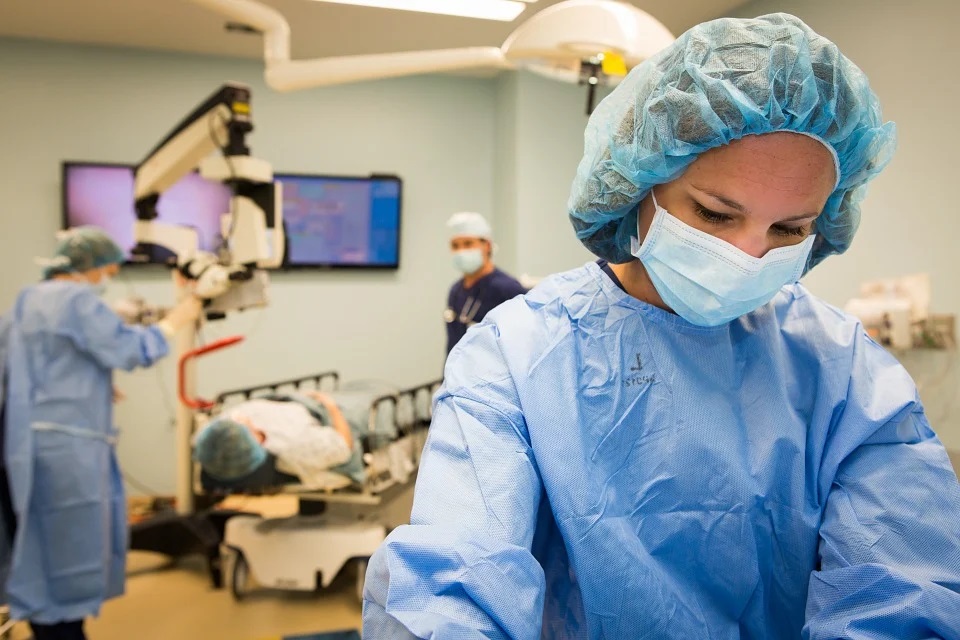 Running a GP surgery is no easy task. Not only are you constantly working to give your patients the best possible care on a daily basis, but you also are striving to keep your employees happy in the workplace and keep your surgery running smoothly in general. In many aspects, running a GP surgery is much like running a small business.
One key responsibility that you have on your plate, among all others, is to keep your surgery's budget under control. Just as with any other business, spending is a necessity. However, part of your job is to ensure that you effectively keep spending in check while still equipping your surgery with everything thing that it needs. This process involves creating a realistic and effective budget.
If you are in the process of evaluating the spending at your GP surgery and are looking to draw up a more effective budget, here are three things that you shouldn't neglect to take into account.
1. Disposable Medical Supplies
The monthly budget that you create for your GP surgery should include a realistic designation for disposable medical equipment. This is a unique time within the medical community, where things like personal protection equipment (PPE) such as masks and disinfecting products are being used more than ever before. While such things were used on a regular basis before, they are now necessary for even the simplest, most basic interactions with patients and staff.
For this reason, you need to add a bit more into your budget for such disposable supplies. Furthermore, while products like hand sanitizer were certainly used in GP surgeries before, they are now a requirement for everyone who enters and exits your facility. This means that you will be going through, and thus paying for, more than ever before.
You can find these and all other necessary disposable medical supplies for your GP surgery at medical-supermarket.com.
2. Replacement of Broken Equipment
Aside from disposable medical equipment, your surgery also has in place other, more costly equipment. Everything from the chairs in your waiting room to the diagnostic sets in your examination rooms needs to be in working order and fully functional at all times.
While replacing such things is certainly not going to be a part of your monthly budget, they are costs that can come up at any time. For this reason, make sure to include a fair amount into the contingency portion of your budget.
3. Technology
In this day and age, no medical practice is able to operate smoothly and properly without having the right technology in place. From software that is implemented to schedule and keep track of appointments to cybersecurity software that helps keep medical records safe and secure, there are a number of technological tools that all surgeries should have in place.
That being said, such software costs money to implement and update. Your budget needs to reflect the necessary technological tools that you use at your GP surgery.