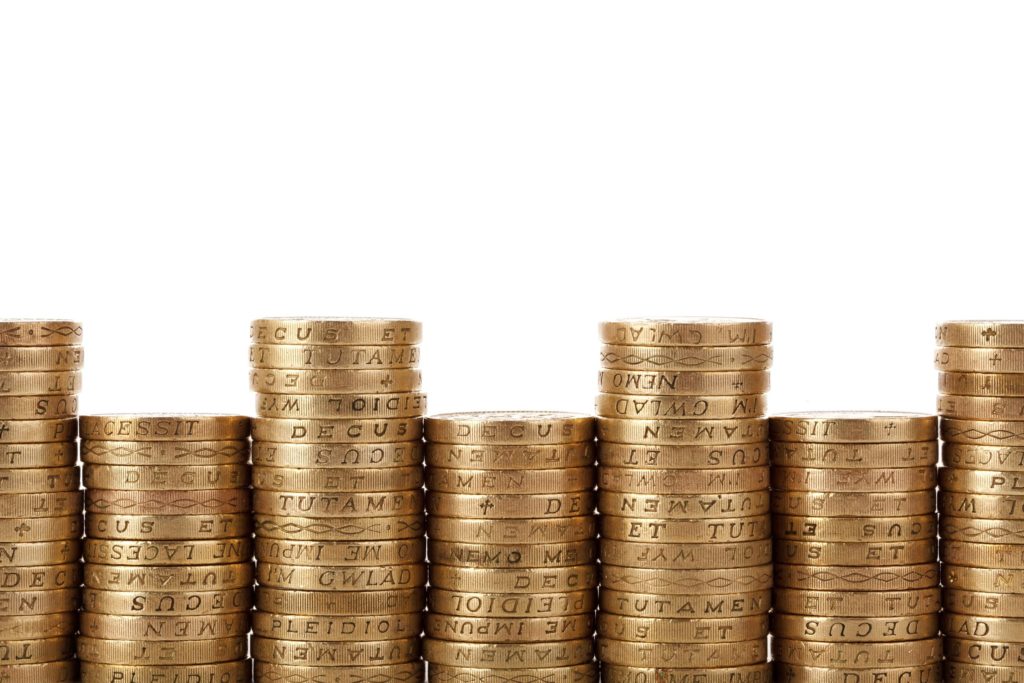 The digital age has ushered in an unprecedented level of flexibility and convenience in all walks of life, whether it be in hailing a cab, ordering food to your home, or managing your finances more efficiently. When it comes to the latter, the emerging technologies that are replacing traditional methods of banking, investing and loan managing are sweeping the world, making money matters less stressful and more user-friendly with innovative developments in the way personal finance can be managed. This article takes a look at four digital hacks to help your financial life run smoother.
Investments
Stocks and shares were at one time a preserve of the rich and well-connected, with an impenetrable layer of elitism making it difficult for the average citizen to find ways to enter the investment game. Happily, that's all changing with the introduction of extremely useful and informative stocks and shares websites, with the latest data updating in real time to reveal how your investments are fluctuating. Apps for your mobile device also allow you to manage your investments on the go, so that you're able to cash in and reinvest at the touch of a finger.
Loans
Heading to your bank to discuss a loan when you're in need of an injection of cash is a time-consuming and stressful process that the digital world has largely done away with. Instantaneous loans – day or night, for whatever amount – are available through the like of the Peerform peer loan system, which connects those willing to invest their cash with those who're looking for short-term cashflow assistance, be that for their business, their personal life, or to alleviate more dramatic and high-interest debt. It's a simple system that delivers cash to you speedily for the moments that matter – a far cry from nervous in-bank meetings.
Budgeting
One of the most user-friendly and helpful developments in the world of financial technology has been provided by a range of apps for your smartphone, tablet or laptop – all of which collate your spending and earnings data into one easy-to-interpret feed. The more you pay using your plastic, the more you'll be able to read into the data, ascertaining exactly where you're spending your money, with helpful breakdowns into sub-categories of 'food' or 'utilities' to help you plan how you can save money for the important things in life.
Payments
Do away with cash in favor of the largely-uptaken contactless payment or, even more secure and handy, the mobile payment, so that your whole cashflow goes through cashless means. This not only secures your payments against theft and fraud, but means that you'll not have to carry around a wallet swollen with cards and cash, instead enjoying the centralized financial convince of possessing an eWallet complete with all your payments documents. The data reaped from these payments is the most useful in terms of managing your finances, as banks can track your spending to help provide advice on your spending and saving.
The digital revolution means that money matters are largely digitized, helping spenders, borrowers and investors old and young to manage their finances with greater ease and security.