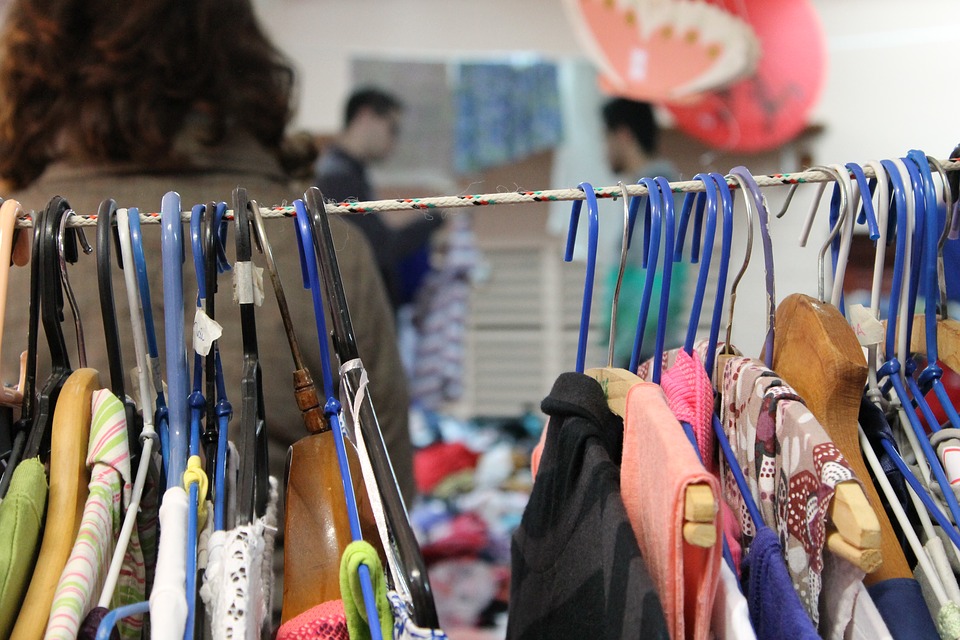 Thrift shops have been in existence even before Macklemore and Ryan Lewis did free marketing for them. A thrift shop sells second-hand items at considerably cheaper prices and despite the bad rap they sometimes get from certain quarters, usually have quality stocks that are in good condition
They sell a variety of goods and the low prices attract lots of people seeking to furnish their house or look good without having to break the bank. One of the most popular items at thrift shops are second-clothes and with good reason. Not everyone can afford or is willing to splash a lot of money on designer clothes in order to look good. That's the gap that thrift stores fill.
Of course they are crowded and there can be a little jostling but the savings you make and the benefits for the planet sort of make up for that.
You spend less
The main attraction of thrift stores is their dirt cheap prices but don't let that fool you that everything there is old and damaged. It will surprise you the number of quality items you can get from a thrift store at fraction of what you would spend elsewhere.
So in addition to the money management skills from Dollarcents.Org, thrift shopping will significantly cut you expenses especially on clothes.
Furnish your house
The cost of fully furnishing a house especially when you have just moved out of your parents' house and on a first job can be discouraging. The cost of brand new household appliances is quite high and it might take you months or even years to get everything you need.
By shopping at a thrift store, you still get fully functioning household appliances in good condition for less meaning you could furnish your house much faster without stretching your budget.
Get a little entrepreneurial
You can make a killing shopping from a thrift store, washing and iron the clothes and selling them at profit to your friends and family who don't have the time or desire to go shopping for themselves.
This will require you to spend much more time picking a variety of quality and trendy clothes that fit to every one of your friend's personal fashion tastes.
Quality clothes for a pittance
You can find designer brands and quality clothes at thrift shops for almost zero cost. Most celebrities and rich people wear clothes once or twice before donating them to charity and this somehow finds their way to thrift shops. You could be a beneficiary of an almost brand new designer cloth but without paying the high price tag.
Environmental conservation
The clothes at the thrift stores would end up in a landfill near you if there were no buyers so in essence they are also eco-friendly stores. Thrift shopping is a way of recycling without having to use electricity.
When you buy second-hand items from a thrift store, you save the planet of the effects that manufacturing a new product would have had on the environment.