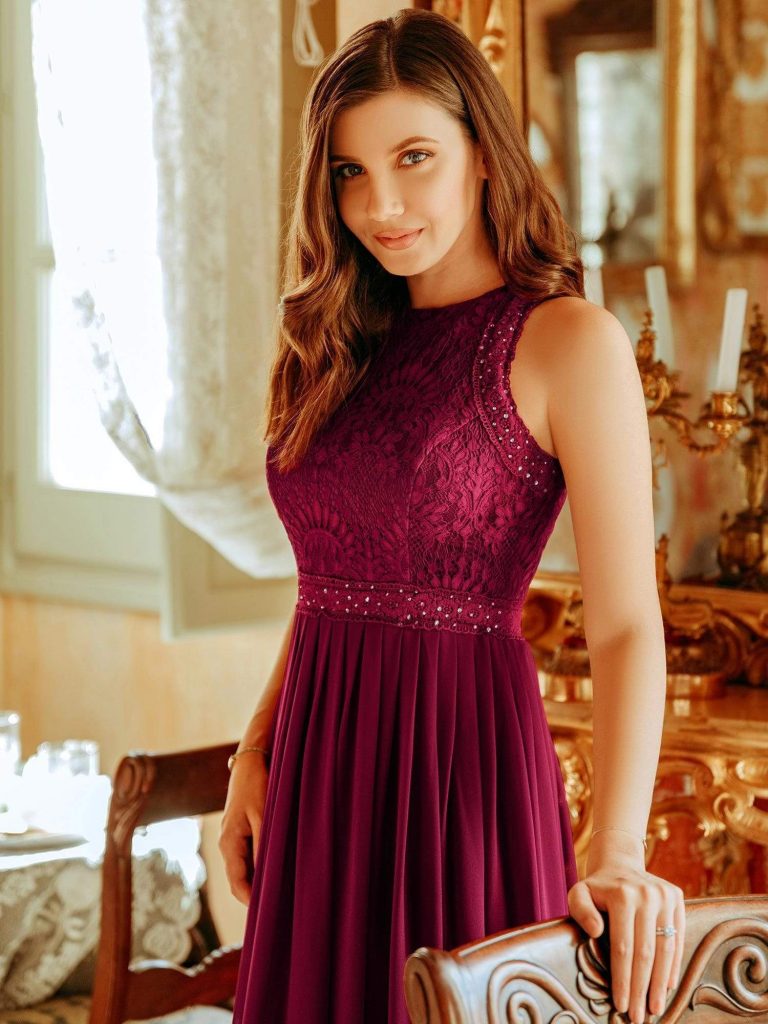 While it may not be wedding season right this minute, it's always just lurking around the corner. If you or your friends are getting married in 2020, you might be thinking that there's no time like the present to collect ideas, get ready and purchase things in advance in order to save money later. It's a great idea right? It can be. If you are on the hunt for a good deal to save money, check out this handy guide to saving money on weddings to help you stick to your budget while having the happiest day of your life. 
Plan Ahead
Planning ahead will help you get an idea of what you want your wedding to be like and helps you ensure you have everything you need well in advance of the day. Some people purchase special planners to help keep receipts, ideas, newspaper or magazine clippings and the like, but you don't need to do this unless you want to. Getting a good idea of colours, guest numbers and venues in advance though will help make things smoother later. For example, you don't want to get a venue that holds only one hundred people when you are inviting over two hundred and vice versa.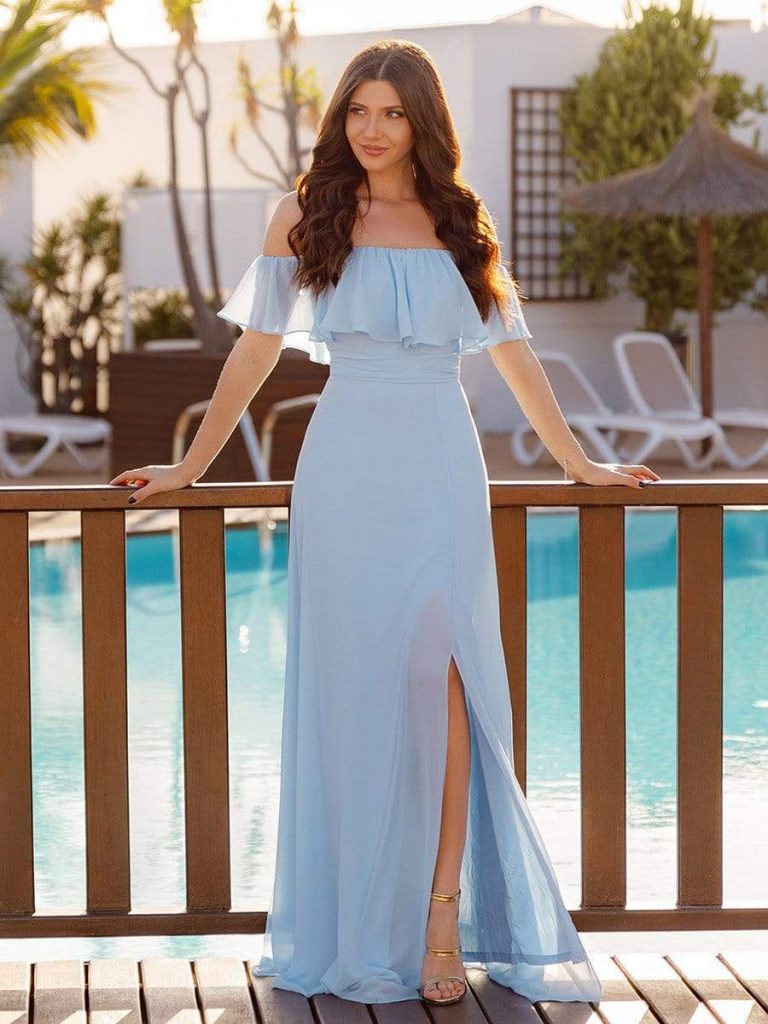 Know Exactly What You Want
This is a huge one. It can be so easy to keep changing what you want and need throughout the planning process. Maybe you see a new idea halfway through the planning process that you want in your big day, so be sure to keep a record throughout the whole process to make sure you keep things straight and don't spend money unnecessarily on things you don't need or want. This will help you stick to your budget and ensure you're only buying wedding essentials. 
Buy Online
The minute you mention the word 'wedding', it seems that prices skyrocket. This is especially true for purchasing bridesmaid dresses and wedding dresses in high street bridal shops as opposed to online. If you're looking for the best deals in cheap bridesmaid dresses that are high quality but low on price, online is your best bet. You will have even more selection of colour and style online than in stores, so be sure to check this out for yourself on sites like Everpretty.
Buying online is also helpful for things like accessories, favours and decorations. It can be a huge help to buy these types of things on the likes of Amazon where you can get top quality products for a fraction of the cost in high street shops.