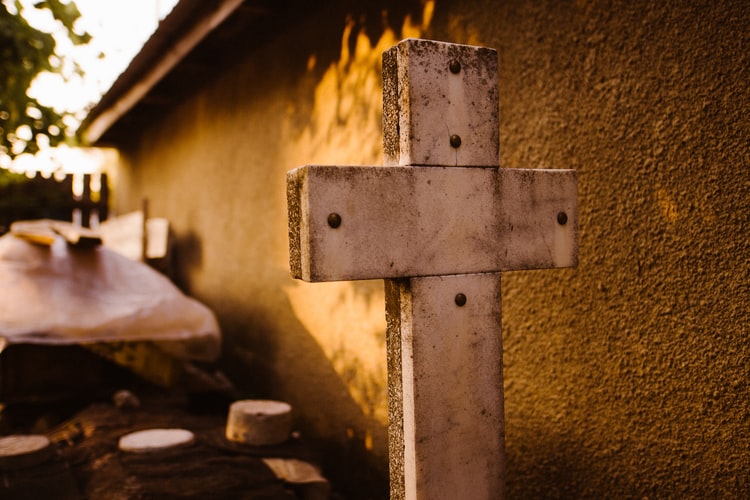 Since the funeral cost is increasing in the US, you must ensure your family members don't feel the financial burden to perform your final rites. When you are in the market to purchase a burial insurance policy, you'd have two options. One is to buy from an agent, and the second is to buy from an independent broker.
While both have pros and cons, most buyers will agree that independent agents offer better service. In this article, you'll get to know the reasons behind it.
For more information on burial insurance companies, visit trusted websites like https://insuranceforfinalexpense.com/, where experts like Gary P. Cubeta of Insurance for Final Expense offers expert advice on various policies in the market with their benefits and flaws.
Independent Brokers vs. Agents
First, you should be familiar with the difference between a broker and an agent. Both the agent and the broker specialize in helping people find the best insurance package for themselves. But the difference is in their approach and capabilities as a service provider.
An insurance agent is employed by an insurance company to sell its policies. The agent has specialized knowledge of the policies of that particular company. So if you want to know more about a specific company's policies, an agent is someone you should be talking to. But they're also prohibited from selling the policies of other companies. They would not be able to help you if you needed information on policies sold by their competitors.
Insurance brokers, on the other hand, are self-employed and work independently. They are authorized to sell multiple insurance carriers' policies and consult on a wide variety of burial policies.
So, the main difference between an insurance agent and a broker is that an agent is employed by an insurance company while a broker works independently.
Independent Broker Can Help You Select the Right Burial Insurance Policy
Many companies offer burial insurance policies like AARP, Global Life, Mutual of Omaha, Colonial Penn, etc. But how can you find the right one for your needs? When facing such a dilemma, work with an insurance broker.
They can compare the policies in juxtaposition and help you select the best policy. There are also various types of policies you need to consider. There are simplified issue insurance and guaranteed issue insurance. Then, there are types like pre-need funeral insurance and final expense insurance.
By working with an independent broker, you can learn about these different kinds of policies and select the right one for you.
Help You Estimate the Funeral Cost
Estimating the actual cost of your funeral is easier said than done. Part of it is because most don't know how much funeral services cost. On top of that, prices keep increasing from time to time. An experienced broker can help you estimate the exact cost when purchasing an insurance policy.
The broker can assist in calculating the cost for the following:
Basic funeral service fees
Embalming
Hearse
Casketing
Transportation
Decoration and printing
Vault
Urn
The final cost will determine the face value and the premium you'll be paying per month.
Get proper coverage when you're in your mid-50s or 60s. The earlier you apply, the less premium you're going to have to pay.