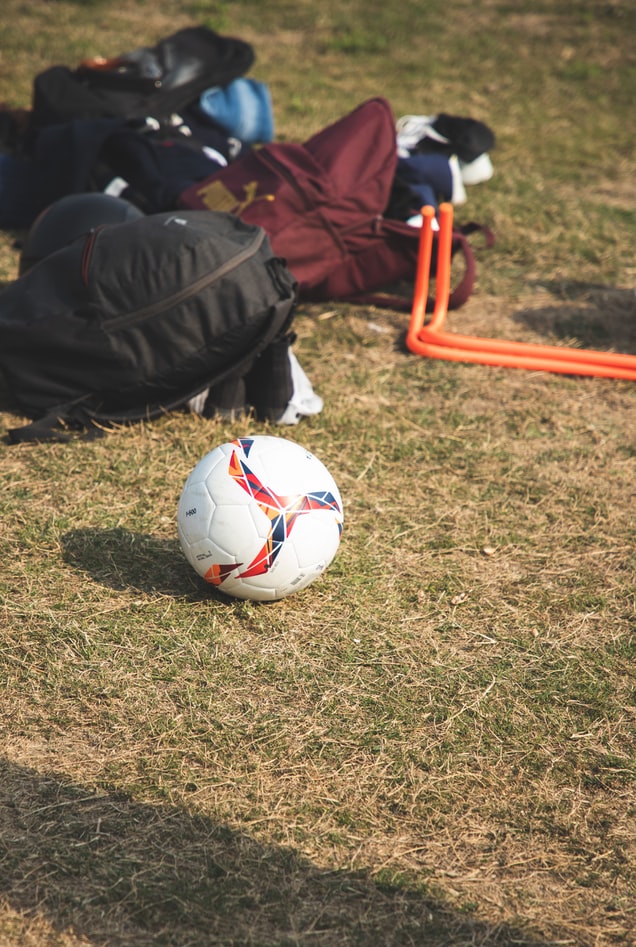 Many people want to work within the sporting industry. It's an exciting industry, with much to offer in the way of career options, allowing you to combine a love of sports with your professional life. If you have a passion for soccer, you might have considered how you can incorporate it into a career. You might want to play the game professionally, but this isn't the only path you can take, nor is it suited for everybody. If you would like to try to make a career out of your love of this sport, here are some tips that could help you get on the right track.
Education
Having a relevant education for your career is always beneficial. There are many sports-related courses you can take at college to help boost your knowledge and impress potential employers. If you are interested in playing soccer professionally, you may also want to consider getting onto a college team. A lot of professional athletes have played their sport at college, and this is how many of them were scouted for the big-league teams. There are also college soccer scholarships available for those that need financial aid to pay for their further education.
Consider Your Options
Playing soccer professionally isn't the only way you can make a career out of your love of the sport. You must consider the different career options available to you and find one that best suits your strengths and interests. For example, you could become a sportswriter with a special focus on soccer matches or a TV broadcaster that covers the games. If that doesn't sound appealing, perhaps a career as a soccer coach would be a better match? Or even working on the commercial side of the business within marketing, events, or management might interest you? There are plenty of ways you can work within the soccer industry without playing the sport yourself. Find a career path that feels right to you.
Make Connections
Attend relevant networking events within the sports industry to help boost your career prospects. The process of networking is important for every career, as knowing the right people can help to provide more opportunities for you. If you're well-liked, you're more likely to be considered for job roles or can make recommendations that will be respected. It is also an opportunity to learn more about your industry from other professionals, which, in turn, could later help shape your career path.
Stay Relevant
Make sure you're keeping up to date with what's going on within the soccer industry: the latest contracts that have been signed, new players to watch, etc. It is a fast-paced industry to work in, and you must keep yourself relevant to help improve your career prospects. This shows your dedication to the sport and that you have a true passion for working in the industry.
There are many career options you can choose that will allow you to combine your love for soccer with your professional life. Think carefully about your options and make the right steps to reach your career goals.