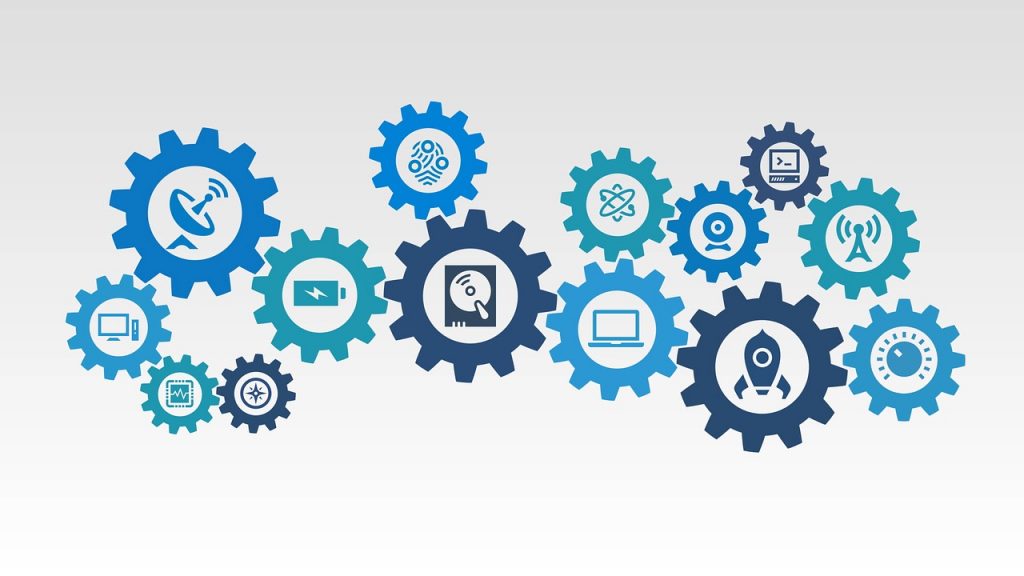 Source: AR130405 On Pixabay
Are you looking for a new career path? Been considering a possible move into a tech based role or career? There are so many different types of tech roles out there today that it's easy to get overwhelmed thinking and wondering which is the best for you. If you're already thinking about a move into this industry, you might be wondering what the next steps are and how you should go about landing that oh-so-important role in technology. Read ahead for some of our top tips if you're planning to move into a tech based role, designed to help take the guesswork out of it to help you get into the industry with ease. 
Education Needs
One of the key points to consider when deciding whether a job in technology is a good fit for you or not is the educational training and needs you will need to satisfy. After all, technology is a fairly advanced and the level of training required to even start in a fairly simple role will likely need courses of some kind. For more advanced roles it's likely you will need a degree of some kind. This means you will likely be looking at a period of study before you can get a job, along with potential student loans to eventually pay off, so be sure to factor this into your long term plans. 
Ongoing Training
When it comes to a career in any kind of technology, another thing you need to keep in mind is the likelihood of ongoing training. Technology is always changing – advancing, getting updated and progressing, so knowing that you may need to change with the times is important. There will likely be courses in the future you need to take, new learning to take on or fully new university courses to invest in purely to keep up with technological advancements. This is useful to keep in mind in case of possible costs associated with upgrading knowledge, although depending on your company sometimes these costs can be covered as in house training fees and the like. 
Roles Of Interest
Another important factor when thinking about a move into tech is which specific area of tech you want to specialise in. There are so many these days, from cybersecurity to software engineering to AI development and cloud engineer. There are many other types of jobs that one can look into getting into, it just depends on your individual interests and what you want to achieve from your new career move. 
Showcasing Yourself
One of the hardest parts of planning a move to tech is in the showcasing yourself to prospective companies. You can find a tech job in San Francisco in one of the start ups there or in one of the big name companies in Silicon Valley. California is awash with amazing tech jobs that suit just about every level of experience, so if you're considering a change in career, this might be just what you're looking for. 
So if you're considering a move into a role where you're working with data in big ways and helping companies keep said data safe and flowing efficiently by getting a career in tech, hopefully this article has helped highlight some of the key things you should keep an eye out for when making that career move. Good luck!