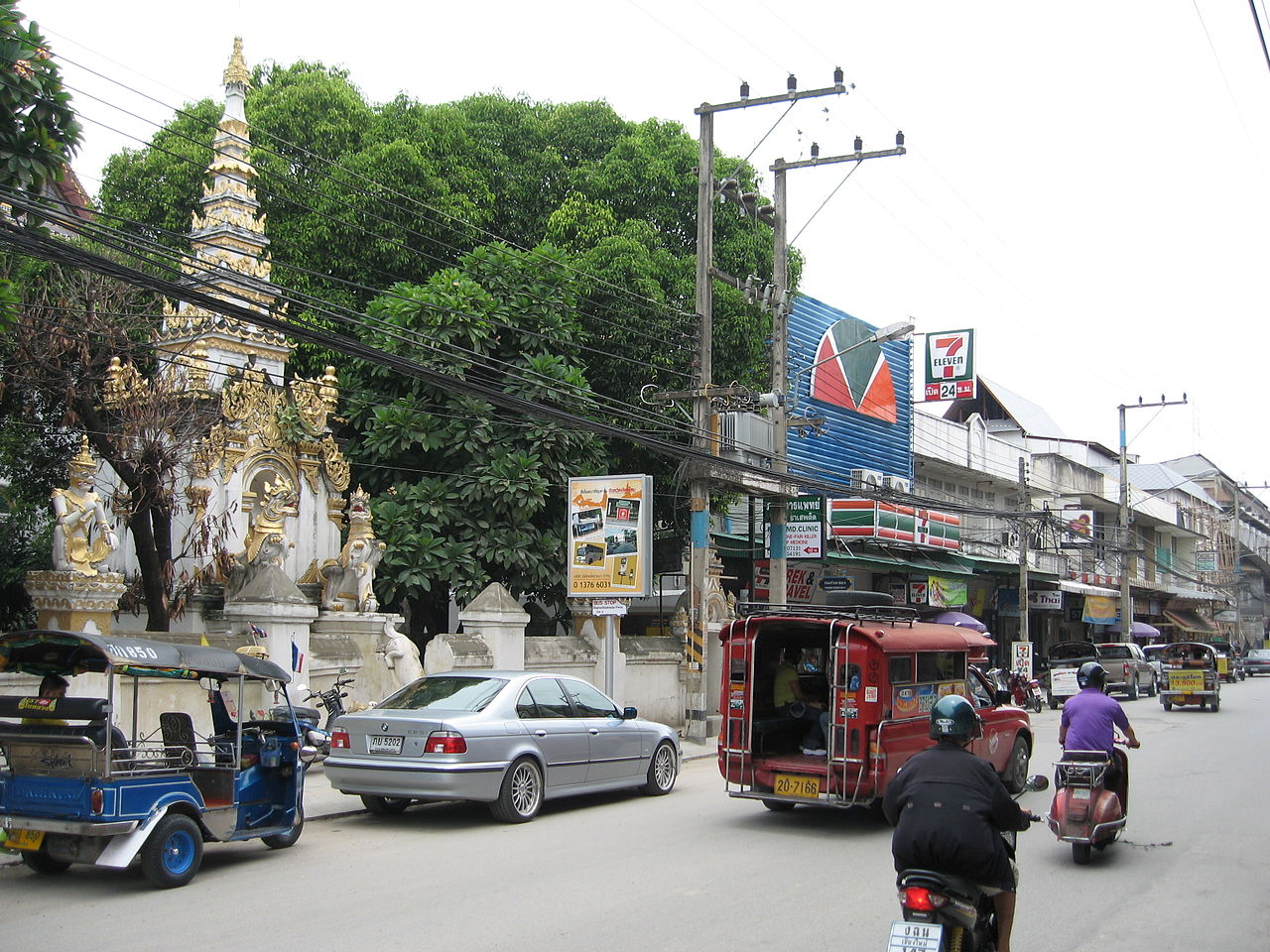 If you are looking to design your lifestyle as a digital nomad then it is important to remember that the first few months and years are going to be quiet a struggle. For this reason it makes sense to have a base somewhere in the world, where you can launch your start-up from. Over the years I have had many 'bases' and my favorite of all is Chiang Mai in Thailand. There are many reasons why this is the perfect place to launch your start-up from, and here are just a few of them.
Cheap
The key to a good base is somewhere that is cheap because it is unlikely that you are going to be flush with cash at this stage in your business career. Chiang Mai is not only one of the cheapest places to live in Thailand, but also the world and this makes it perfect for anyone trying to create digital nomad lifestyle. Chiang Mai has low cost accommodation options, food is cheap and even leisure activities which are vital for decompressing after work, are very reasonably priced.
Networking
Because Chiang Mai is such a good base, it has attracted digital nomads from all over the world who are looking at launching something successful. What this means is that there are a great many options for you to network with others ad work together on your exciting project. Here in Chiang Mai you will find writers, designers, project managers, vital assistants and all manner of other professions who are just waiting to connect with you.
Natural Beauty
We all need to get out from time to time, even if we are working hard on the hustle and Chiang Mai is also a very beautiful place to live. When the work level reaches boiling point, you can take a walk out into some of the most incredible natural landscape that you can find anywhere in the world, perfect for taking your mind of the job.
Great Food
Who doesn't love great food? For me, the food was a key part of choosing my base and I managed to find some of the tastiest street food, right here in Chiang Mai. Not only is the food here incredibly cheap, it is also of a very high quality and you can live a good lifestyle here as you are trying to launch your business.
Infrastructure
Thanks to the high number of digital nomads living in Chiang Mai, there is a great amount of infrastructure here to fit your needs. Throughout the city you will find some amazing cafes, awesome shared work spaces as well as many locations which you can turn into your quasi-office space. If you are tired of working in your accommodation, you won't have to travel very far before you can find somewhere comfortable to launch your start-up.
What kind of things do you look for in a good base? We'd love to hear from you so let us know in the comments section.