These days it can seem like a daunting task to come up with the ultimate adventurous getaway. There seems to be so many great places you can get stuck into that you never know which ones exactly to choose from. Whether you want to jet off to the other side of the world to Australia or you want to try something truly new and unique, this is the place for you. Here are our picks for the best in safe but adventurous trips you should try in 2019!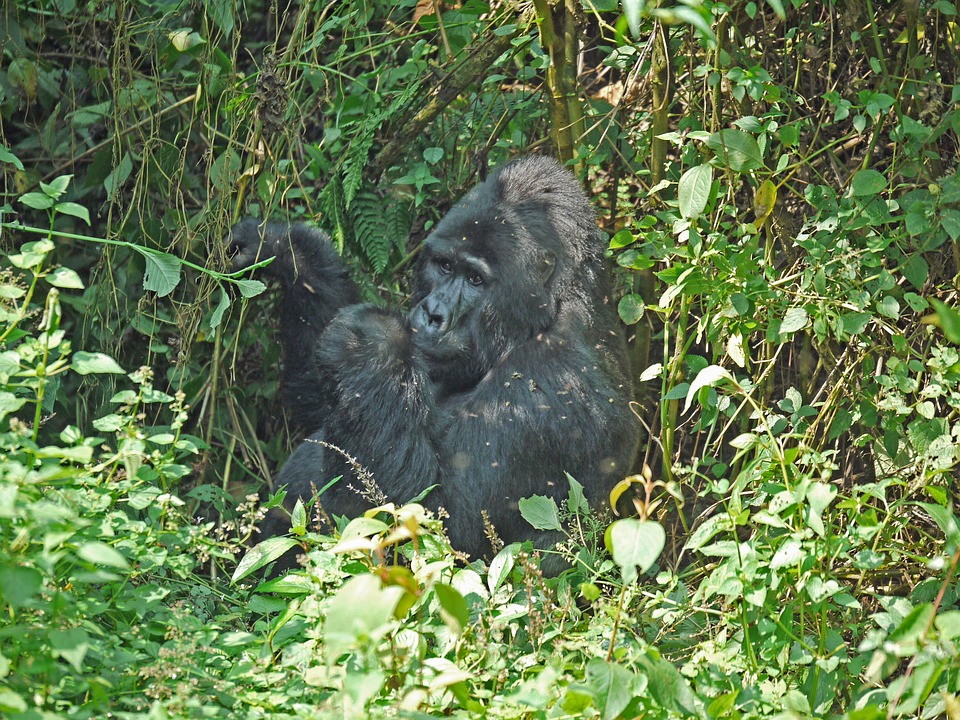 Uganda
Currently Africa's tourist hot spot, Uganda isn't just beautiful, but it's also safe and brimming with great ideas for things to do, see and experience. From going on a Uganda safari to white water rafting the rapids near Jinja or just kicking back and relaxing along the shores of the White Nile River in Murchison Falls National Park, Uganda has a little something for everyone. With friendly people, cold beers, great wildlife, and even better food, it's easy to see why this has become one of the top destinations in Africa.
Argentina
If you want a real taste of some serious culture, head out to Argentina. Dive right in with the opportunity to stay on a real working estancia and live with a ranching family who will show you the ropes of what it takes to keep a ranch running smoothly. Enjoy the regional delights of Argentinian wine – some of the best in the world – alongside their legendary beef. If you aren't the ranching type, consider heading to the deep south through Patagonia's wilderness to the glaciers of the south for truly unique experiences and a look at some impressive, unfettered nature.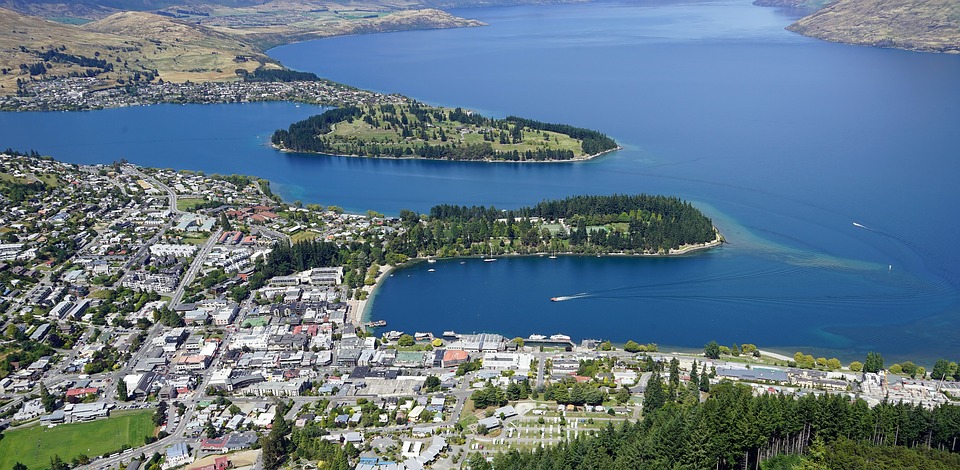 New Zealand
Whether you want to spend your time exploring the countless beaches, digging your own hot sauna in the sand or climbing some of the country's most majestic mountains, New Zealand is the place for adventure lovers. With the south island being a haven for outdoorsy people, it's easy to see why so many people are drawn to this country time and again. Come check out some of the natural wonders for yourself, we guarantee you'll be back. If you want to combine New Zealand with a trip to Australia, it's a great idea since they're in the same vicinity as each other and so it makes for a great way to spend a few weeks.
China
An enormous country with vast and varied landscapes and regions, China is known for its hectic and bustling cities. But did you know that in both southern and western China, the natural landscapes and seclusion of the countryside is something you might find too good to be true? Just check out the likes of Yunnan province, where lush green hills, waterfalls, rivers and tiny villages all make for the best relaxing getaway with a deep root of cultural experience.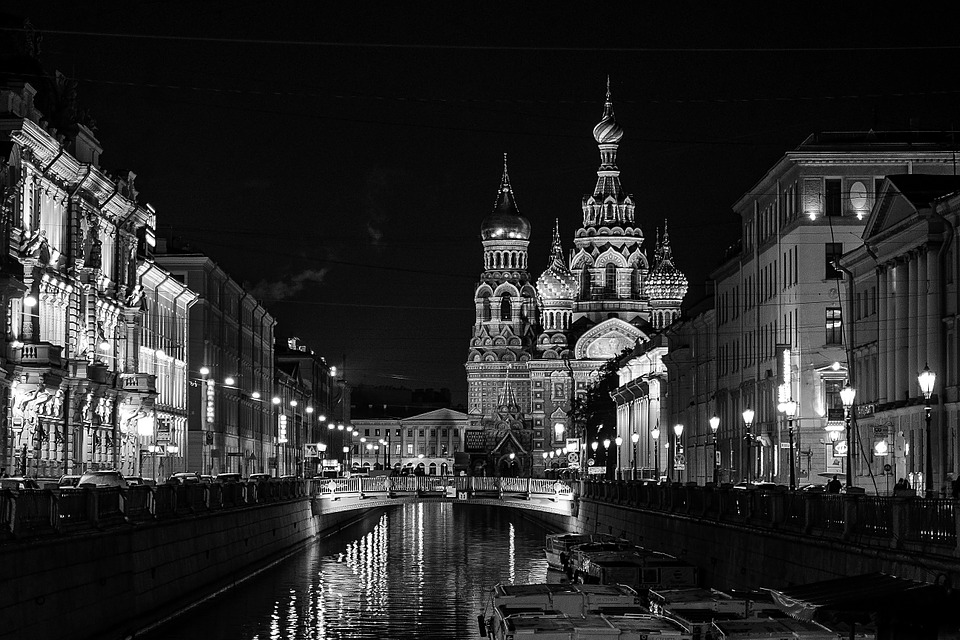 Russia
The largest country in the world and culturally rich, Russia is a popular destination especially ever since the recent World Cup tournament earlier this year. With amazing cities to explore including St Petersburg and Moscow, the cities in Russia bring a lot of culture and excitement to any trip. If you're a foodie, you're in for a real treat as Russian food is some of the best in the world. Definitely make room to try vareneky, small dumpling type packages filled with savoury or sweet fillings, commonly served with sour cream.
So if you're looking for a true adventure this year, consider one of the above countries. With so many cool options out there these days, you will surely find something to fit any taste or budget. Enjoy!