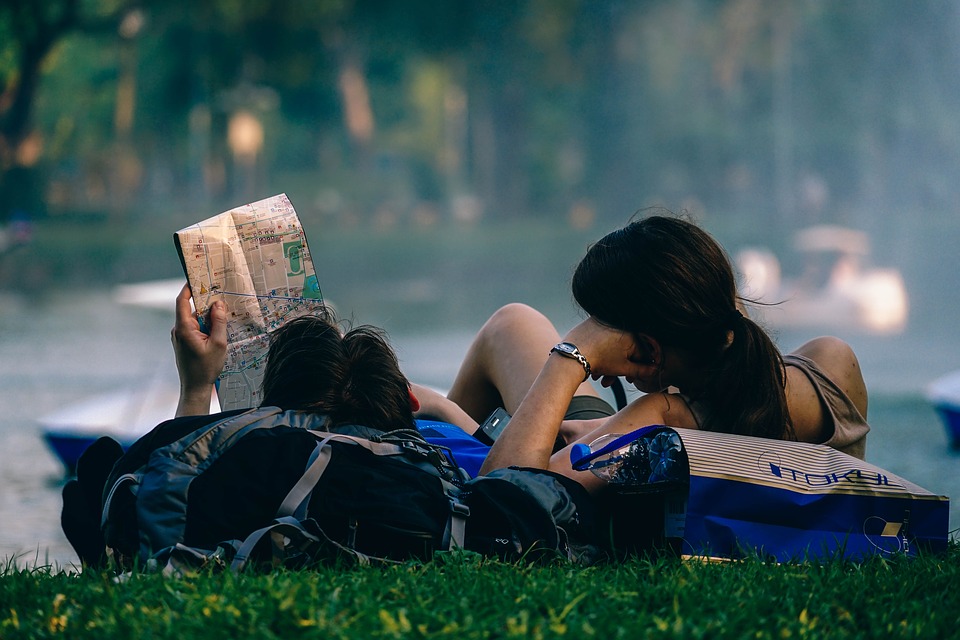 The romantic idea of packing up your car and heading out onto the open road has held its appeal for decades. Many people dream about taking time out of their busy lives to travel the country and see more of the world from the comfort of their own vehicle. Television and movies make the classic road trip seem exciting and easy, but there are a few things to consider before throwing a bag in the trunk and heading towards the horizon. Here are a few tips to help you prepare for the ultimate road trip.
Who Will You Bring?
Whether you're venturing out alone or bringing the whole gang along for the ride, choosing who to invite is an important consideration when planning your road trip. What sort of activities do you want to take part in while on the road? Are they family-friendly? Do you think you could withstand the sound of the same people's voices for hours on end as you drive across the country? There's a lot to think about before asking someone to spend that much unbroken time with you.
How Will You Get There?
Driving will, understandably, take up most of your time, so it's essential to have a vehicle you feel comfortable in. You may already have a car suitable for your road trip needs, but if not, take a look at used SUVs for sale under $25,000. SUVs are spacious and rugged, meaning that you'll have room for your luggage, food, and other passengers. Make sure you have enough gas and that your car is able to travel long distances without breaking down. Always have a spare tire and an emergency kit in the trunk.
What Should You Pack?
You don't need to bring your whole wardrobe or all your gadgets with you when taking a road trip. The point is to experience new places and give yourself time to reflect on life. Pack enough clean clothes for the duration of your trip and plenty of food and water in case you can't find somewhere to buy it along the way. Your favorite music and some cushions to keep you comfortable are also important and will help to make long journeys more relaxing. Bring along a cat carrier with litter box if traveling with your cat.
Where Will You Go?
Do you have a destination in mind, or are you hoping to get a little lost along the way? Is there and event or group of people you hope to meet at the other end? Not every road trip needs a purpose or an end goal, but having a rough outline of where you want to travel and what you want to see will help keep you on track and having fun.
What Will You Do?
Unless you are confident that days of driving is enough to keep you happy, it's likely that you'll want to have some activities dotted along your journey. When looking at the map before you leave, see if there are any interesting landmarks worth stopping at. Of course, you can take the adventurous route and simply wait and see what comes your way.