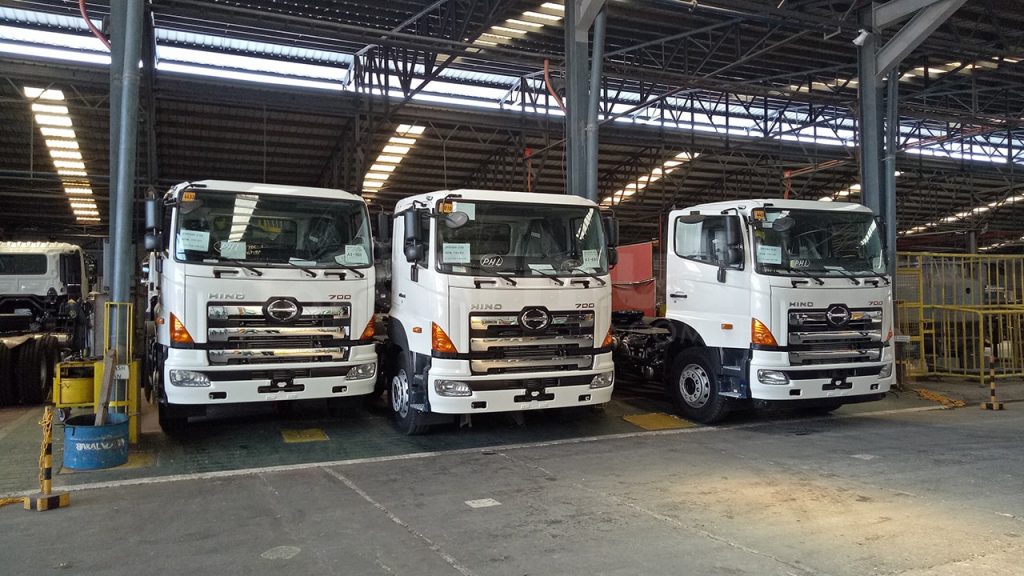 Hino Motors Ltd., a subsidiary of Toyota Motor Corporation, produces some the best medium as well as heavy-duty diesel trucks in the world. They are durable and sturdy, but like all trucks, they go through wear and tear, and their parts need to be replaced periodically.
So, if you have a Hino truck and need to get some of its parts replaced, the first question that may come to mind is whether you should buy genuine, OEM or aftermarket parts.
Difference Between Genuine, OEM and Aftermarket Parts
The only difference between genuine spare parts and OEM (Original Equipment Manufacturer) parts are that genuine parts are branded and OEM parts are not. Both types of parts are made by the same manufacturer, so there is no difference in quality.
Aftermarket truck parts for Hino are made by manufacturers who are not contracted to the company. This means that there could be a variation in quality, both on the up as well as down side.
Pros and Cons of Genuine, OEM and Aftermarket Parts
Here are some of the pros and cons of buying genuine, OEM or aftermarket truck parts for Hino.
Genuine
There is a quality guarantee upon which you can depend. And all spare parts come with the Hino brand logo stamped on them, ensuring that your truck remains entirely genuine.
Genuine parts are the most expensive of the three, so if you have a tight budget, it may be difficult for you to buy them.
Genuine spare parts may not be easily available at all times. You may have to wait a long time to get a replacement.
OEM
Because they are made by the same manufacturer, you can be assured of the quality of OEM spare parts.
The price of OEM parts is almost always lower than genuine parts. So, if you are looking for the same quality of parts, but want to save on costs, OEM spare parts are the way to go.
Since OEM parts come from the same source as genuine spare parts, you don't have to worry about having to go to different vendors to get what you need. And they are more readily available than genuine parts, so replacements are somewhat easier.
The only downside to OEM parts is that they do not have Hino's branding. This is a problem for some drivers who wish they trucks to be made entirely of only Hino branded components.
Aftermarket Parts
The biggest advantage that aftermarket parts have over genuine and OEM spares is that they are much cheaper.
Another big plus for aftermarket parts is that if you find the right manufacturer, you can actually get spare parts that of better quality than the Hino originals or OEMs.
These manufacturers also create parts that are improvements on the original design, which can actually improve the performance of your Hino truck.
Another reason why the afterparts market is growing so rapidly is because spare parts are easily available. You don't have to spend time and effort hunting down one elusive part for your truck.
Quality is both a plus and a minus here. Aftermarket parts are easily available, but they are not of standard quality. Just as you can get some amazingly well-made parts that are even better than the original, some companies make parts that are of seriously poor quality. The only way to ensure that you don't get cheated on quality is by buying from trusted dealers.
And, of course, aftermarket parts do not come with any form of Hino branding.