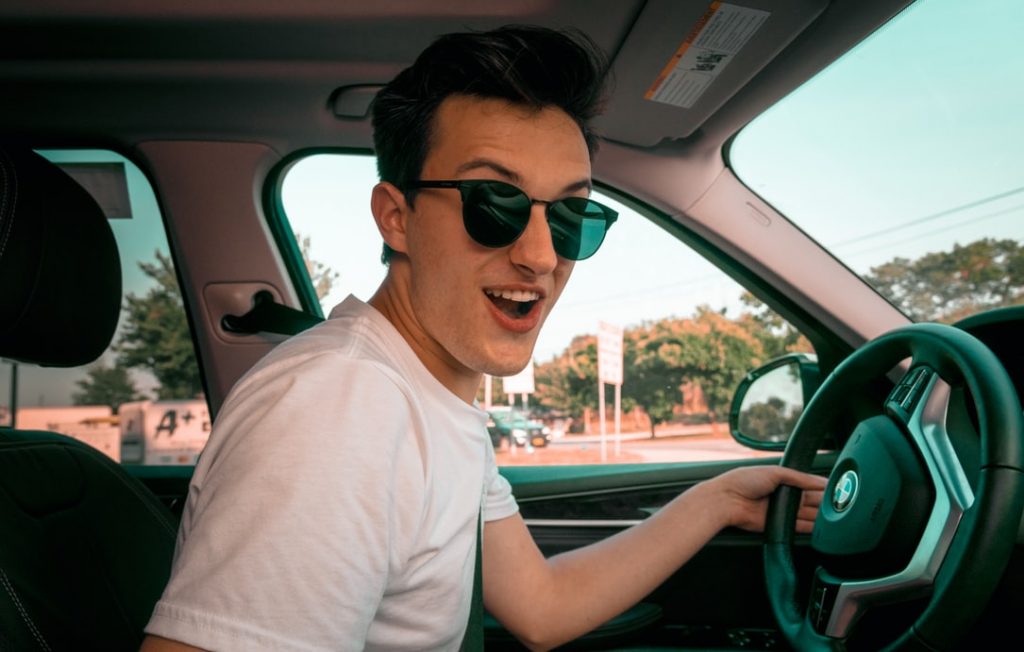 Source: Unsplash | Tarutoa
If you have a loved one that is obsessed with cars, then a car-related present can be a great idea whether this is for their birthday, Christmas or even just as a spontaneous gift. It might seem like it is easy to buy a present for a car enthusiast, but it is actually harder than you think because it is hard to know what they would like (it is also unrealistic to buy an actual car!). With this in mind, here are a few ideas for items which they are sure to love and hopefully they will not already own.
1. In-Car Coffee Maker
An in-car coffee maker is a fantastic and very thoughtful gift for someone who likes to spend their free time sitting comfortably behind the wheel. Car enthusiasts will often go for long drives, and you won't want to pull over and drink gas station coffee. This means that having an in-car coffee maker allows them to continue enjoying driving while also being able to enjoy a delicious cup of hot coffee brewed inside the car.
2. Magazine Subscription
A car magazine subscription is another thoughtful gift and one that keeps on giving. It allows the recipient to stay current on all the latest in the world of automobiles, plus it will give them an exciting treat to look forward to each month when a new edition comes through the letterbox!
3. License Plate Frame
Custom license plate frames are a fun way to add personality and humor to their automobile. There are all kinds of different choices that they could go for which can make the vehicle feel that little bit more special while also turning heads wherever they go.
4. Driving Experience
If the recipient likes nothing more than being behind the wheel, then a driving experience could be the perfect gift. There are many different types of driving experience that you can book, and each will provide a unique and thrilling experience which they will undoubtedly enjoy and always remember fondly.
5. Wireless Charging Pad
In today's digital world, people often rely on their smartphone for directions, but this can also drain the battery quickly. If your car-mad loved one spends a lot of time behind the wheel, this is likely to be an issue that they encounter regularly. A wireless charging pad ensures that they can stay fully charged while still being able to use maps and other functions once they reach their destination.
6. Detailing Kit
The recipient's automobile is likely to be their pride and joy, which means that they will want to keep it looking its very best at all times. It can be expensive to get your car detailed regularly, but this is also the best way to keep it looking new and shiny. A detailing kit allows them to do this themselves, plus it can also help them to save a huge amount of money in the long-run.
Hopefully, these will help you to find the perfect gift for a car enthusiast. It is not as easy as it might seem to buy for people with a passion for cars, but the above are all unique ideas which they are sure to love.