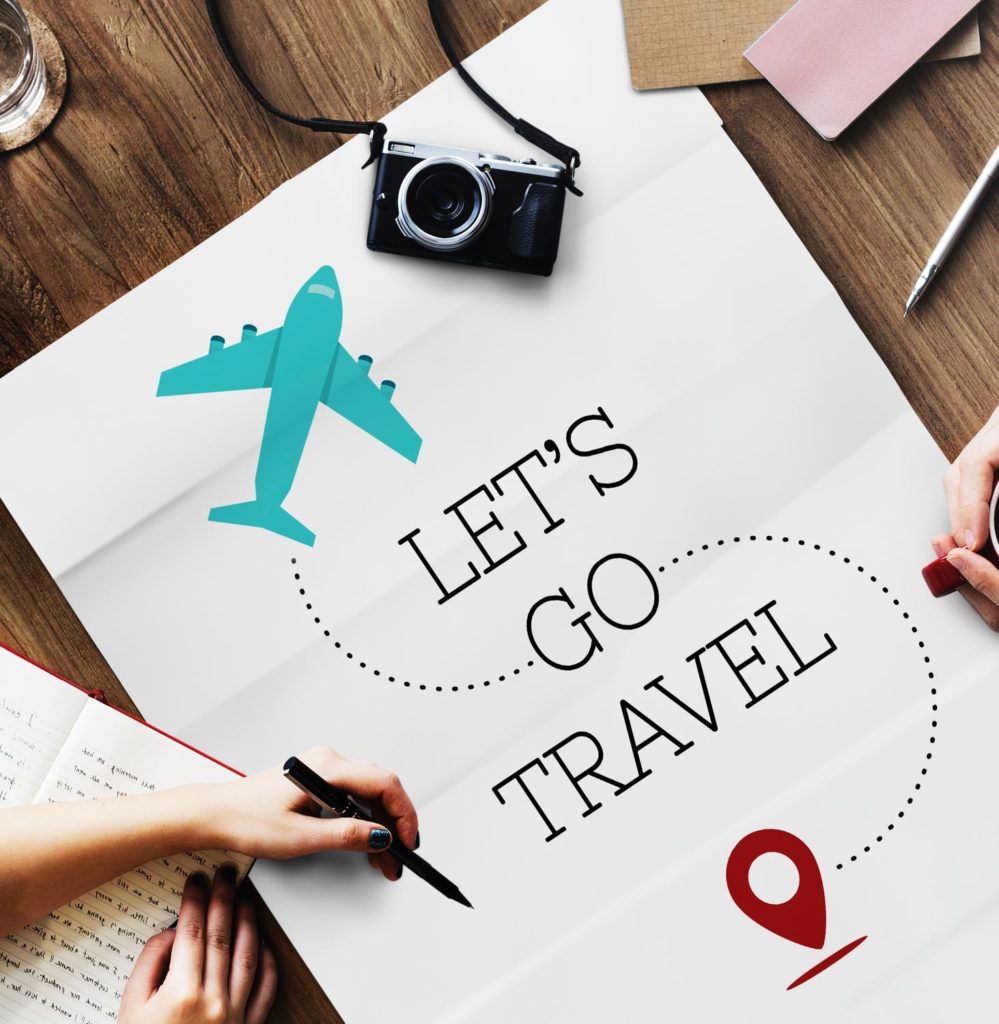 Do you dream of going on a luxury cruise? Or maybe a guided tour of the historical wonders of Europe is more your style? Whatever your dream holiday entails, working towards that trip of a lifetime is an excellent way to motivate yourself to achieve more in your life, so you reach your goals and can reward yourself with a well-earned break doing the activity that most appeals to you. To make the most of your adventure, you need to use a little forethought and get planning.
Have you sorted the practical arrangements?
With a major holiday, it's better to book well in advance, so you have plenty of time to make arrangements without putting yourself under too much stress. You'll need to schedule time off work or arrange for someone to manage your business in your absence. You have to make sure you've got all your documentation in place, including a passport that's going to be valid when you travel, plus any visas or permits you'll require at your destination.
Have you thought about who will look after your home when you're away? If you have pets or plants that will need watering, you need to arrange for someone to come in or book your pets into a kennel or cattery. Having someone in to house sit is a good option because you have the security of someone being around, as well as their being able to care for your pets and plants. If you want to be extra careful when it comes to your pet, you can invest in a quality pet insurance. There are a lot of new companies that offer affordable services, like Bivvy insurance. If you don't have pets, you'll still need security provisions in place, and be able to rely on someone to check everything's ok and take responsibility for any problems, such as calling for a plumber if a pipe bursts.
Are you ready physically and mentally?
Taking a holiday is an essential aspect of taking care of your mental health, as it's an opportunity to relax, get away from the trials of daily life, and divert your mind onto new and interesting topics. However, if you're highly stressed before you go, you'll spend far too much holiday time getting into a relaxed state, and be gearing up to go home after having only a few days of genuine relaxation. If you feel stressed, anxious, or depressed, get some help before your trip, so you can enjoy the experience without being affected by emotional problems. If you have any substance-related issues, get yourself into a drug rehab program so you can free yourself of the burden of addiction before you go away.
Most holidays involve some kind of physical exercise, and many require you to be pretty fit. Even if you're going to be spending your dream holiday sunbathing on the Costa Del Sol, you'll still enjoy it more if you feel confident in your beachwear. If you haven't been doing regular exercise, get into the habit at least a few months before your trip, so you have the physical ability to get the most out of your activities, and the confidence to feel comfortable in your swimwear.
If you're going to devote so much effort and in all likelihood money as well into your dream holiday, you want to be able to enjoy every minute of it to the full, so make sure you're fully prepared for your trip.