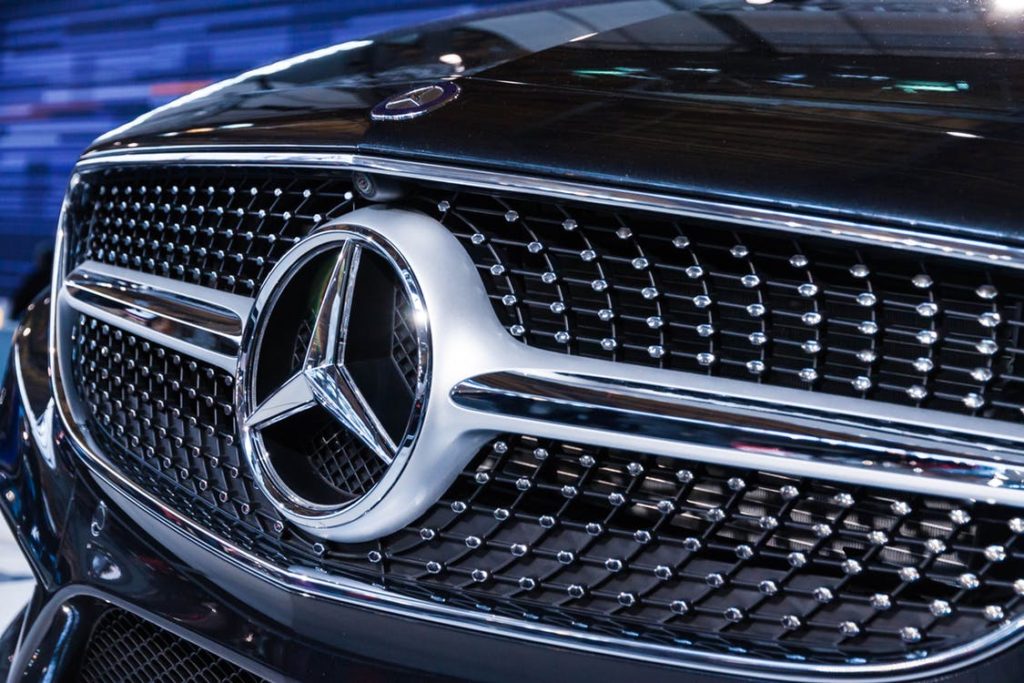 This year, Mercedes has been releasing out some truly magnificent cars. They have sold over 2 million cars across the year of 2017, which is 9.9% higher than last year. To see the full range of Mercedes-Benz vehicles, there are very few places to visit. One such place is
Mercedes Basingstoke where you will find the assorted range of Mercedes vehicles.
Mercedes 2016 Stats
In 2016, Mercedes-Benz managed to sell 2 million vehicles for the first time. This means their unit sales went up by 11.3%. Not only that, but in the 'Premium Segment', Mercedes went worldwide quicker than its competitors and delivered the most cars.
On top of this, Mercedes has the highest unit sales for December and was the best-selling premium brand in countries such as Japan, South Korea, USA, Canada, Australia, and Germany.
Mercedes 2017 Performance
This year, Mercedes had a 9.9% growth over 2016 due to its high demand. They sold a total of 2,289,334 cars across the world. The high demand that helped the record sales came from China, Germany, and North America.
China was actually one of the biggest growth areas for Mercedes. The sales growth in China alone was up by 25.9%, which totalled an amount of 587,686 cars sold.
Sale Stats
There were two models of Mercedes vehicle that were in high demand. These were the C-Class and the smaller Estate model. Worldwide, these two models accounted for 415,000 units in the 2017 period. On top of that, there is a China exclusive long-wheelbase variant that accounted for roughly a quarter of those sales. The E-Class was also a highly sought-after car selling 350,000 units worldwide.
Another vehicle that was in high demand was the Mercedes-Maybach S-Class. This vehicle in Britain had a price starting from £174,640 and incredibly sold 25,000 units. Sales in China were about two-thirds of the 25,000 units.
Competitors
The main competitors that were in the race against Mercedes were BMW and Audi.
BMW wasn't too far away. They sold an impressive 2,367,603 vehicles worldwide. This meant they were up by 5.3% compared to last year. It is also reported that Volkswagens subsidiary Audi, sold a little less than 2 million vehicles although they haven't released a full 2017 sales report yet.
2018 Prediction
Predicting the future of vehicles is difficult. We have seen companies such as Tesla making some ground-breaking electric vehicles which have proven popular. On the other hand, car manufacturers such as Mercedes, Volkswagen, and BMW are becoming more and more popular world-wide, which has been proven by the huge increase in unit sales.
But no one can predict the future. Who knows, maybe some other competitors start bringing out cars that draw consumers in. Maybe electric vehicles will become more popular. We can't say. However, for now, Mercedes is clearly the biggest car manufacturer in the world, and they have said they will be for the foreseeable future.
Overall, Mercedes has overcome a lot and managed to boost their sales dramatically.