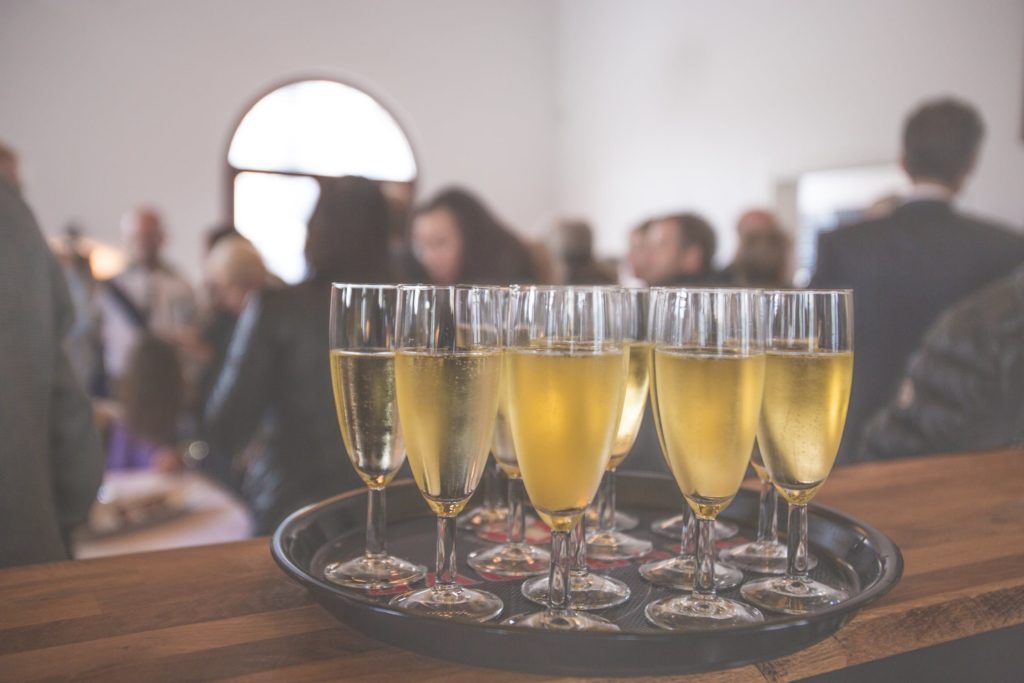 There are two types of people out there, those who acknowledge and celebrate every small accomplishment in their life and those who only celebrate important events such as birthdays, weddings or anniversaries. No matter what category you are from, it is important to have a certain set of skills that allow you to prepare and organize a successful event. Although there are prestigious companies out there who would be more than happy to assist you with this kind of job in exchange of a large amount of money, no one says that you need extensive knowledge in order to do that. However, there are a few aspects that need to be taken into account. Some of these are the purpose of the event, the venue, the guests and the budget. All of these details can guide you along the way and ensure a successful celebration, regardless of the occasion.
1. Select an Appropriate Venue
Selecting an appropriate venue is a critical aspect as it dictates the feel of the event. The location is also important because some attendees might want to stay overnight, but not all locations have those amenities. Though, the purpose of the event determines this aspect. The venue selected should go hand in hand with the type of event that you are celebrating. It is important to pick a venue that is comfortable and welcoming for everyone because the last thing you want is to make someone feel left out.
2. Pick Food Carefully
Whether you are planning a birthday celebration, a small family gathering or a corporate event you should focus on picking the best food that you can find. You don't have to cook it yourself as nowadays you can find plenty of catering companies that offer different menus. Don't forget about possible allergies or special preferences when ordering that food. Though, no event is good enough if there aren't any sweet treats. Cakes are usually easy to serve, and everyone loves them! All you need is to pick a flavor or click here to get some tasty inspiration.
3. Consider the Ambiance  
All events need to have a theme. For a garden party, you can think of a special decor that includes bouquets of flowers, little candles, a simple color scheme and some background music. The idea is to let your imagination run wild, allow your creativity inspire you in this decision. Your event can either be an elegant one or a casual celebration where everyone feels at home.
4. Great Entertainment
When hosting an event, it can be quite difficult to make every single individual feel comfortable. While some might enjoy the music and the company of the person that is sitting next to them, others might not feel at ease. Though, one thing is certain. Great entertainment can make everyone feel fabulous and forget about insignificant problems. You could think of different ways of entertaining your attendees. A live band, a group of dancers, a magician or a light show can instantly transform your event.
Planning a special event in your life requires a lot of time, but with the help of these key elements, you'll be able to make everyone feel great even if you're not a professional event planner.