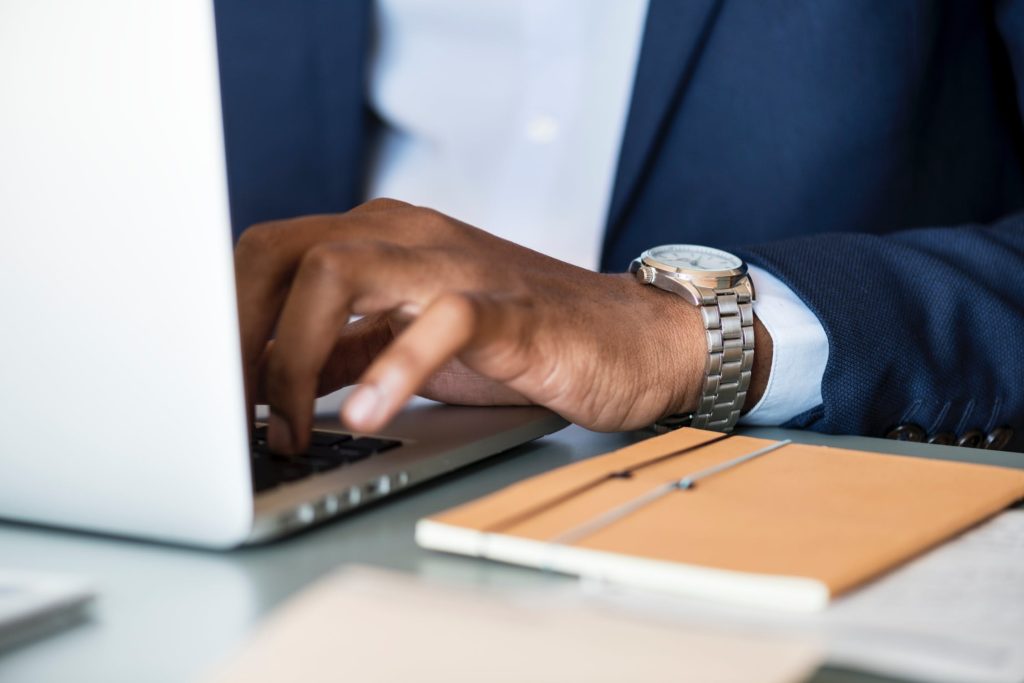 When starting a business, there are several aspects to consider. From licensing and permits to an IRS tax ID. Depending on where you live, there will be steps you must take in order to begin your new venture. Knowing where to start gives you a leg up when it comes to beginning your new company and beating out any competition.
Licensing and Permits
Once you know what type of business you wish to start, you will need to find out what licensing or permits are required. A license is usually required for most businesses so that the government has a way to track revenues for tax purposes. Licensing and permits are also used to protect the public from shady business dealings.
There are also professional licenses that must be obtained, that signifies a level of expertise of the business owner. Such licensing is common in dentistry, veterinarians, doctors, hairdressers, etc. One way to find out about licensing and permits for your new business is to visit the government website of the state you will be operating in. The site should offer information for business owners, helping you to determine what type of licensing or permits are required of you.
Tax ID Number
Most businesses are also required to have a tax ID number, also known as an EIN. With an IRS tax ID number, you will have a nine-digit number that is used for tax purposes that will help the IRS identify your business. This number comes in handy as most financial institutions will require you to have an EIN in order to open a business bank account, apply for a loan or a line of credit.
You can easily apply for an EIN online by using the IRS EIN site. Fill out an application for your business tax ID and soon you will have your new number emailed to you, ready for use.