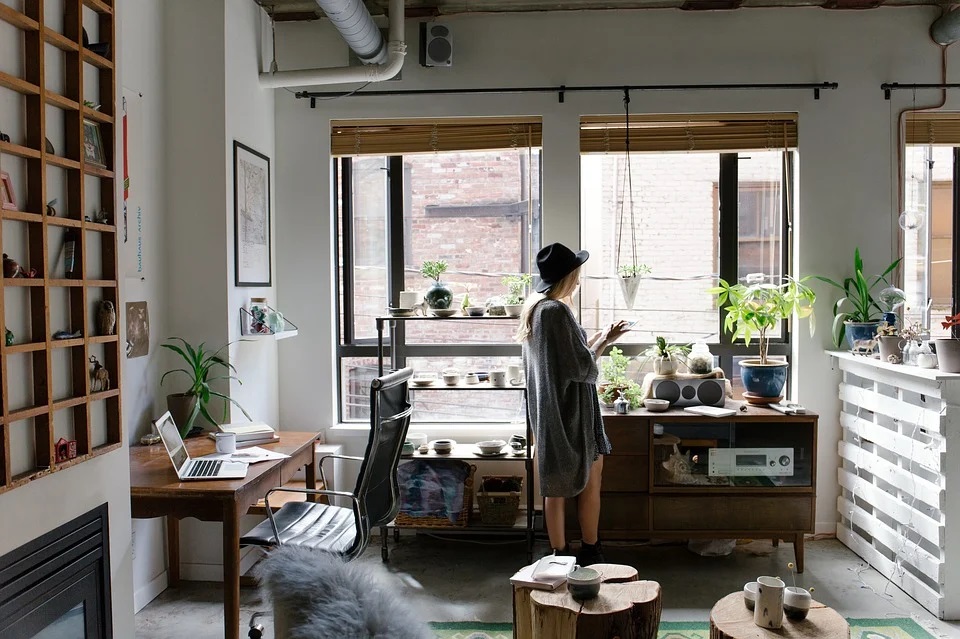 Now that the pandemic has left a large majority of us working from home, it is the perfect time to spruce up your home office and to make sure that it is as comfortable as possible in order to allow you to create your best work. However, with budgets being tight in 2020, it can seem impossible to create the perfect workspace. In this article, it will detail some of the steps that you can take to create a welcoming and cheap home office.
1. Look for Home Office Furniture Coupons
Before you start splashing out on new desks and rotating chairs, you should start by looking for coupons that can give you extensive discounts on the furniture that you need. One good thing about the increasing need for WFH supplies is that they are now cheaper than ever due to the rise in demand. At Swagbucks, they can provide you with a home depot promo code that will allow you to get fixtures that will make you want to work all day.
2. Convert Unused Space
Even if you have a small house, there is usually an unused corner that can be converted into the perfect office space. You do not even have to convert a whole room, with many people using large hallways and nooks inside of a bigger room to create a WFH zone. By doing this, you will be able to make use of the furniture and fixtures that are already in place and upcycle these to suit your needs. Not only this, but this will save you money on the cost of an extension. It may seem impossibly expensive to adapt your empty rooms into an appropriate WFH space, however. Then, you should try to create a multi-functional space that can be used long after the pandemic is over, and that can allow you to refurbish without spending so much on reinventing your room completely.
3. Focus on the Basics
However, the most important aspect of your home office is the basics, such as the right gadgets and equipment, a good Wi-fi connection, and sturdy office furniture. By focusing on these, you will be able to stick to your budget and ensure that you will not waste money only to then be called back into the office after the pandemic is over. To get the best prices on the basics, you should look in different shops to compare products, and try to swap designer brands for smaller companies whose wares might be cheaper.
4. Spruce Up Your Décor
To create the perfect office space, though, it needs to be inspirational, and you can do this by sprucing up your décor. This does not have to be expensive, though, and you can do this simply by adding plants, repainting the walls, and focusing on bringing more natural lighting into the room through the installation of mirrors. You could also consider getting crafty by creating your own mood or noticeboard, or by hanging picture frames with family photographs or children's artwork around the space.