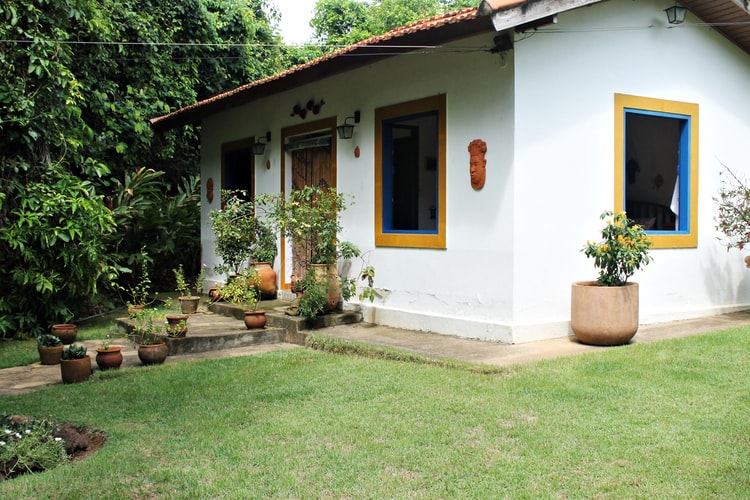 If your garden is looking a bit tired, there are plenty of ways to give it a boost. From installing a pond to planting some veggies, you don't have to be a green-fingered expert to transform your outdoor spaces into a tranquil place to relax and get some fresh air. Here are just a couple of ways you can elevate your outdoor space.
Water Features
There are plenty of options to choose from when it comes to adding a water feature into your garden, and you will have to consider many factors to find the most suitable one for you. A pond is a great way to encourage wildlife and make your garden look attractive. When installing a pond, there are many accessories you may need, such as an OASE pond pump. These different pumps perform a variety of tasks, and you can even get ones that are solar powered, which is a great idea if your pond doesn't have a mains power source, or you want to save money by using solar energy. Water features and fountains can also add a lot of excitement and glamour to your garden!
Furniture
Updating your outdoor furniture is another wonderful way to spruce up your garden. You may find it is mismatched, bleached from the sun or damaged. Depending on how creative you are, you could have fun making and upcycling old furniture to make yours truly unique. When considering which garden furniture to invest in, you should think about what you are going to use it for. Do you want to sit in a comfy chair reading a book in the peace and quiet, or would you like to host friends and family outdoor for drinks or food? There are also many ways to protect your furniture from the elements to ensure they maintain their quality for as long as possible.
Plants
Adding plants to your garden is one of the easiest and cheapest ways to give it a boost. There are numerous types of flowers and plants that will suit different types of soil and gardens, as well as having different levels of difficulty to maintain. Gardening can also be incredibly relaxing, and can give you a reason to get outside in the fresh air. You could also go one step further and plants some herbs or vegetables, growing your own food to put straight onto your plate. Seeing a garden in bloom and knowing you planted it all is a truly rewarding feeling!
Storage
If you've updated your garden, you might need somewhere to keep your new accessories and tools. Sheds come in plenty of different sizes and materials, so you will easily find one that works in your outdoor space. Plastic and wood are common materials, and they often come with locks to keep your belongings secure. Keeping your garden tidy will help to keep it safe, and also looking its best. Prevent your tools and accessories from rust and other elemental damages by maintaining them properly in a waterproof shed or storage box.