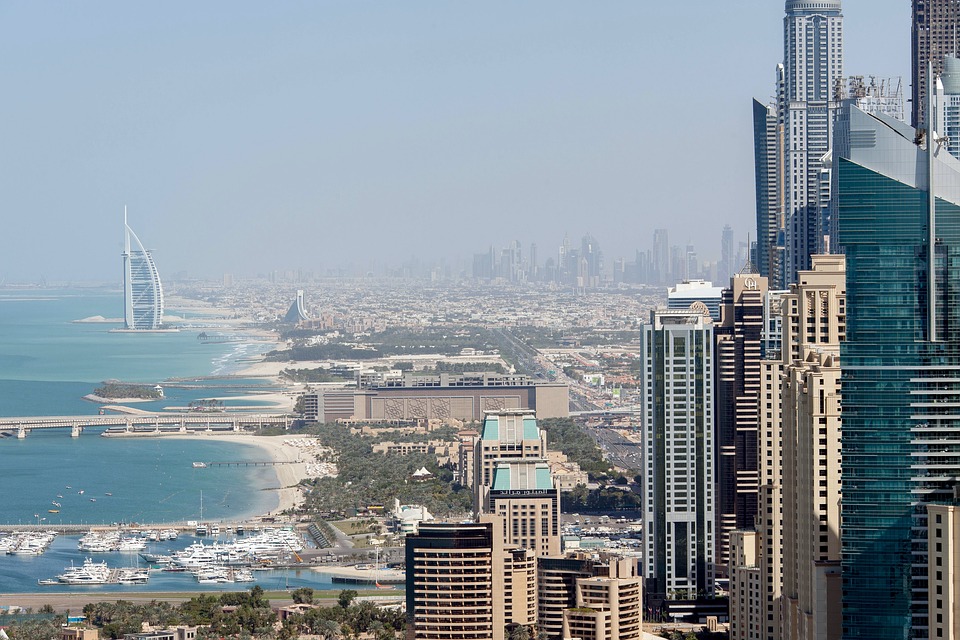 Dubai is one of the biggest investment destinations in the world with a rich selection of options. The real estate market is among the biggest contributors to the economy. When buying or selling a property in Dubai, it is advisable to hire a real estate agent. However, getting the best agent is a challenge especially to first time buyers or sellers.
Here are a few tips to help you hire the right real estate broker in Dubai:
1. Check out their recent clients
If you want to get raw information about the real estate agent, you should talk to their recent clients. They will tell you how the agent handled the whole process. For instance, if you are selling, you would like to know how long other client's property stayed in the market before getting a buyer.
2. Verify the license
You should verify whether the agent is licensed with the relevant regulatory bodies. In Dubai, the agent should have a valid license from the Real Estate Regulatory Agency (RERA). While verifying the licenses, you can also seek information about any complaints raised against the agent.
3. The right credentials
Apart from checking the licenses, you should also look out at the credentials of the agent. This is because real estate agents have specific specialties in different areas. Check for certification or courses the agent has completed in their professional journey.
4. Experience
Most of the top real estate brokers in Dubai have been in existence for a long time. As a result, some of their agents have immense experience and knowledge of the market condition and the best areas to invest or rent. They are willing to offer you more than you expect while at the same time ensure you get value for your money.
5. Check online listing
Nowadays, most agents have an online listing. This is a good place to get more information about the agent before contacting them. You will get to know the type of properties the agent has handled in the past. The internet has made it easy and cheaper to check on real estate agents instead of meeting them in person.
While going through the online listing, you should check apartments for sale in Business Bay Dubai as this is one of the best places to invest in Dubai.
6. Vast network
An experienced real estate agent is likely to have a vast network of other key players in the industry. For instance, he/she can connect you with the best real estate attorney, mortgage loan officers, appraisers, etc.