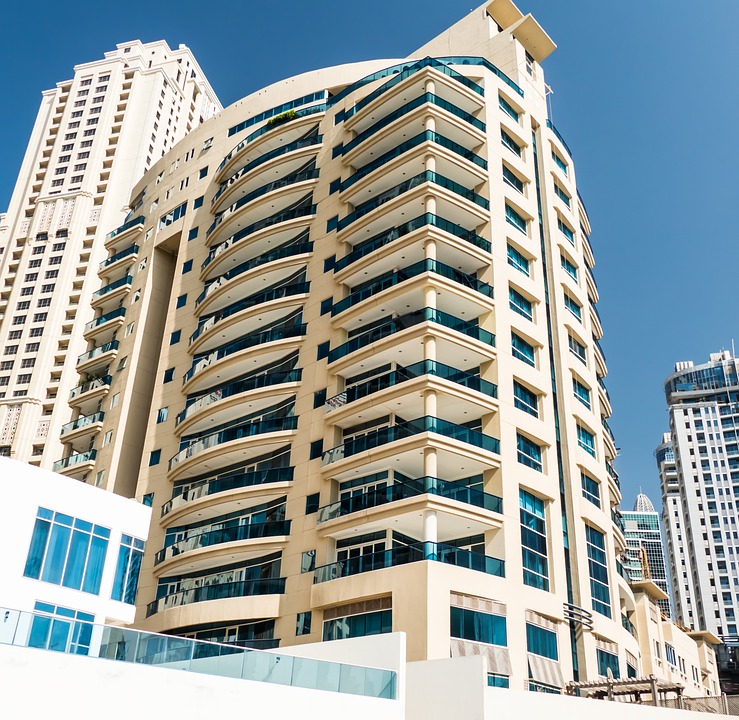 Over the last decades, the UAE has become one of the greatest economies in the entire world. With continuous economic growth, the UAE's economy is known as one of the most diversified of the region.
Experts say that "UAE is among the top 20 countries with regards to global service business." The country has even been ranked 31 on the Forbes' list of countries best for business. Also, according to experts, the UAE's economy is expected to strengthen in 2019. Things are looking just great for investors!
Knowing all of this, there's no better place in the UAE to invest than Dubai, which happens to be its most fabulous, chic and technological city.
Here are some reasons why you should totally invest in Dubai's real estate market, which also offers a high ROI (return on investment).
1. A VAST MARKET
Regardless of the drop in property prices and rentals, Dubai offers more than double of what is offered by the big capitals such as Paris, London and New York City, in matters of rental yields.
Experts expect that the UAE residential demand will remain supported by attractive average rental yields ranging between 6 and 7 percent in the past 12 months. This characteristic is quite attractive to investors, compared with other major capital cities, where the average rental yields range between 2 and 3 percent.
2. ONE OF THE HIGHEST ROI
Incredibly, the UAE's real estate market continues to provide some of the highest returns in the world despite the downward trend experienced by prices and rents in 2018, which makes it an amazing investment opportunity this 2019.
For example, apartments in  International City improved to 10.1 percent from 9.2 percent due to healthy demand from those migrating from other emirates during the second-half of 2018.
Top real estate brokers in Dubai recommend taking a look on apartments for sale in Citywalk or Jumeirah, or Dubai Marina.
3. BETTER PRICES
Studies have shown that Dubai is the 18th least expensive city when it comes to prime real estate prices. Data has revealed that $1 million can buy 143 square meters of prime space as compared to 16sqm in Monaco, 22sqm in Hong Kong, 31sqm in New York and London and 36sqm in Singapore.
4. NO TAXES
In the UAE, investing your money in real estate is completely tax-free. No tax is charged upon you, whether you buy office space, retail unit or an apartment or residential Villa in UAE. Isn't it amazing?
So, if you have been considering to invest your money in a marvelous place, with a great real estate market, a high ROI, accessible and amazing prices and tax-free when it comes to real estate, Dubai is the city you need to invest in. Take a look at apartments for sale in Dubai Marina, Bluewaters residences Dubai, and others and book the one that best suits your budget and requirements.